News
2021/10/28
Teach-in by KATABUCHI SUNAO [Reserved-seat Ticket]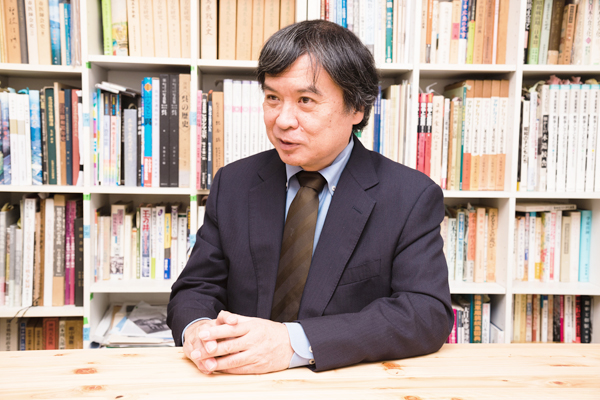 ⒸKUROBURUE
KATABUCHI's next film breathes life through animation into characters that lived in Hofu, Yamaguchi Prefecture a millennium ago—a short time after the era depicted in "Mai Mai Miracle" (2009). Enabling viewers to feel an affinity with characters from the distant past poses significant challenges. In this workshop, KATABUCHI uses various sources of information to build on his HIFF 2020 workshop presentation and talk about bringing the past into the present though film.
【Schedule】
Teach-in by KATABUCHI SUNAO
Nov. 21(Sun)13:30~@NTT Cred Hall 2
※The time to start screenings and the speakers can be changed due to unavoidable circumstances.
Director: KATABUCHI Sunao
Born in 1960, KATABUCHI Sunao is a renowned director of numerous animated films and an emeritus professor at Nihon University College of Art. During his career, he has worked on numerous projects. Some of his best known are the feature-length animated film "Princess Arete" (2001), the animated TV series "Black Lagoon" (2006), and the feature-length animated film "Mai Mai Miracle" (2009). Set in Hiroshima and Kure, his feature-length animated film, "In this Corner of the World" (2016) became a long-running film. Its sequel, "In this Corner (and Other Corners) of the World," was released in December 2019. Most recently, he worked as a producer on HARUMOTO Yujiro's 2021 live-action film "Yuko no Tenbin".
« Screening and a Talk Show of "The Asian Angel" Directed by ISHII YUYAScreening and a Talk Show of "The Blood of Wolves: Level 2" Directed by SHIRAISHI KAZUYA【Reserved-seat Ticket】【R15+】 »