News
2021/10/26
Screening of "THE IDEALISTS' CLUB" directed by Marcelo TOBAR (Mexico), and a Talk Show by the director.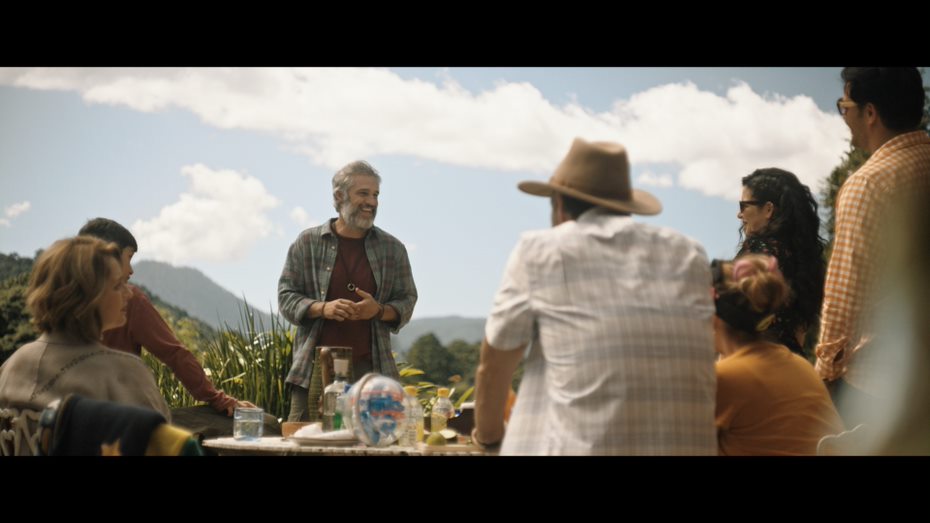 <Story>
Seven lifelong friends reunite in the house where they once imagined retiring together. This weekend will be a journey to their youthful dreams where they'll have to figure out if they can still fulfil them.
Cast: Juan Pablo MEDINA, Claudia RAMIREZ, Andrés PALACIOS, Nailea NORVIND, Tiaré SCANDA, Yolanda VENTURA, Tomás ROJAS, Juan Pablo HERMIDA, Víctor GONZALEZ, Giselle KURI, Daniela SCHMIDT
Producers: Elsa REYES, Marcelo TOBAR, Jack ZAGHA, Yossy ZAGHA, Óscar URIEL
Scriptwriters: Marcela FUENTES-BERAIN, Marcelo TOBAR
Director: Marcelo TOBAR
【Screening schedule】
"THE IDEALISTS' CLUB" (2020/Mexico/101 min)Asian Premiere
Nov. 19(Fri)17:30~@Hiroshima City Cinematographic and Audio-visual Library
※The time to start screenings and the speakers can be changed due to unavoidable circumstances.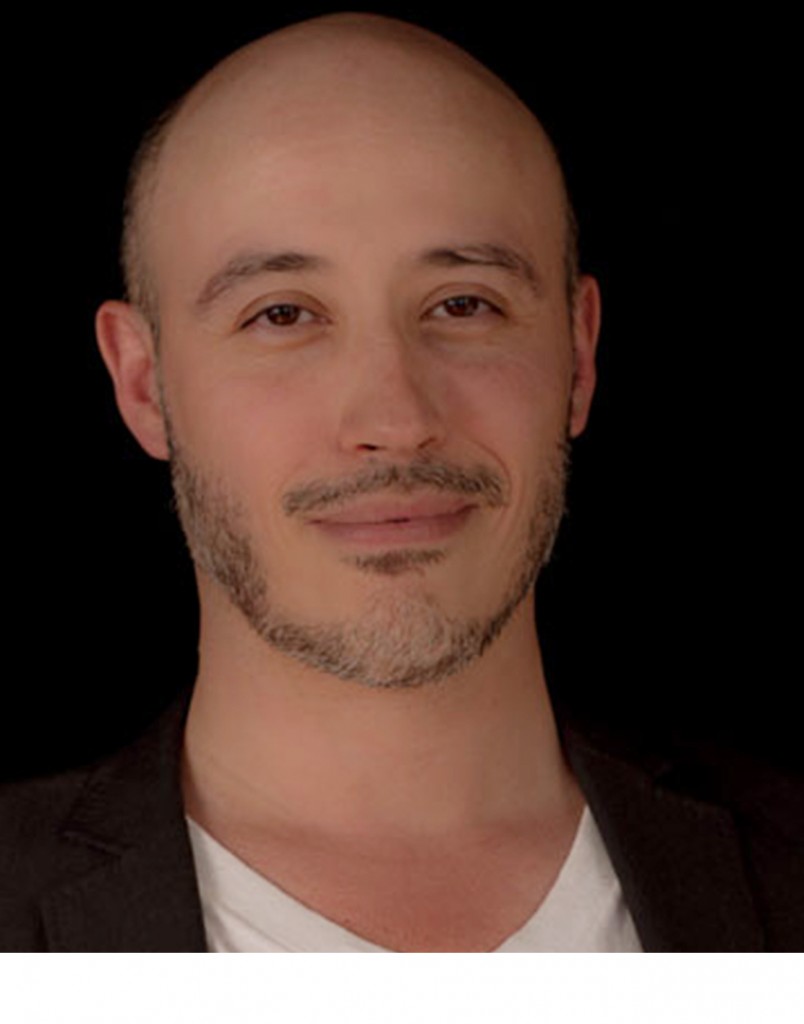 Director:Marcelo TOBAR
Marcelo TOBAR is a Mexican writer, director, producer and actor. His first feature film, "2000 Meters (Above Sea Level)," premiered at the Morelia IFF in February 2008. His second feature, "Polar Bear," also premiered at the Morelia IFF in 2017 where it won the main prize in the Mexican Feature Competition.
« Screening of "GREEN SEA" directed by Angeliki ANTONIOU (GREECE-GERMANY) , and a Talk Show by the director.(日本語) 新型コロナウィルスの感染予防及び拡大防止対策について »