News
2021/10/21
"Your Eyes Tell" (Barrier-free-version)
* Barrier-free support (the film has voice guidance narration) is available in Japanese only.
<Story>
 Sparks fly when Akari (YOSHITAKA Yuriko), who tragically lost both her family and her sight in a car accident, and Rui (YOKOHAMA Ryusei), down and out kickboxer-cum-mobster, meet. Infatuation pulls them from darkness into light as they enjoy their time together. However, it wasn't fate that brought them together. Director MIKI Takahiro, a flag bearer for romance films, provides an unfiltered view of both the power and transience of sadness and joy that falling in love brings. The film title, "Your Eyes Tell," is derived from Romeo's infamous words, "Her eye discourses, I will answer it," uttered when catching sight of Juliet on the balcony and committing to make his love known. Inspired by Romeo's charge, Akari courageously makes moves for a future with Rui while Rui endeavors to create a future for her without him. Love drives both Akari and Rui to sacrifice their all for the other's happiness. A broken heart and single-minded love gently envelops. What future awaits them?
 In a painfully sad love story, YOKOHAMA and YOSHITAKA use their eyes to talk, yell and question with deeply heart-rending performances. Just how important is it in today's world to think about others?
Director: MIKI Takahiro
Cast: YOSHITAKA Yuriko, YOKOHAMA Ryusei, YABE Kyosuke, TAYAMA Ryosei, NOMAGUCHI Toru, OKADA Yoshinori, MACHIDA Keita, FUBUKI Jun
Director:MIKI Takahiro
Theme Song: "Your Eyes Tell" by BTS
【Screening schedule】
"Your Eyes Tell" (Barrier-free-version)(2020/Japan/123min)
Nov. 20(Sat)14:30~@NTT Cred Hall
※The time to start screenings and the speakers can be changed due to unavoidable circumstances.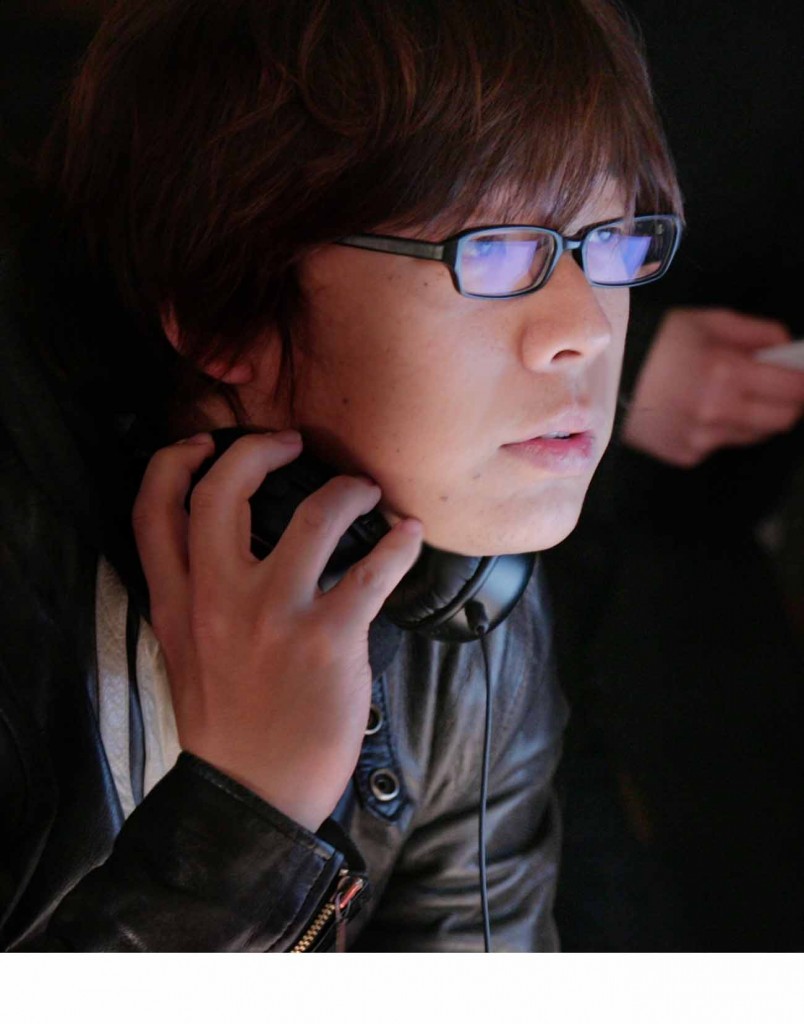 Director: MIKI Takahiro
MIKI Takahiro, born August 29, 1974, is from Tokushima Prefecture in Shikoku. He made is directorial debut in 2010 with the feature film "Solanin." Then, in 2012, he released "We Were There,"" the first Japanese feature film to be consecutively released in two parts—""First Love" and "True Love." Building on this, he directed: "Girl in the Sunny Place" (2013); "Hot Road" (2014); "Blue Spring Ride" (2014); "Have a Song on Your Lips" (2015); "Yell for the Blue Sky" (2016); "My Tomorrow, Your Yesterday" (2016); "My Teacher" (2017); "Kids on the Slope" (2018); "Fortuna's Eye" (2019); "Love Me or Love Me Not" (2020); "Your Eyes Tell" (2020); and "The Door into Summer." In 2022, MIKI plans to release his latest feature film "TANG."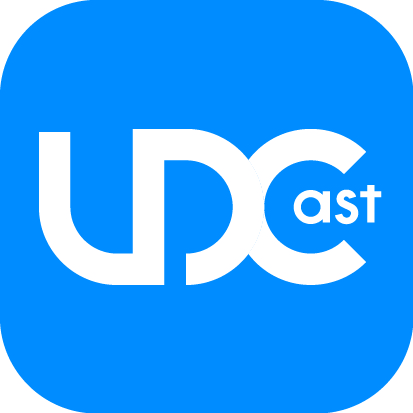 « (日本語) 新型コロナウィルスの感染予防及び拡大防止対策についてFull Lineup Unveiled for Hiroshima International Film Festival 2021 »