News
2020/11/7
The film "Hiroshima Piano" was created from an encounter with a piano tuner, Mitsunori Yagawa, who delivers the sounds of the A-bombed piano throughout Japan
Many lives were lost by the atomic bomb dropped on Hiroshima. Mitsunori Yagawa, a piano tuner who was entrusted with the miraculously unburned piano in a devastating situation, carries them by a 4-ton truck to deliver the sounds of the A-bombed piano the length and breadth of Japan. Director Toshihiro Goto, who had learned about Mr. Yagawa in a TV program interview in 2009, planned to make it into a movie. We would like to talk to Director Goto and Mr. Yagawa about the production episode of the film "Hiroshima Piano" which has taken 10 years to complete.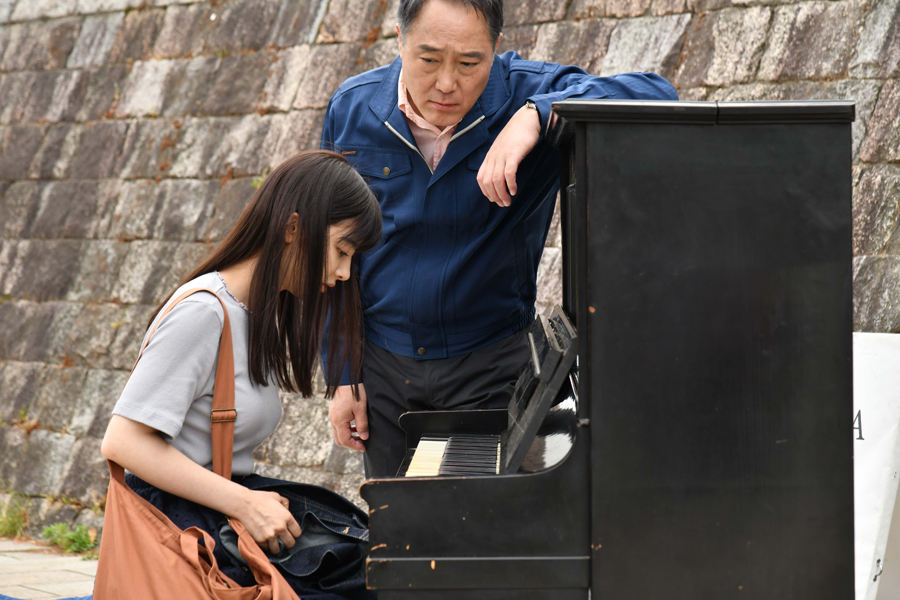 Director and Script Writer:Tosihiro Goto
Production Designer:Kyoko Heya
Cast:Shiro Sano、Tomu Muto、Yoko Moriguchi、Ichirota Myakawa、Clark Memorial International High School students in Hiroshima campus
【Screening schedule】
Hiroshima Piano (2020/Japan/113min)
Nov 21 (Sat.) 11:30~at NTT Cred Hall
※The time to start screenings and the speakers can be changed due to unavoidable circumstances.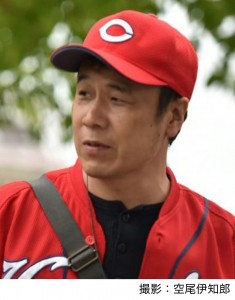 Director: Tosihiro Goto
Goto is a filmmaker from the Nagaoka in Niigata Prefecture, born in 1968. He is a member of the Writers Guild of Japan. Goto entered independently produced films in both the 3rd and 4th Japan Indies Film Festivals. He has also played an active role in planning, making, directing, producing, and script writing for numerous TV programs, including Nippon TV's "News Every," "Kyou no Dekigoto," and "NNN Document," Fuji TV's "NONFIX" and "The Nonfiction." Goto has become known for his work with upcoming young actors. In 2009, he made his debut as a filmmaker with "Monochrome Girl," which saw the lead actor, Saki Terashima, nominated for Best Newcomer at the Tokyo Sports Film Award. In 2011, his film "White Rabbit in the Snow," starring Nozomu Iwao and Anna Ishibashi was screened at the 3rd Okinawa International Film Festival. In 2013, he released "Yume no Kayoji" [Path of Dreams], starring Anna Ishibashi and Seika Taketomi. In 2014, he released "Hanahasu: Karen," starring Takahiro Miura and Mayu Kitaki, and "Yume Haruka," starring Miyu Yoshimoto. In 2017, his film "Lemmings Summer" won an Audience Award at the Hakodate Harbor Illumination Film Festival. In 2019, he released the mockumentary film "Utsukushisugiru Giin" [Too Beautiful to be a Politician], and most recently, he released "Hiroshima Piano," a feature-length film, currently screening at cinemas throughout Japan, starring Shiro Sato and Tomu Muto.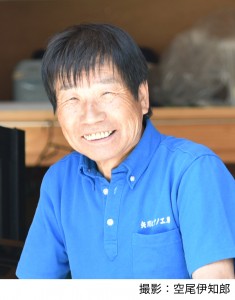 Piano tuner: Mitsunori Yagawa
Yagawa is a piano tuner, born in Hiroshima in 1952. He moved to Tokyo at the age of 18 where, among other things, he worked for a major piano manufacturer. On returning to Hiroshima in 1993, he established Yagawa Piano Tuners. Two years later in 1995, he established Yagawa Pianos, branching out into piano restoration and voluntarily offering services to welfare facilities. These activities brought him into contact with Hiroshima atomic pianos. Since 2001, he has held a "Hiroshima Atomic Piano: Peace Concert" every year in Hiroshima Peace Park. He currently travels the length and breadth of Japan, cohosting Hiroshima atomic piano peace concerts. In 2019, Yagawa was awarded the Kiyoshi Tanimoto Peace Prize by Hiroshima Peace Center Foundation.
« Bion Iseijin will perform at the screening of the documentary film "Irradiated" directed by Rithy Panh (Cambodia)!(日本語) 『宇宙でいちばんあかるい屋根』主演女優 清原果耶さんのトークショー登壇決定! »