News
2019/11/22
Talk Show on "A picture with Yuki"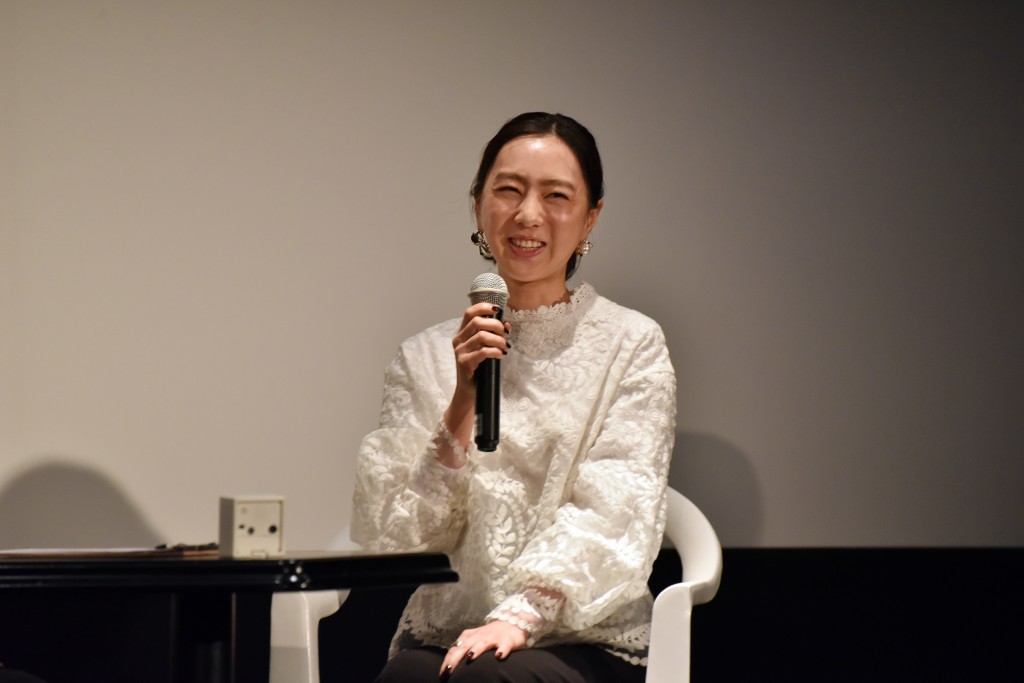 On Friday November 22nd, "A picture with Yuki" was on screen and its director Lachezar Avramov and leading actress Kiki Sugino took part in a talk show. This picture is a collaborative film of Bulgaria and Japan, and that day was the first screening and Japan Premiere.
This film is about a Bulgarian man and his Japanese wife living in Canada. They are planning to have a baby and travel to Bulgaria in order to have a fertilization treatment. They get involved in a tragic accident, which claimed the life of the child, which has made their fates change.
Shooting was carried out in Bulgaria, Ms. Sugino had no knowledge about the nation. She had never known about Romanian people.
They talked about other casts as well. Ruscen Vidinliev, who acted as the heroine Yuki's husband, used to be a popular singer and songwriter, now he is working as an actor after studying in New York.
Serafim Todorov, who played the role of the child's father, was a well-known boxer who once won a Gold medal at a world championship.
Dimiter D Marinov played the role of an observant detective. He is also known to have acted as a band member of Oleg in "Green Book", which won three Academy Awards 2019.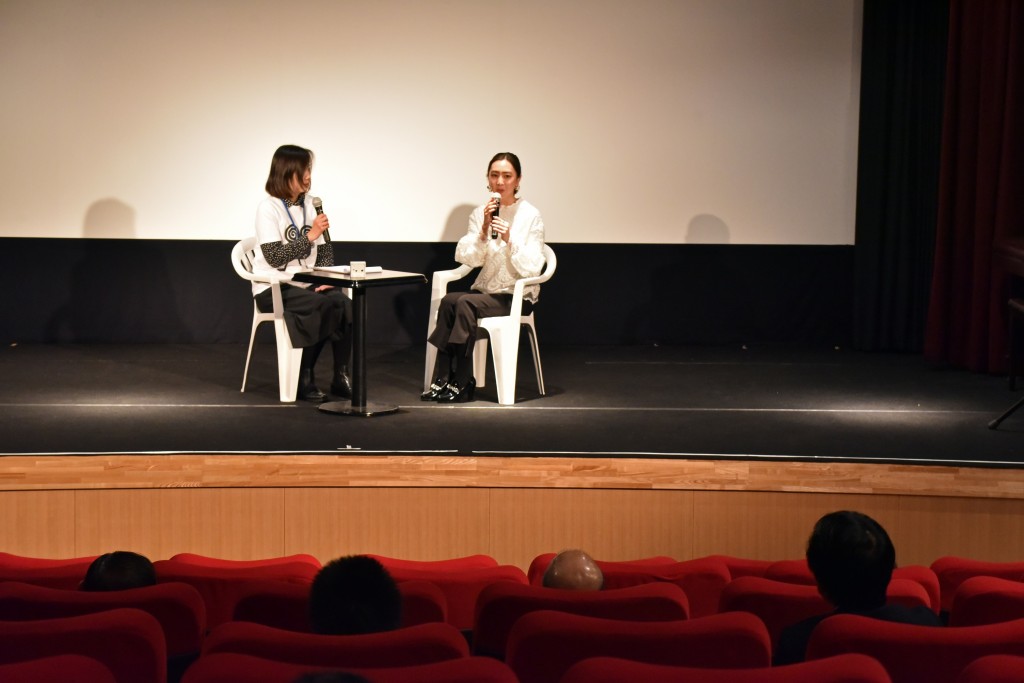 Sugino said, "it is such an honor that I could costar with so many talented actors. It is also my pleasure that a film I worked in was able to be shown in my hometown of Hiroshima. I'm not sure if it would be in a Japanese theater in the future, but I would love it to be in theaters in Hiroshima."
« A talk show by Director Nobuhiko Obayashi, after the screening of his "Seven Weeks"Screening and talk show for "In This Corner (and Other Corners) of the World" »