News
2019/11/22
Audition experience style Workshop by Mr. Sakoda (director) who filmed "you are here. you were here."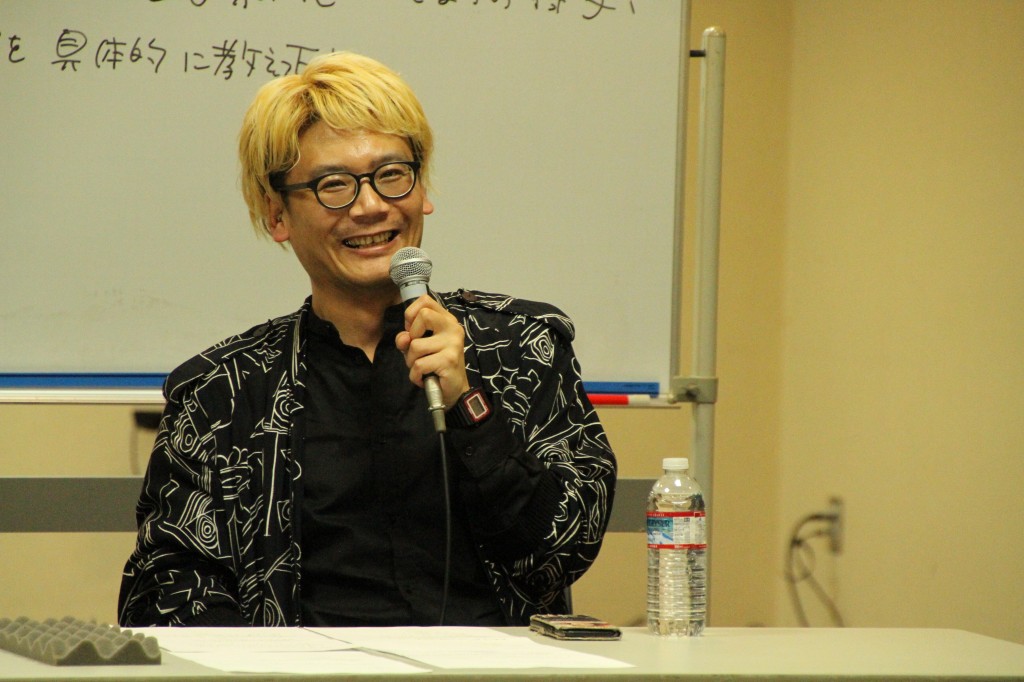 Audition experience Workshop was held by Mr. Sakoda (director) who filmed "you are here. you were here.", at NTT Cred Hall No.2 at 19:30.
Among the 23 participants gathered in the hall, the people who wanted to act stood to volunteer and three were selected by the director's recommendation. There were 3 advance questions on a question sheet, and the director listened to the questions and made them into episodes in detail. The situation was explained on the spot and acting scenes were selected.
The workshop was promoted with the director as the owner of the episodes and a partner for each. They created specific scene settings together. The 3 episodes were acted upon with advice from Mr. Sakoda. He said, "I think that it is possible to objectively see scenes that tend to be subjective only by me being involved in the feeling of being the director for the actual events." In addition to that, he said, "only one of the people auditioning for an episode can be a selection because it is helpful if there is an experienced person who can do both."
He said, "it is just my opinion, but acting is moving. You have to make your mind learn, understand the scene, and explain the situation." All three episodes were interesting and were made into a comfortable atmosphere from beginning to end.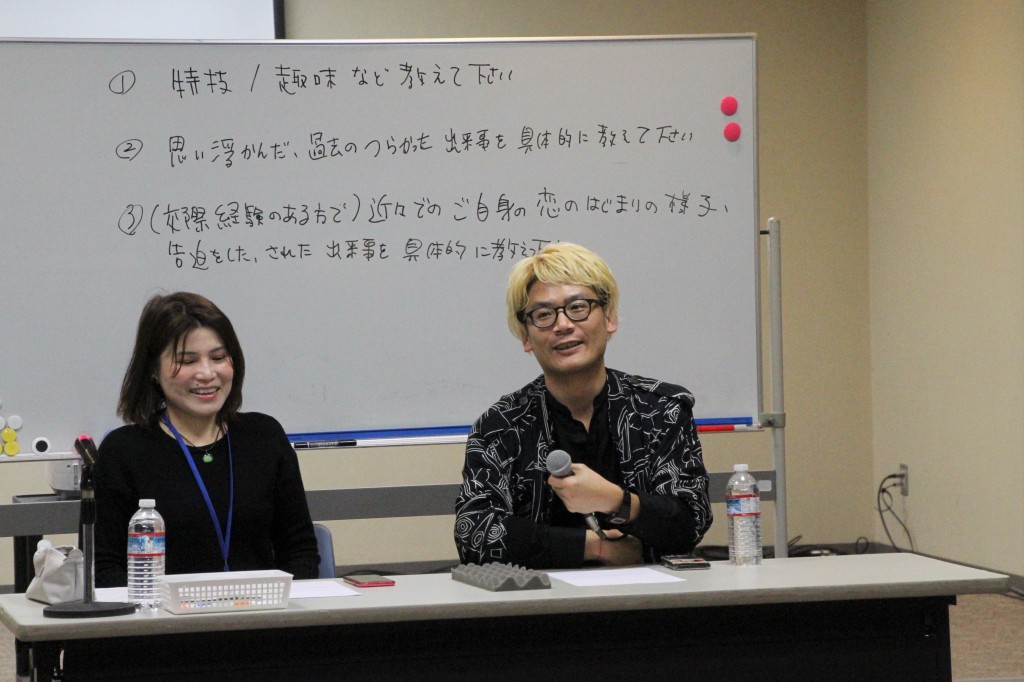 « A press conference for the "At This Corner (and Other Corners) of the World"Film Modeling "a Tuner of Atomic-Bombed-Piano", Workshop by Toshihiro Goto »