News
2019/11/10
She is active as director, actress and producer! Please watch our passion for the latest work "A Picture with Yuki" by Kiki Sugino from Hiroshima at the Japan Premiere Screening!
Kiki Sugino has been active both in Japan and abroad since her debut in Korea in 2005, appearing on director Kim Ki-Duk 's work and "hospitalite" directed by Koji Fukada (2010). Kiki Sugino's latest work "A Picture with Yuki" (Director Lachezar Avramov) will be screened in premium. Please look forward to a talk show to hear the origins of Sugino-san (from Hiroshima City)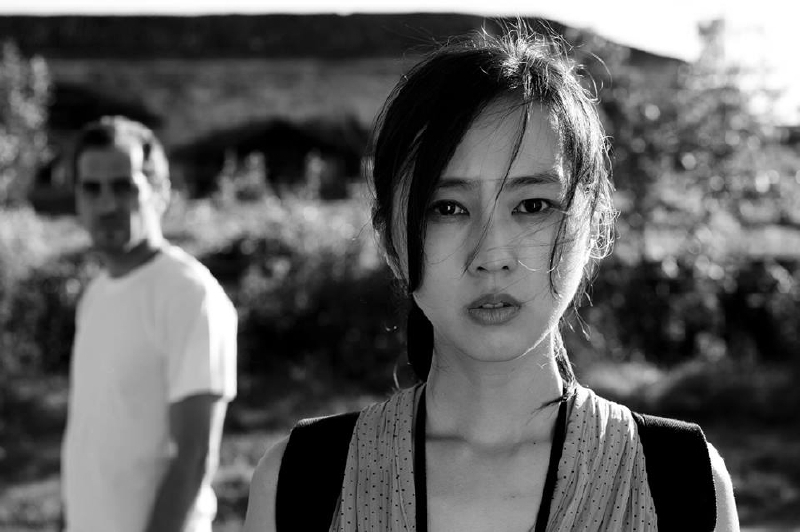 〈Story〉
A Bulgarian man and his Japanese wife, who have met and got married while living as immigrants in Canada, are planning to have a baby and travel to Bulgaria in order to begin an in vitro fertilisation procedure. There, they get involved in a tragic incident which claims the life of a child. Nothing can be the same anymore.
Cast: Kiki Sugino, Ruscen Vidinliev, Serafim Todorov, Dimiter Marinov Director: Lachezar Avramov Script: Lachezar Avramov, Dimiter Stoyanovich Producer: Borislav Chouchkov, George Abrashev, Kousuke Ono, Kiki Sugino
【

Screening schedule

】




"A Picture with Yuki

" (2019/

Bulgaria, 

Japan/120 min) 
Nov 22(Fri.)13:00~@Yokogawa Cinema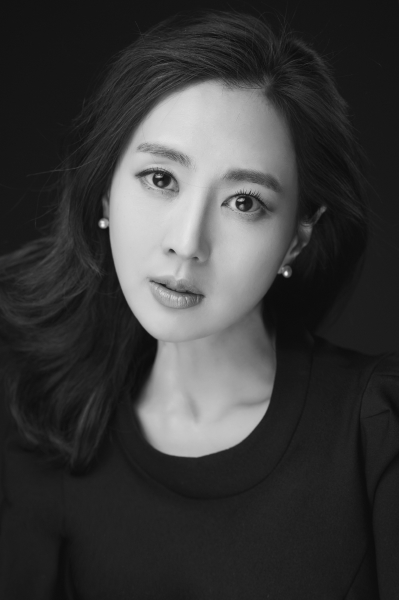 Kiki Sugino
KIKI SUGINO boasts an already prolific career as actress and producer with films like "Hospitalité (2010), which won her the Best New Actress Award at the Yokohama Film Festival, "Odayaka" (2012), Au revoir l'été" (2014) and "Chigasaki Story" (2015) to her credit. Her directorial debut, "Kyoto Elegy," premiered at Tokyo IFF in 2014, and her second feature, "Taksu" (2014), won her the Rising Director Award at the Busan IFF. Sugino has worked widely in Asia, and has already been the focus of special sections devoted to her work at TIFF and the Taipei Film Festival. Her recent directorial work is "Snow Woman" (2016), premiered at competition of Tokyo IFF in 2016. She appears as main role of Bulgaria-Japan co-production film "Picture with Yuki" by Luchezar Avramov (2018).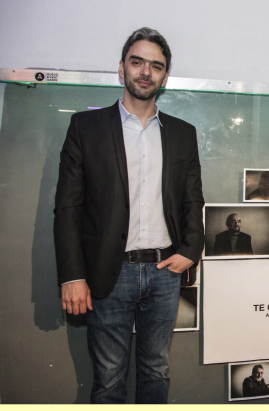 Lachezar Avramov
Luchezar graduated from the 127 SU 'Ivan Denkoglu' and from the National Academy for Theatre and Film Arts, in Sofia, majoring in Film and TV Directing. His professor was Vladislav Ikonomov. Luchezar has written, directed and produced history related film productions and TV shows. From 2005 to 2013, Luchezar was the executive producer of many documentaries, TV shows and feature films. He also executive produced and directed music videos of well-known Bulgarian artists
« (日本語) 『この世界の(さらにいくつもの)片隅に』追加登壇決定!(日本語) 第一回ダマー映画祭inヒロシマ短編コンペのグランプリ受賞者チェ・ヒョニョン監督の「デッドエンドの思い出」上映と10年間の活動について聞くトークショー »