News
2019/9/25
A screening of "Her Love Boils Bathwater" (barrier-free version) and talk show to follow, featuring music director Takashi Watanabe (from Hiroshima City)!
This film presents to you a beautiful portrayal of a family overcoming relationship struggles and forming bonds. It has received plausible feedback since its release in 2016, and has been exhibited at the 40th Montreal World Film Festival, 21st Busan International Film Festival, and more. It has won multiple awards including the 40th Japan Academy Award and the 41st Information Film Award.
After the screening, HIFF will welcome Takashi Watanabe from Hiroshima City, who produced the music for this film, and discuss with him the relevance of cinema music.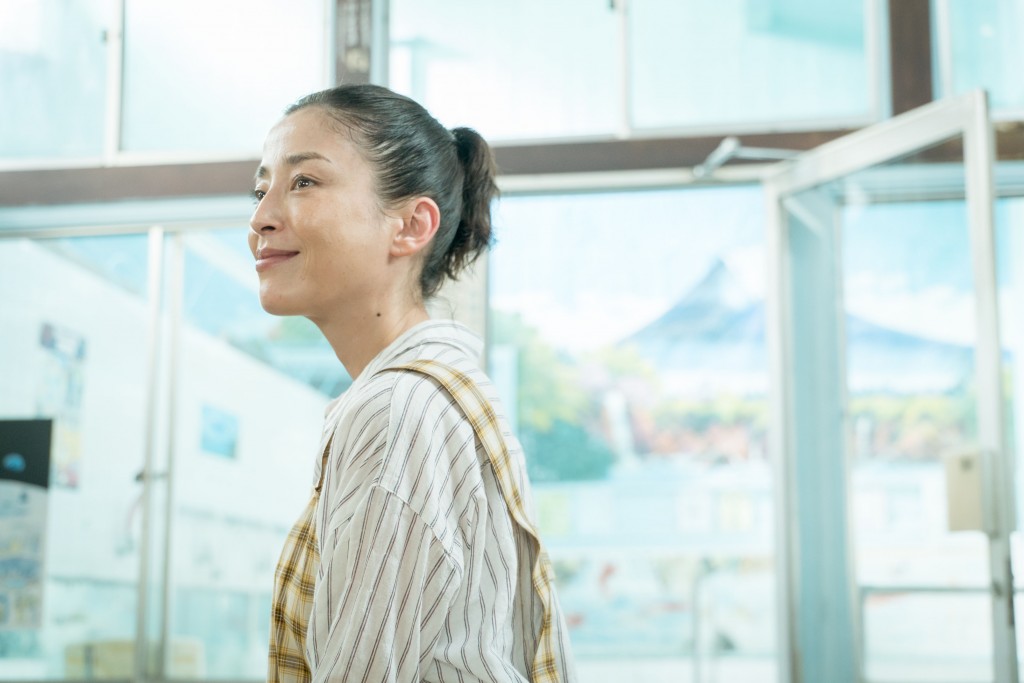 ©2016「湯を沸かすほどの熱い愛」製作委員会
<Story>
"T h e Sachino family used to run ""Sachi no Yu"" bathhouse, but it has been dormant since the sudden disappearance of the father a year ago. Futaba, the cheerful and determinedmother, works part-time and brings up her daughter on her own, until one day she istold she has only a little time left to live.
On that day, Futaba makes a list of things she must accomplish and starts working on it."
Director:Ryouta Nakano Cast:Rie miyazawa,Hana Sugisaki,Yukiko Shinohara,Trou Suruga,Itou Aoi,Tori Matsuzaka,Joe Odagiri
【
Screening schedule
】
"Her Love Boils Bathwater" (2016/Japan/125 min) Nov 24 (Sun.) 10:30~@ NTT Cred Hall
 Programs such as the screening film, the time to start screening and guests can be changed due to unavoidable circumstances.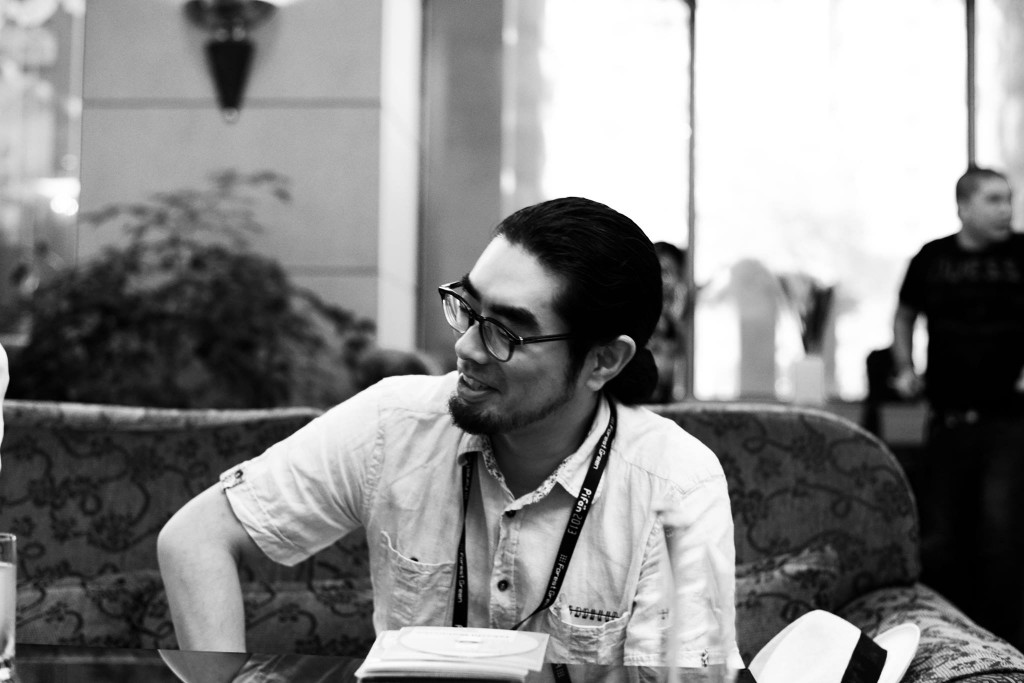 music director   Takashi Watanabe
Takashi Watanabe was born in Hiroshima in 1976. He is a composer acting various fields such as composing chamber music for concerts and composing visual music including films and TV commercials. He is an associate professor at Osaka Collage of Music.
He received the music award at the 37th Japan Academy Film Prize for "The Great Passage" (2013).
Many films for which he composed music were screened at film festivals around the world, for example the Cannes and the Berlin. The short animated film "663114" (2011), for which he was in charge of the music, directed by Isamu Hirabayashi, received the Special Mention Award at the Berlin International Film Festival and also received the Ofuji Noburo Award at the Mainichi Film Awards.
Films he composed scores for; "Her Love Boils Bathwater" and "A Long Goodbye" directed by Ryota Nakano, "108: Revenge and Adventure of Goro Kaiba" by Suzuki Matsuo, "Teiichi: Battle of Supreme High" by Akira Nagai, "The Tokyo Night Sky Is Always the Densest Shade of Blue" by Yuya Ishii, "Our Blue Moment" and "his" by Rikiya Imaizumi.
« A screening of a spectacular love story, "The prisoner of sakura", followed by a talk show featuring its producer and author!Dive into the Visual World of Obayashi with "Nobuhiko Obayashi Selection" »