News
2018/11/25
"Day and Night" – Premiere Screening !
The movie, "Day and night" was screened at NTT CRED Hall No.1 at 12:45 PM on November 25, 2018.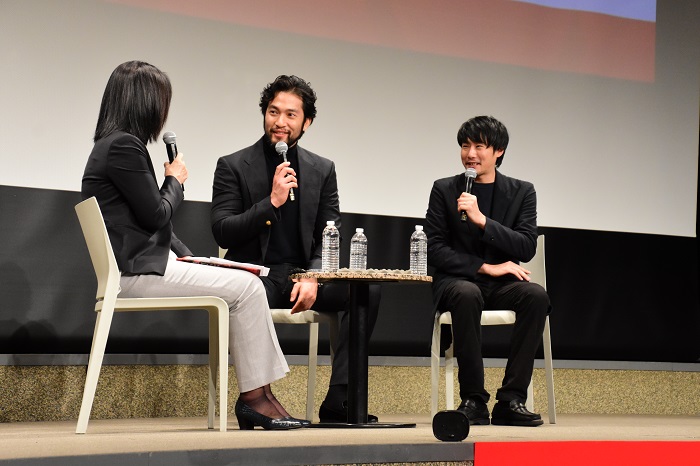 When Director Naohito Fujii and the leading actor Shinnosuke Abe entered, the venue was filled with applause. The talk show started with the movie commentator Yukiko Suzuki.
The two men are related to Hiroshima, Director Fujii has a relationship since the Damah Film Festival in Hiroshima and Mr. Abe came to Hiroshima since his starring work, "BAD BOYS", was shot in Hiroshima. "Day and Night" was premiered in Japan at the HIFF.
"I came to Hiroshima for the first time in six years. I was really happy when I learned it was chosen to be screened at this festival," Director Fujii said.
Mr. Abe said, "When I saw Director Fujii's film at Harajuku around the year 2010, I was very interested in it. Next, I saw his film, 'Where is the better future of a fake town', and I wanted to meet him." Mr. Abe told that he came to interact with director Fujii because he empathized with his energy for the film and the emotional expression of the characters.
In this work Mr. Abe served with the planning, drafting, and a popular actor, Takayuki Yamada served as producer.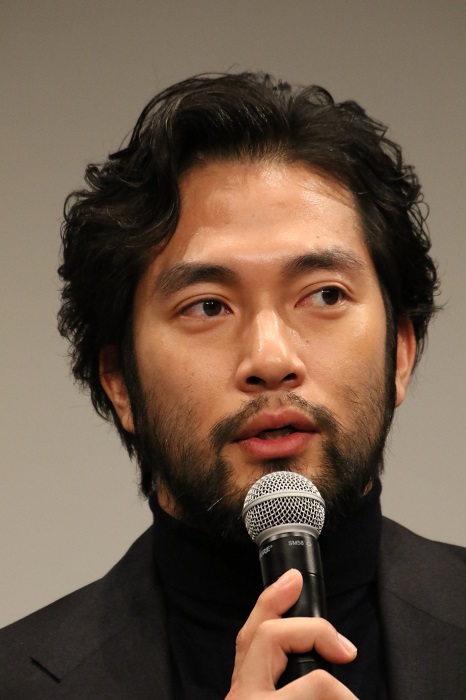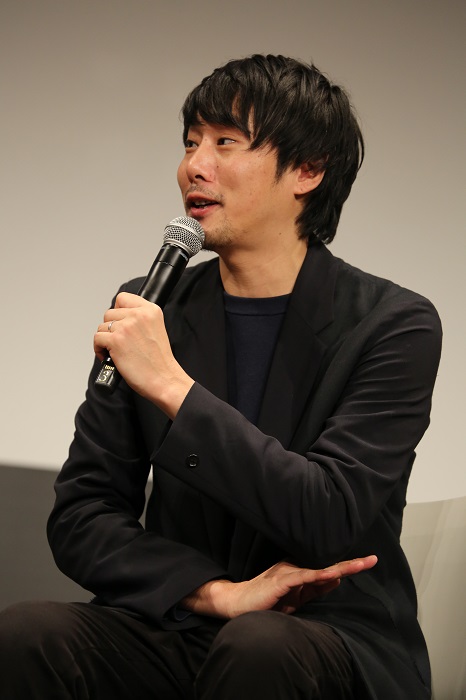 "A draft was made while talking to each other over times and the values of what we feel appeared implicitly in this film," he said as he introduced the secrets and circumstances of production.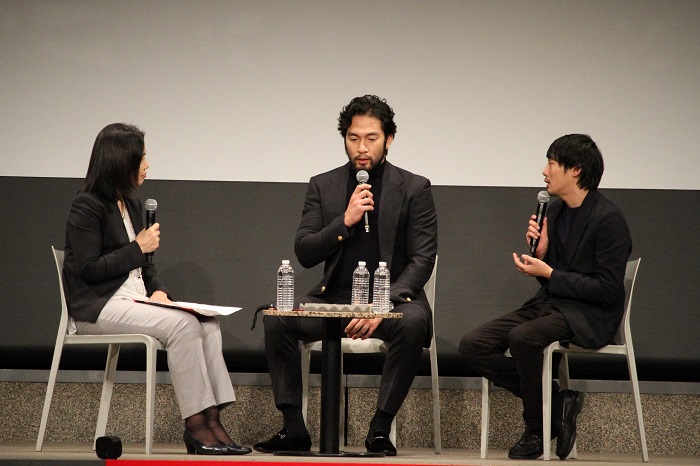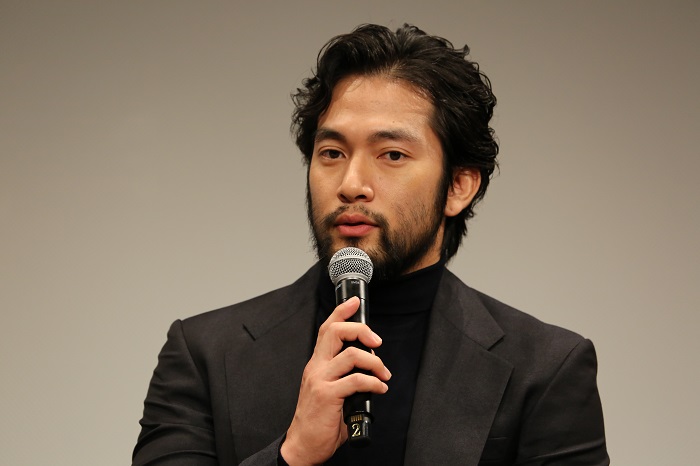 When the audience requested, "This film was shot in Akita. Please also shoot in Hiroshima." Director Fujii replied, "I have thought of a plot trying to shoot in Miyajima around 2010. It is better to shoot in local areas than in Tokyo, so I would like to do it." And Mr. Abe said, "Until next time, thank you," and the talk show ended with a big applause.
« Would you like to unwind in the nature of Switzerland and the singing voice of the yodel?(日本語) ボルドー国際インディペンデント映画祭『ワイルド・ボーイズ』上映とトークショー »