News
2018/11/13
The talk show of Actor Shinnosuke Abe, who starred in "Day and Night", with Director Fujii Naohito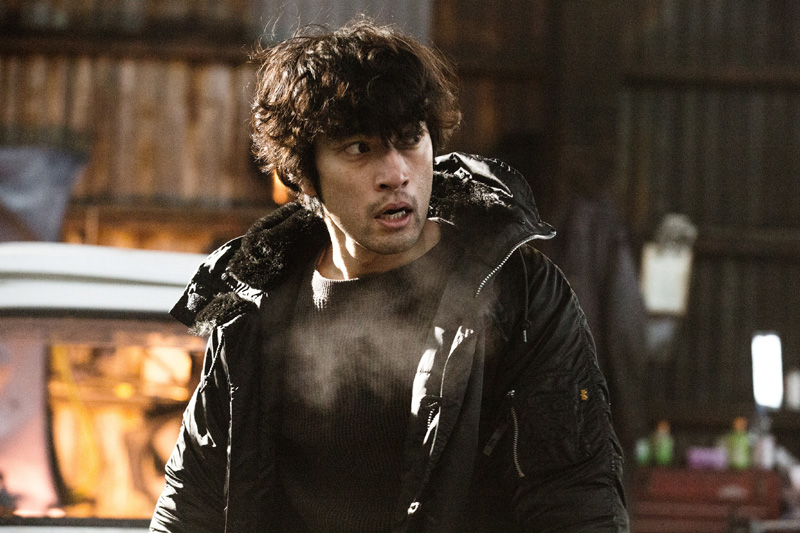 ©2019「デイアンドナイト」製作委員会
Actor Shinnosuke Abe will appear in a talk show after the screening of "Day and Night" (2019 / Japan / 134 min). In this work, a popular actor, Takayuki Yamada was a dedicated producer for the first time and Abe served with the planning, drafting, and was the leading actor.
Director Michihito Fujii won the Special Jury Award for "Hokori ~ The Dust That Anyone Has ~", and the Audience Award for "A LITTLE WORLD" in 2012 at the International Short Film Competition of the "Damah Film Festival in Hiroshima" , the predecessor of the HIFF.
Main character, Koji Akashi has returned to his hometown for the first time in several years after being informed of his father's suicide. Gradually, his desire for revenge begins to arise within himself in a confusion between good and evil.
For Abe playing the main character, it is his first challenge to star in feature films. In the talk show with Director Fujii, it seems that they will tell the audience about their passion in the work.
"Day and Night" will be available to the public on January 26, 2019. In Akita Prefecture it will be available ahead of public release on January 19, 2019. It will be a premiered screening at the HIFF. Don't miss this opportunity to see it earlier than anywhere.
Michihito Fujii
Born in Tokyo. Graduated from Nihon University College of Art. Began his career as a freelance director at university after working as an assistant director of some feature films. Fujii currently makes various types of video/film works as a director and a screenwriter. In addition to making numerous commercials including American Express and Pokémon, he participates in production of a wide range of dramas and music videos. His major directorial films include Oh! Father (2014), Phantom Limb (2014), 7s Seventh (2015) and TANIZAKI TRIBUTE "Devil" (2018). His latest film, Ao no Kaerimichi, will be theatrically released on 7th December 2018.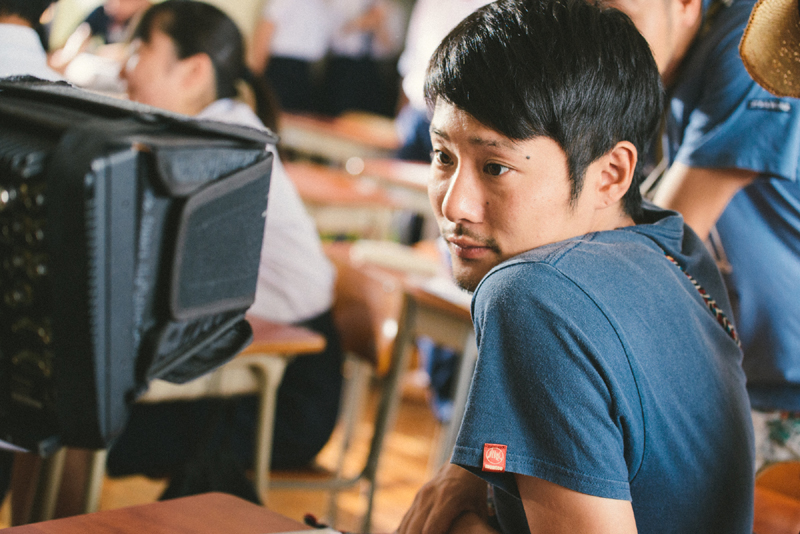 Shinnosuke Abe
Born on February 19, 1982 in Osaka. Made his acting debut in Lovers' Kiss (2003). His main credits include CROWS II (2009), Thirteen Assassins (2010), BADBOYS (2011), DOG x POLICE: The K-9 Force (2011), Oh! Father (2014), Nobunaga Concerto (2016), Sin and Bus (2016) and Kamisama no Wadachi: Checkpoint of the Life (2018). His latest films, Shiori and Out & Out, will be released in autumn 2018.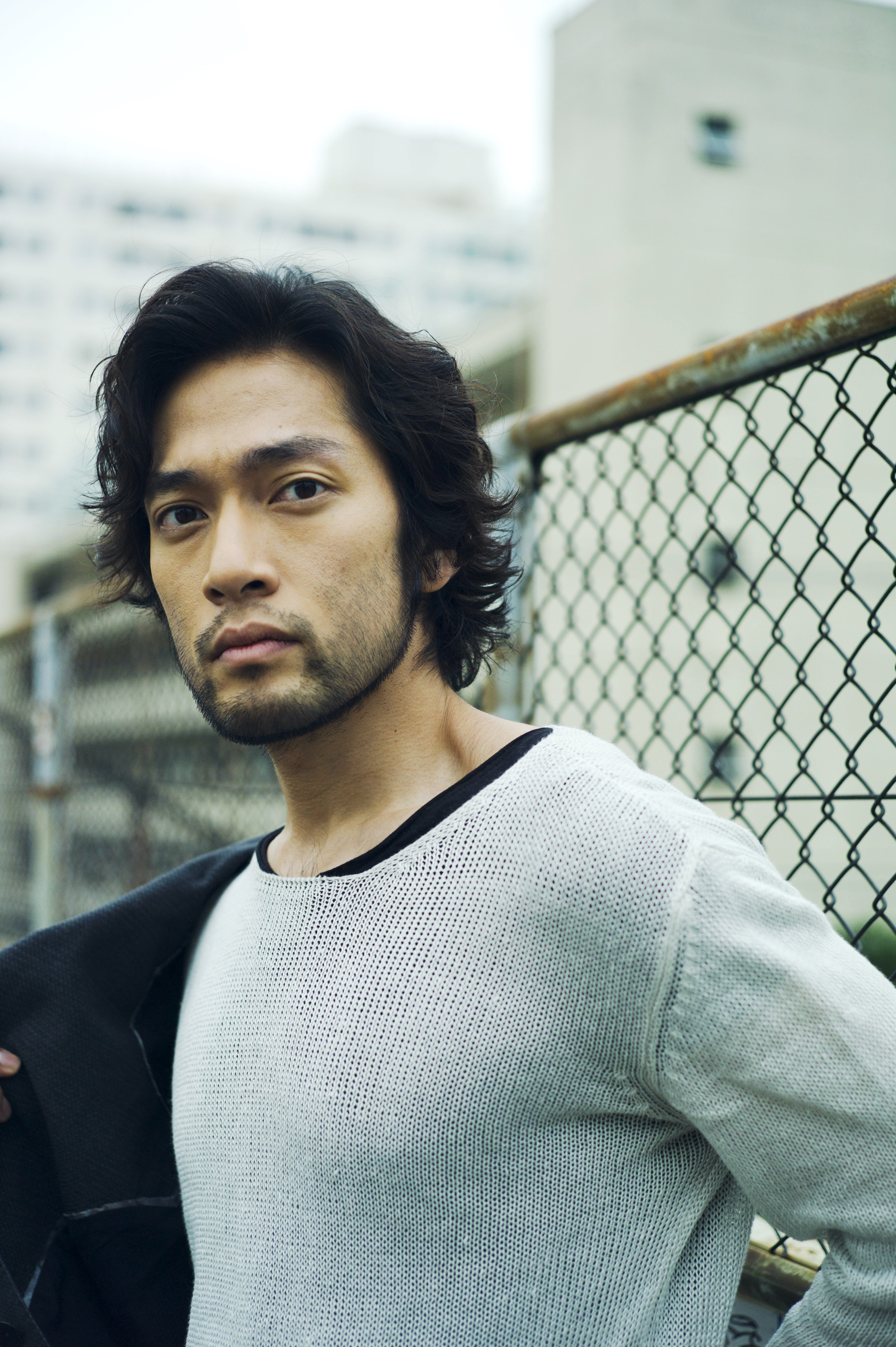 (c)Stardust Promotion Inc.
【Screening schedule】
"Day and Night" (2018/Japan/134 min) Nov 25 (Sun.) 12:45~ @ NTT Cred Hall
« A workshop will be held to ask Director Sunao Katabuchi about the status of production for "In This Corner of the World (Extended version)"!The latest program of Hiroshima International Film Festival »