News
2018/11/6
An excellent guest will appear for the opening program, "Sakura Guardian in the North" and the closing program, "COMPLICITY"
The opening program of this year is decided to be Director Takita Yojiro's "Sakura Guardian in the North" (2018 / Japan / 126 min). Starring Sayuri Yoshinaga, it is a work that will be his 120th film appearance. Director Takita is one of the most famous directors in Japan. His work "Departures", won the Academy Award in the U.S. for Best Foreign Language Film, along with Awards of the Japanese Academy in 10 categories including Best Film and Best Director. In 2014, he was awarded the nation's Medal with Purple Ribbon. After the screening, there will also be a talk show by Katsuya Maiguma, who is appearing in this work and the most rising actor today.
On the other hand, the closing program is Director Kei Chikaura's "COMPLICITY" (2018 / Japan · China / 116 min). Director Chikaura has a high reputation at international film festivals. Actor Tatsuya Fuji plays a strict master of a traditional Japanese soba restaurant who is at the forefront even now with a long career. After the screening, Director Chikaura and Mr. Fuji will be invited to a talk show.
Please look foward to the opening and closing programs with the excellent guests' talk show.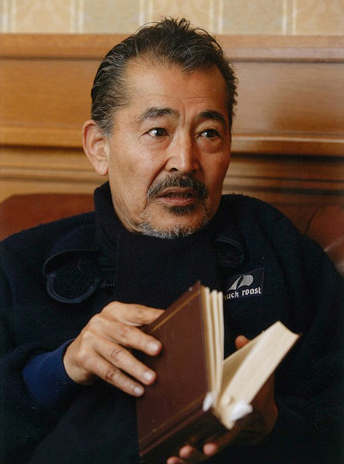 Tatsuya Fuji
Born in 1941 in Beijing, China and living most of his life in Japan, Tatsuya Fuji has starred more than 80 films and TV series in his 45-year acting career. In 1976, his lead- ing performance in Nagisa Oshima's controversial film In the Realm of the Senses put him under the spotlight. Four of his films, In the Realm of Senses and Empire of Passion by director Nagisha Oshima, Bright Future (2000) by Kiyoshi Kurosawa and Radiance (2017) by Naomi Kawase, went to the big screen of the Festival de Cannes. In 2005, his profound portrayal in the film Mura No Shashinshuu awarded him the Best Actor of Golden Goblet Award at Shanghai International Film Festival. In 2015, Tatsuya Fuji starred Takeshi Kitano's Ryuzo and the Seven Henchmen.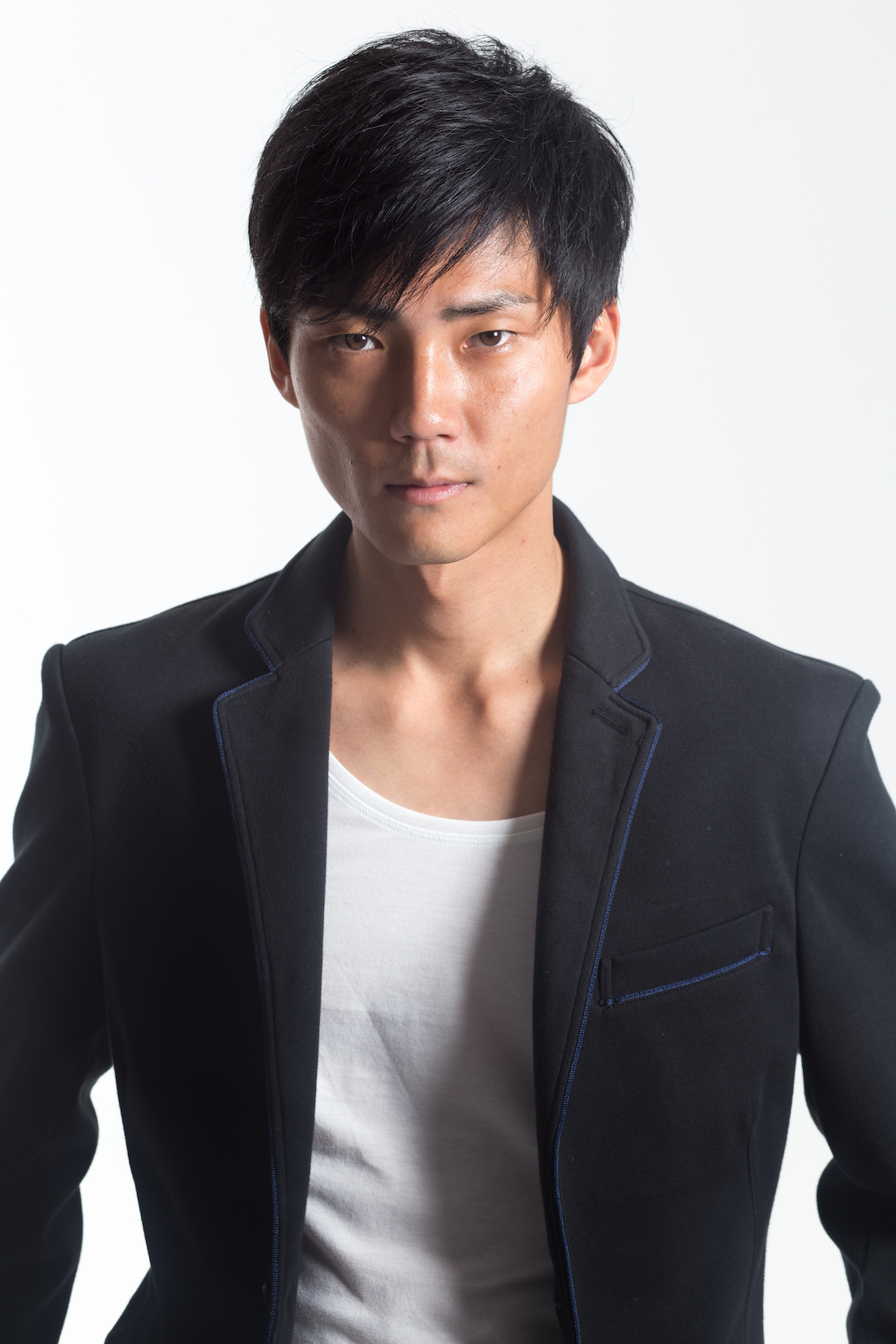 Katsuya Maiguma
Born March 28, 1987 in Hiroshima, Japan.
Maiguma's outstanding performance in his debut feature Ken and Kazu (17', Dir: Hiroshi Shoji) earned The Mainichi Film Concours for Best New Actor, and Takasaki Film Festival Award for Best New Age Actor. This year Maiguma appeared in 13 films including Sakura Guardian in the North (dir: Yojiro Takita), The Shoplifters (dir: Hirokazu Kore-eda), Recall (dir: Katsuhide Motoki), Think Again, Junpei (dir: Toshiyuki Morioka), A Crimson Star (dir: Aya Igashi), Dare to Stop Us (Dir: Kazuya Shiraishi). He also starred in Hideo Jojo's Watashi no Dorei ni Narinasai : Chapter 2 and 3. Currently Maiguma is one of the most in-demand actors.
【Screening schedule】
The Opening Ceremony Nov 23 (Fri.) 12:00~
"Sakura Guardian in the North" (2018/Japan/126 min) Nov 23 (Fri.) 12:30~ @NTT Cred Hall
"COMPLICITY" (2018/Japan・China/116 min) Nov 25 (Sun.) 16:00~
The Closing Ceremony Nov 25 (Sun.) 19:00~ @NTT Cred Hal
« Three Mexican movies screened through interaction with Guanajuato International Film Festival will be screened: ~ "Mamacita", " The Place of the Three Waterfalls ", and "Let It Be"~Nominated works of International Short Film Competition »