News
2018/11/9
The special jury Nonzee Nimibutr will talk about his film "Timeline"!
We will invite director Nonzee Nimibutr, a famous director and producer who is said to be known by everyone in Thailand, as a jury of the International Short Film Competition. On the third day of the festival, we will screen "Timeline", (2014 / Thailand / 135 minutes) in Yokogawa cinema from 10:00 AM on November 25 (Sun). It draws a drama about a mother who wishes to succeed a farm to her only son raised single-handedly and a son who feels the urge to experience the world outside, then he goes to a university in the city. It was filmed in various places in Saga Prefecture during the festival "Karatsu Kunchi". After the screening, there is also a director's talk show and he will also talk about the movie situation of Thailand.
Director Nimibut (1962~) started his career as a music video and television commercial director. His first film reworked the box office record of Thai movies. The second film, "Nan Nak" won many domestic and international film awards as an unprecedented big hit in Thai film history. He's credited as one of the pioneering forces that brought Thai cinema back to the global spotlight in the late 1990's and therefore, he is called, "Spielberg in Thailand".
As the jury of the International Short Film Competition, he is expecting, "I would like to find a movie with a new and interesting plot that has the ability to shake the audience's heart into the movie world that I have never seen before. I am looking forward to a creative, unique and imaginable movie that cannot be imitated."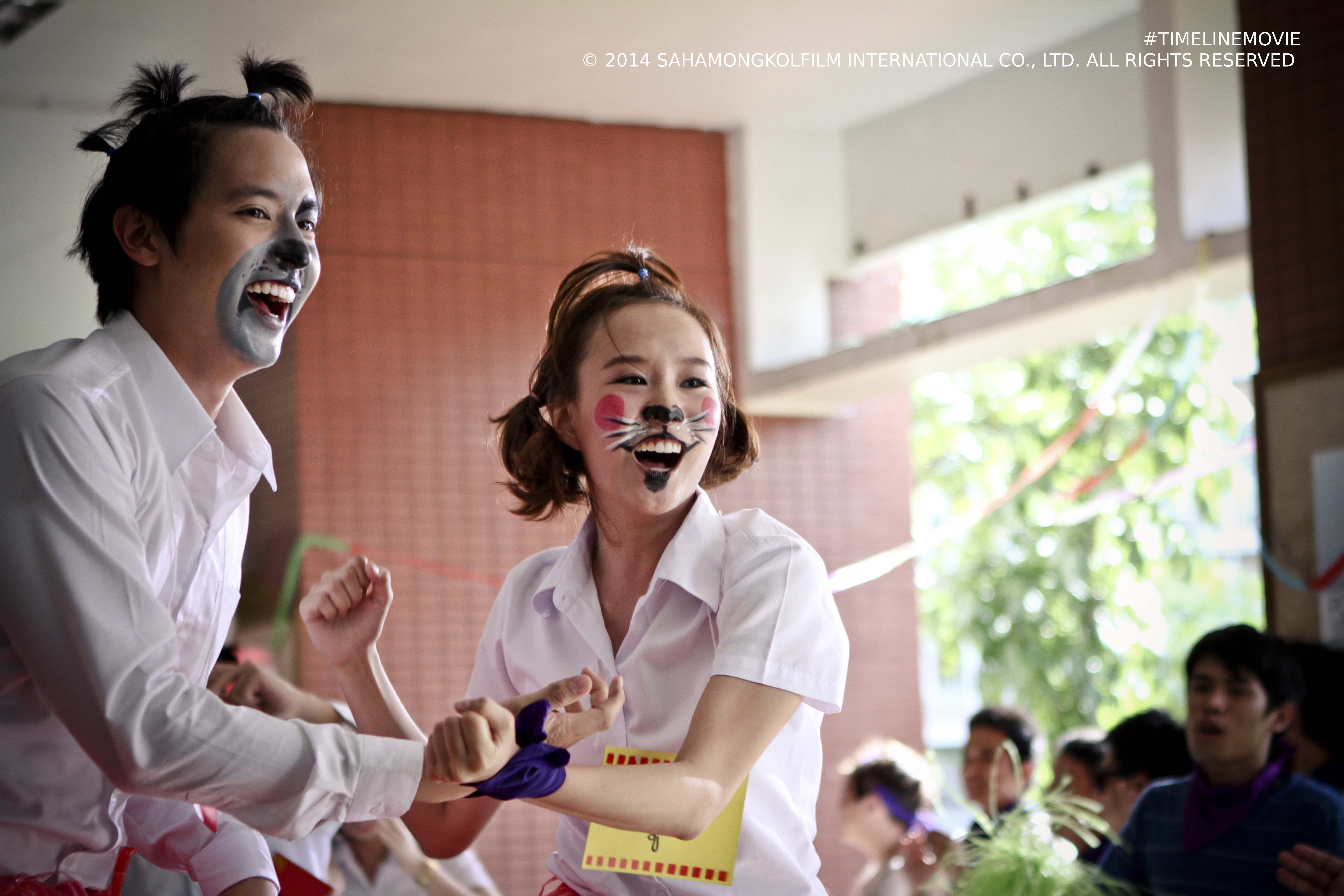 "Timeline"(2014/Thailand/135 min)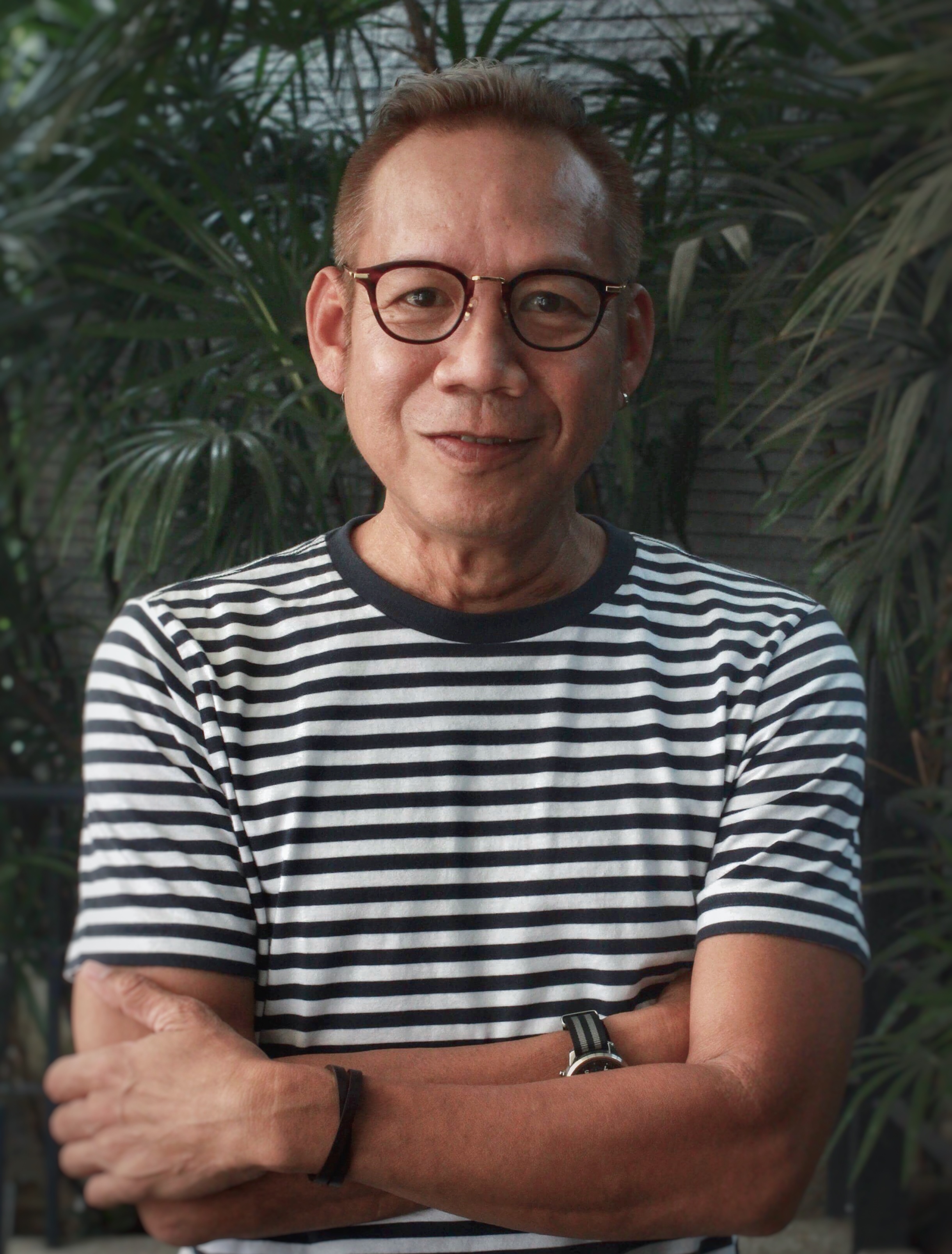 Nonzee Nimibutr
« The latest program of Hiroshima International Film FestivalMs. Ayano Nonomura will sing the theme song of The Hiroshima Peace Award-winning work, "Hiroshima Carp Theater" a cappella! »