News
2018/10/28
Jury has been selected and they have selected Jiro Shindo as the jury president
The jury for the Hiroshima Film Festival has been selected and Jiro Shido will be the jury president. He is a producer and a son of Kaneto Shindo, a film director in Japan. Jiro Shindo worked for Kindai Eiga Kyokai (an independent film company of Japan. It means "modern film association" in English.) that his father established as the president and producer. He had produced a lot of works that his father directed, and has won the Fujimoto award with the film, 'Postcard', which is a posthumous work of his father.
Nonzee Nimibutr, a film director from Thailand and Kaze Shindo, director of 'Sound of Waves', have been also selected as members of the jury.
The three of them are going to choose the "Hiroshima Grand Prix Award" and the "Jury Award" on the last day of the film festival, November 25.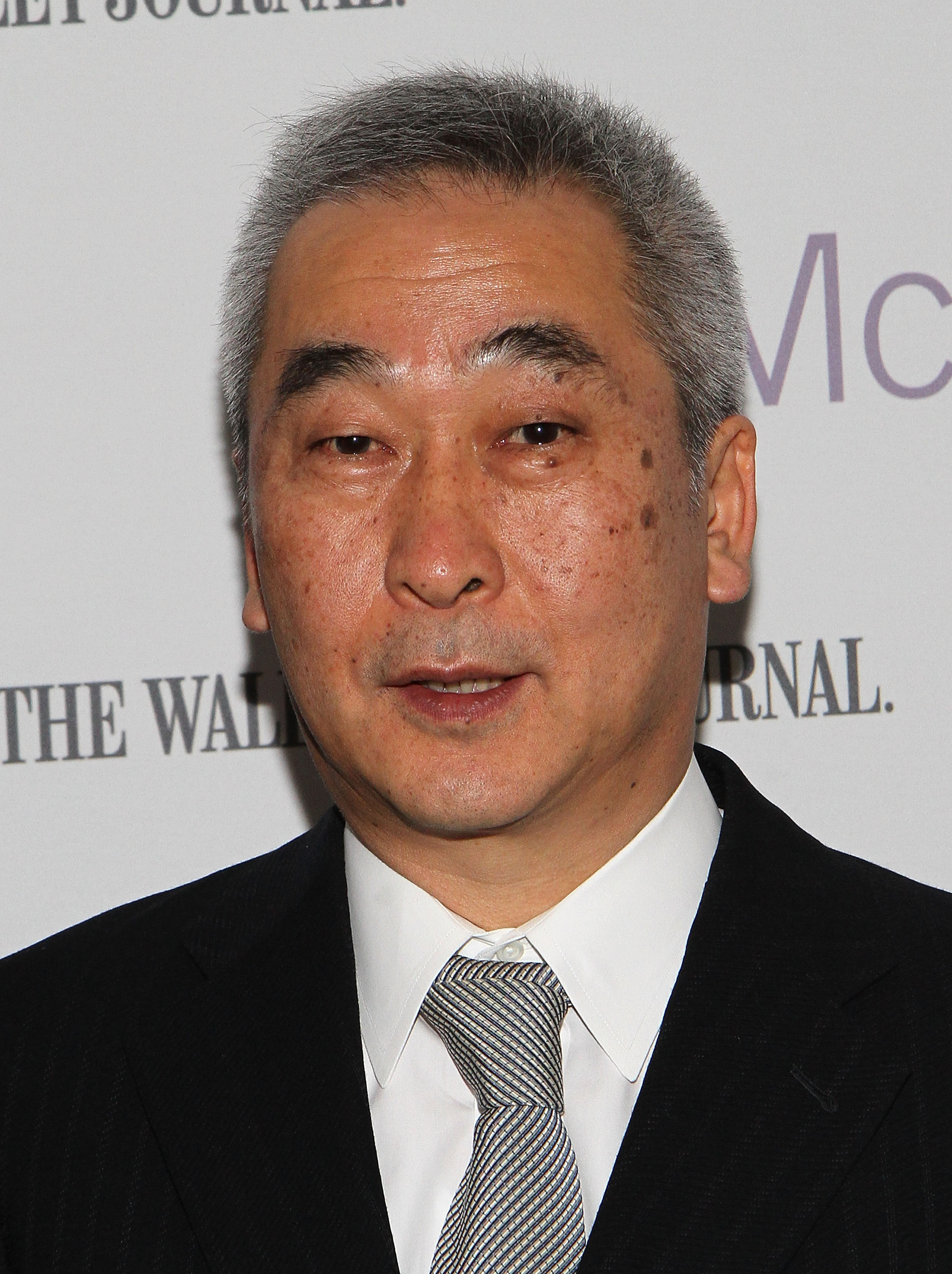 Jiro Shindo
He was born in Kanagawa prefecture in 1949. In 1971 he graduated from Department of Photography, College of Art, Nihon University. While attending the university, he took still pictures in production companies, mainly directed by Kaneto Shindo. Since 1979, he had been a producer of "Ōedo Sōsamō" (TV Tokyo) at Mifune Production. He is the producer of "Kindai Eiga Kyokai", since 1986's "Blackboard". He received the Fujimoto Award, the Minister of Education Award for Fine Arts, and the Sarhe Award, for "Postcard ", directed by Kaneto Shindo.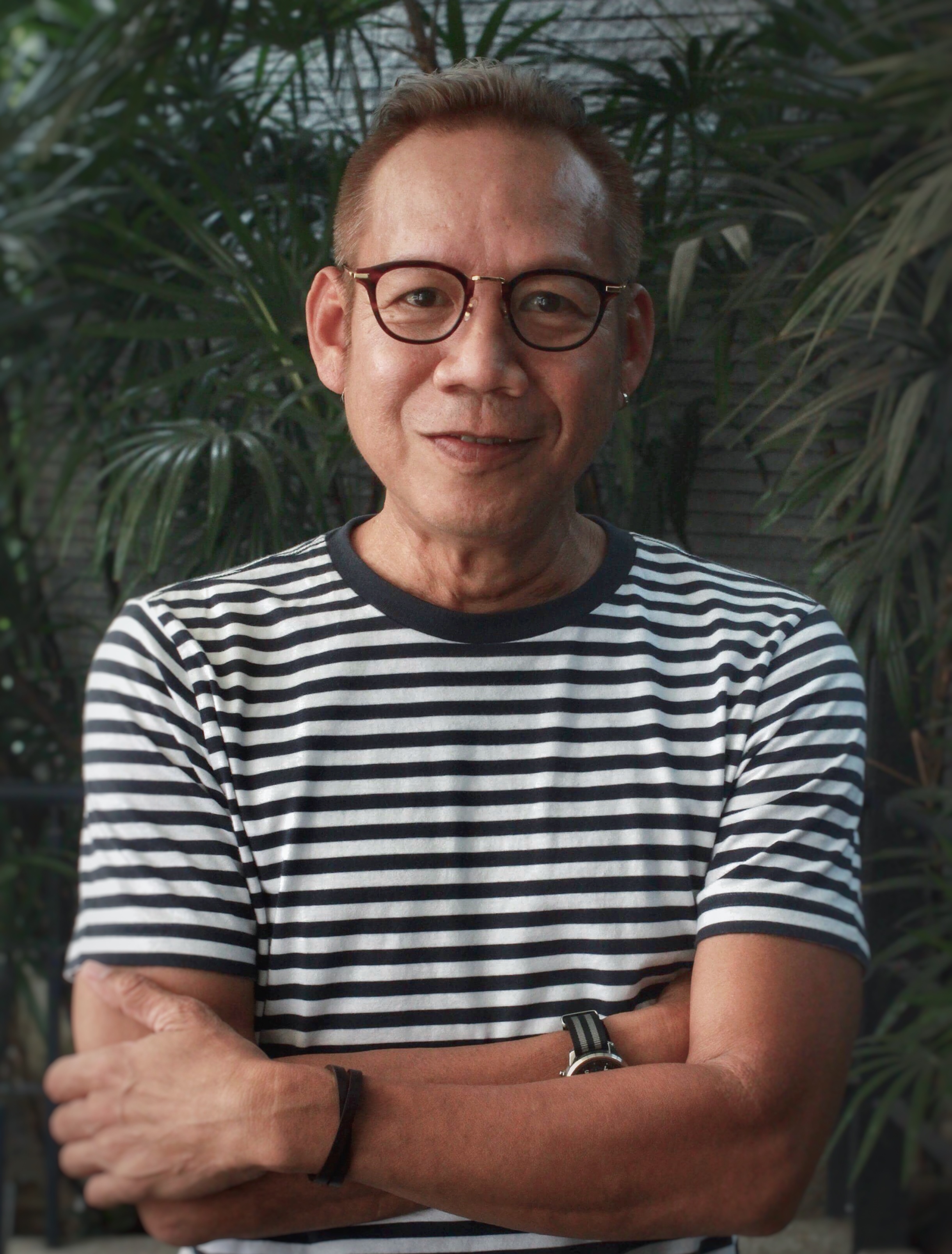 Nonzee Nimibutr
He's credited as one of the pioneering forces that brought Thai cinema back to the global spotlight in the late 1990s. Today, he continues to be an influential figure in the filmmaking community and a name that stills commands international attention. In 1997, Nonzee revived the sluggish Thai film industry with "Daeng Bireley and Young Gangsters". Two years later, he adapted "Nang Nak", a Thai classic horror story, into a hauntingly romantic tale that became a phenomenon by making the unprecedented 150 million baht. Later he made the erotic drama "Jan Dara", the social critique "OK Betong", the historical fantasy "Queen of Langkasuka", and the thriller "Distortion". He also produced many of Thailand's biggest hits, such as "Bangkok Dangerous", "Bang Rajan", "Monrak Transistor", "Last Life in the Universe", "The Overture", and one of the country's best-known love dramas, "The Letter".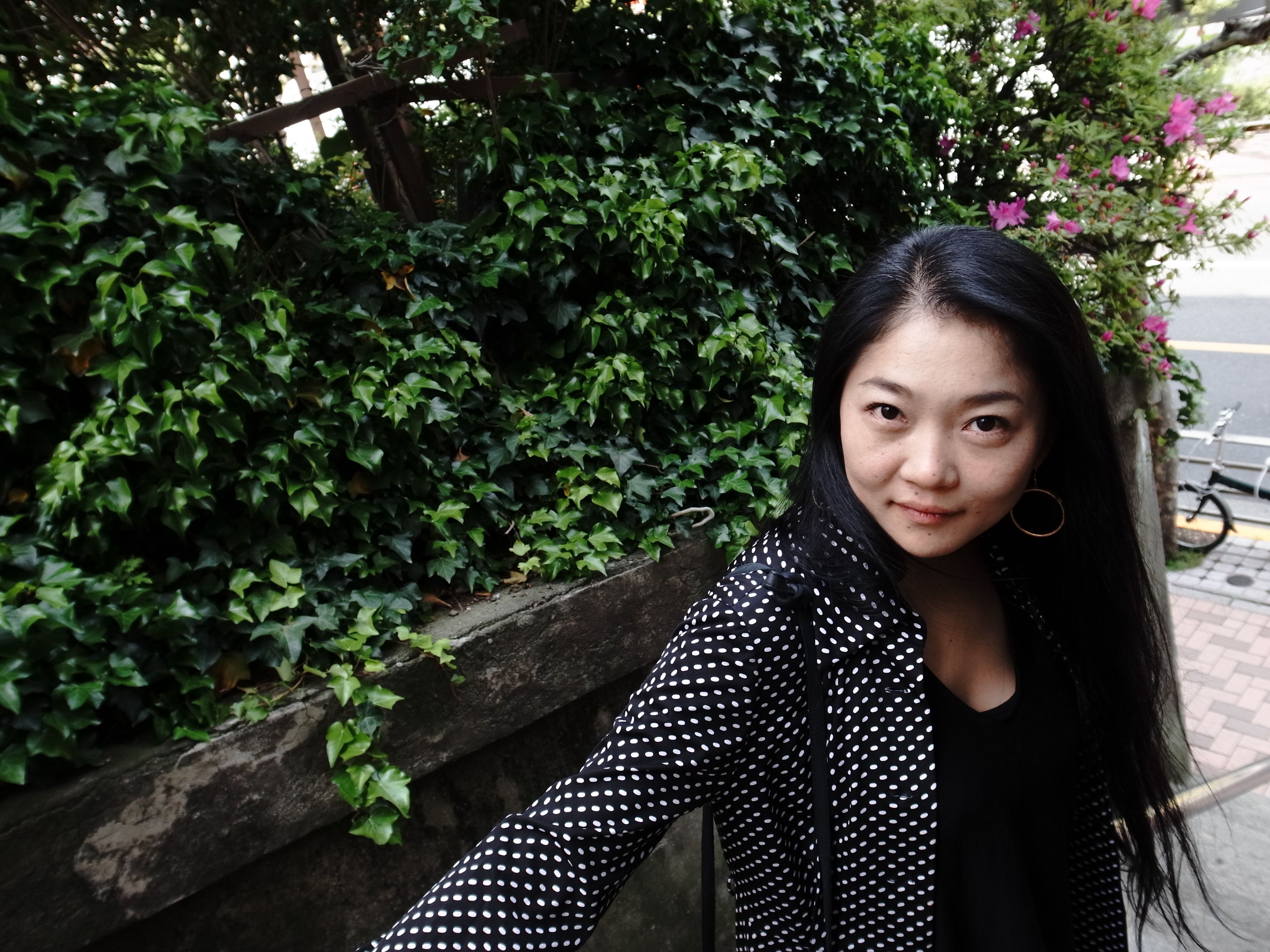 Kaze Shindo
In 1998, while studying at a Japanese movie school, she debuted in TX "documentary human theater" "grandpa". After that, she went through the audition of CX "Tsunkutown" in 2000, after being assisted by Yuji Nakae and Director of Kaneto Shindo. She played a directorial debut at "LOVE / JUICE" (screenwriter / director), and received numerous awards including Berlin International Film Festival Newcomer Supervision Award. 05 "Rolling! Tamako "(director), she lived with her grandfather, Kaneto Shindo, and served as assistant supervisor of" Postcard ".
« The Feature on "The Bordeaux International Independent Film Festival"The talk show with the actor Amane Okayama after the movie, 'Terrolun and Lunlun' »