News
2018/9/25
Hiroshima-born Director Yukihiro Morigaki will come back to his hometown with the actor Amane Okayama!
Director Yukihiro Morigaki, who is gathering attention as the youngest No.1 director in the television commercial industry, will come back to his hometown, Hiroshima!
He made a feature film director debut in "Goodbye Grandpa" in 2017 and won Grand Jury Award at the 24th Vesoul International Film Festival of Asian Cinema. His work will be screened in the HIFF with the short film, "Clockwork Couple", which won the semi-Grand Prix at the Yasujiro Ozu Memorial Tateshinakogen Film Festival in 2014.
The Actor Amane Okayama will also be on the talk show!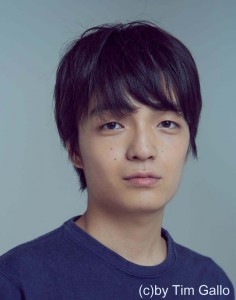 岡山天音(俳優)
Amane Okayama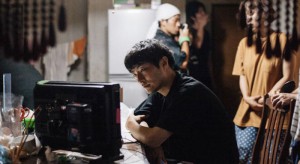 森ガキ侑大(監督)
Yukihiro Morigaki
« This year's "Cinémathèque Française" FeatureTickets on sale! »