News
2018/9/24
The Hiroshima Peace Award goes to "Hiroshima Carp Theater"!
It was newly established in the Hiroshima International Film Festival in 2016 by the "Shinji Fukuoka Fund for Support Cinematographic Culture". It will be awarded to help continue the production activities of a person who has produced works that seem to have most contributed to convey the heart of Hiroshima to the world.
It targets all the films screened during the festival.
The 1st film winning this prize was "In This Corner of the World", directed by Sunao Katabuchi in 2016, and the 2nd film winning was "ERNESTO" directed by Jyunji Sakamoto in 2017.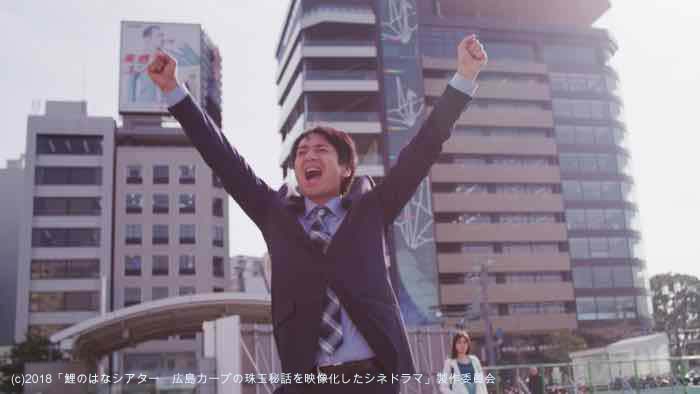 "Hiroshima Carp Theater"(2018, Japan, 94 min)
Director/ Screenwriter/Editor: Hideyuki Tokigawa
Producer: Hiroki Okuno and Naohiko Sakamoto
Cast/ Yoshimi Tokui(TUTORIAL), Honoka Yahagi
Hiroshima Home Television and Yoshimoto Creative Agency visualized as regional and featured drama the novel "Hiroshima Carp Theater", (written by Soushi Masumoto), which was created from the popular program "Hiroshima Carp Theater", being broadcasted by Hiroshima Home TV.
It is directed by Hideyuki Tokigawa, from Hiroshima, other major works are, "Radio Love" and "Cinema Angel".
It stars, Yoshimi Tokui of "Tutorial", he himself is also a great Carp fan. And the heroine is Honoka Yahagi appearing in dramas and movies.
Luxurious actors and entertainers who are related to Hiroshima also gathered in there, and all of this film was shot on location in Hiroshima.
After the screening, we will hold a talk show with Director Tokigawa and leading actor Yoshimi Tokui. Other cast may possibly come?! What kind of feelings on the back side of the production can be heard with their talks with hot Hiroshima lovers? Please join us!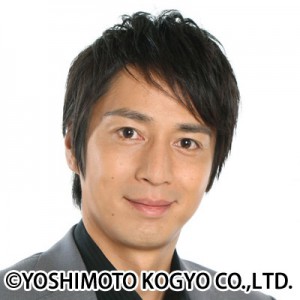 徳井義実(チュートリアル)
Yoshimi Tokui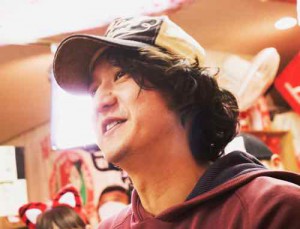 時川英之(監督)
Hideyuki Tokigawa
« Tickets on sale!What is the Hiroshima International Film Festival (HIFF)? (4)~Venue guide~ »