News
2016/9/11
New Nominations for the International Short Film Competition!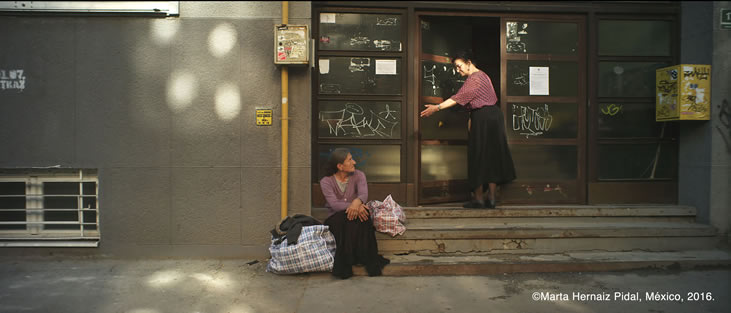 The International Short Film Competition is the highlight of the Hiroshima International Film Festival (HIFF), where the nominees will compete for 3 awards; the "Hiroshima Grand Prix," "Jury," and "Audience" awards.
We are excited to announce that "DOBRO", which HIFF members found at the Guanajuato International Film Festival (GIFF), in August, has now been officially nominated for this competition.
The Mexican-born director, Marta Hernaiz Pidal, shot this film in Sarajevo, Bosnia and Herzegovina. As well as premiering at the Cinéfondation of Cannes in 2016, "DOBRO" also won Best Mexican Short Film and Best Female Director at GIFF.
In addition to "DOBRO," two other films: "From Head to Start," by Kai Kevin Huang and "The Gift," by Ye Kai have been nominated!
The selection is getting exciting! Don't miss it!