News
2022/11/20
The Hiroshima International Film Festival (HIFF) 2022 has ended and awaits the 15th anniversary next year!
On November 20th, Kyoko Heya, President of The Hiroshima International Film Festival (HIFF), announced the closing of the HIFF 2022 at the first theater in NTT CRED Hall. HIFF was held for the 14th time this year. Many works were screened this year as well, based on the concept of "HIFF shows films from all over the world which carry positive messages."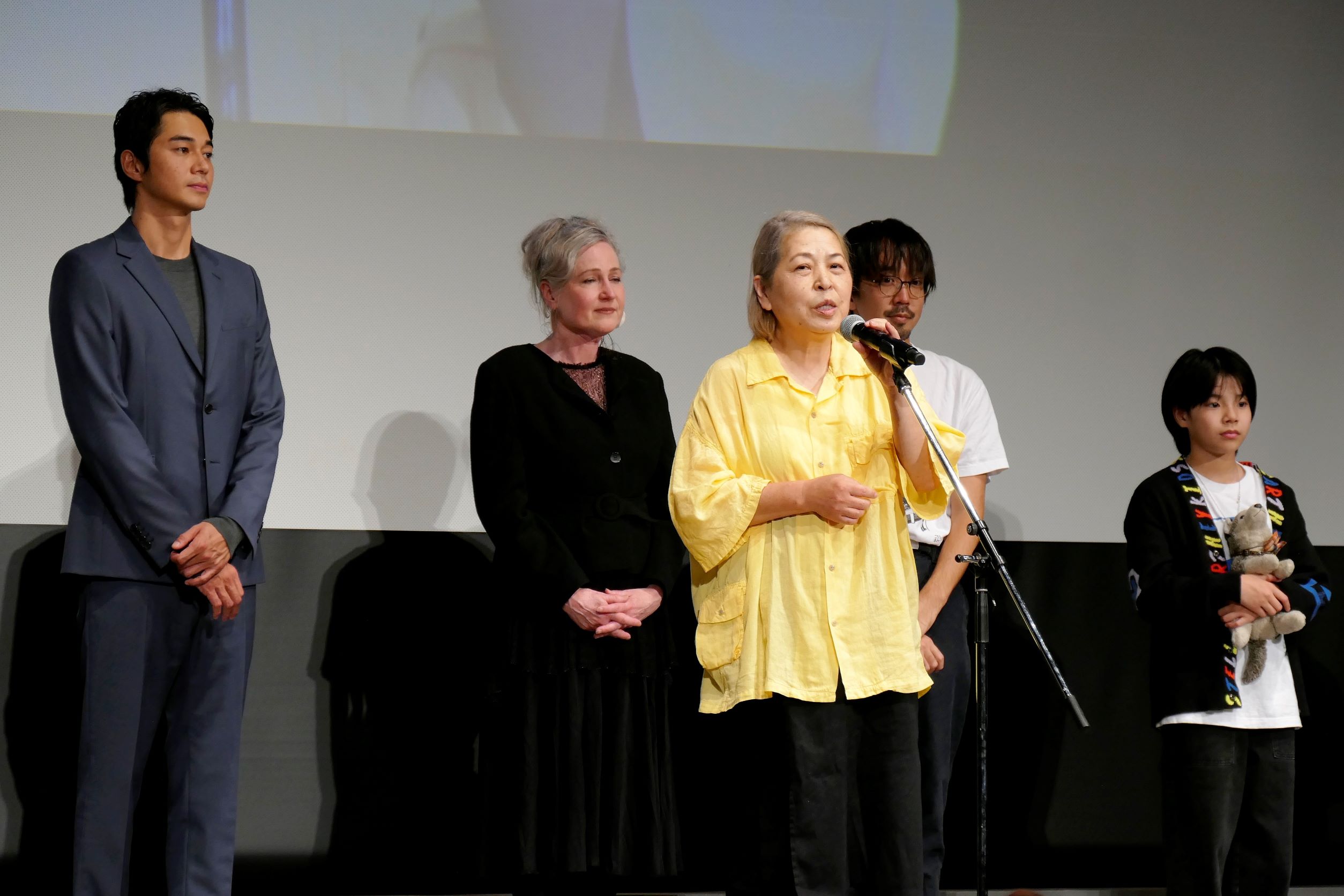 The closing ceremony was attended by Director Sunao Katabuchi who participated for the 11th consecutive year, along with Director Kim Jong-kwan, Director Hiroshi Miyagawa, Actor Masahiro Higashide, Director Paula Kehoe, Director Yusuke Morii, Actress Kana Osawa, Actor Tensei Okumura, Actor Yuto Ozeki, Actor Mimaki Kittaka, and Director Naoko Sumimoto.
Next, General manager in Environmental prefectural office, Mr. Hiroyuki Yamanaka read a message on behalf of the Governor of Hiroshima, Hidehiko Yuzaki.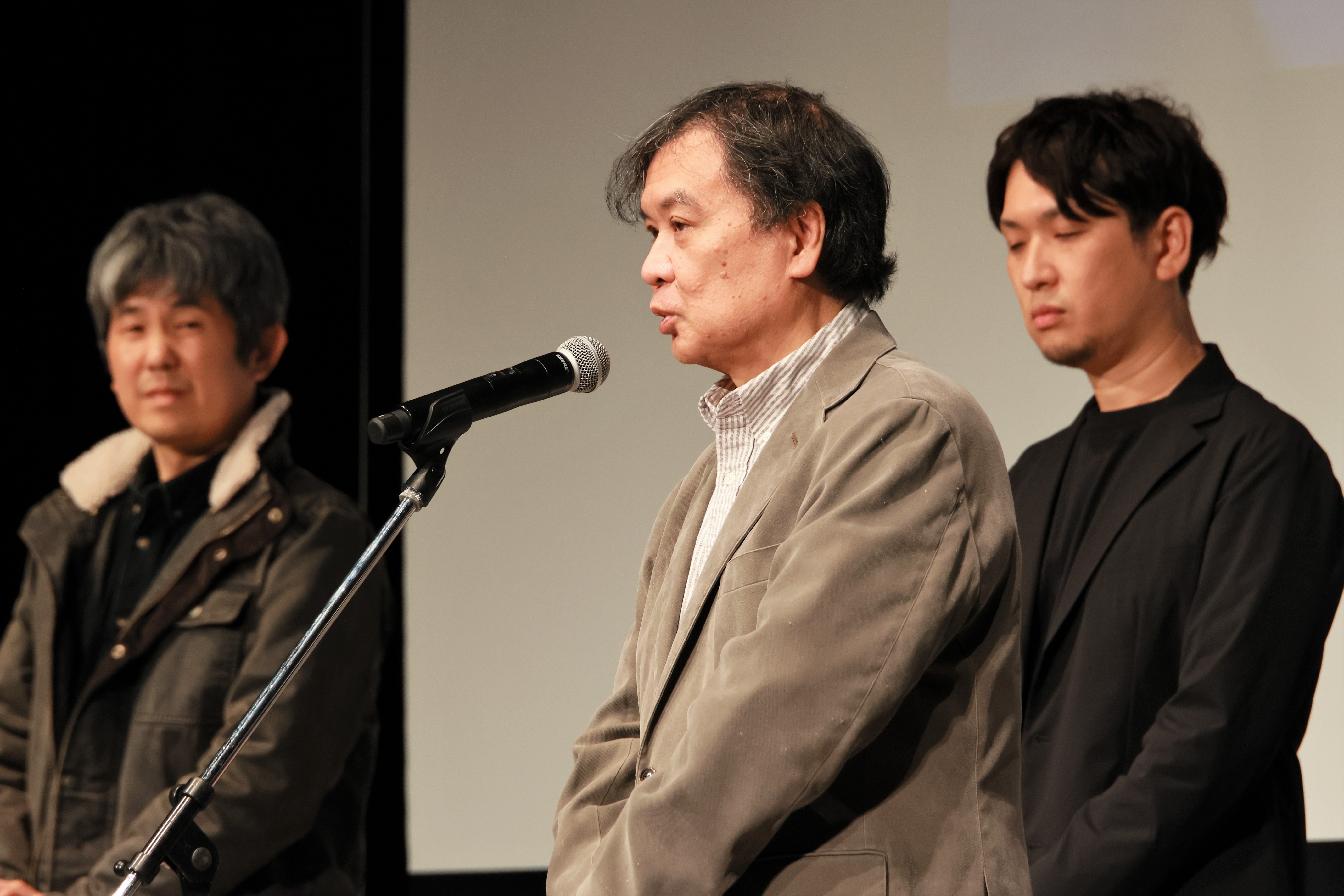 Director Katabuchi, who continued to serve as a teach-in following last year, represented the guests and said, "Every year I talk about the films I will be making in the future. I believe that the HIFF is a film festival that nurtures future films together." Continuing from last year, looking back on the film festival affected by spreading COVID-19, he concluded, "I hope that there will be endless opportunities to meet many filmmakers at a film festival like this. Thank you for a truly wonderful film festival."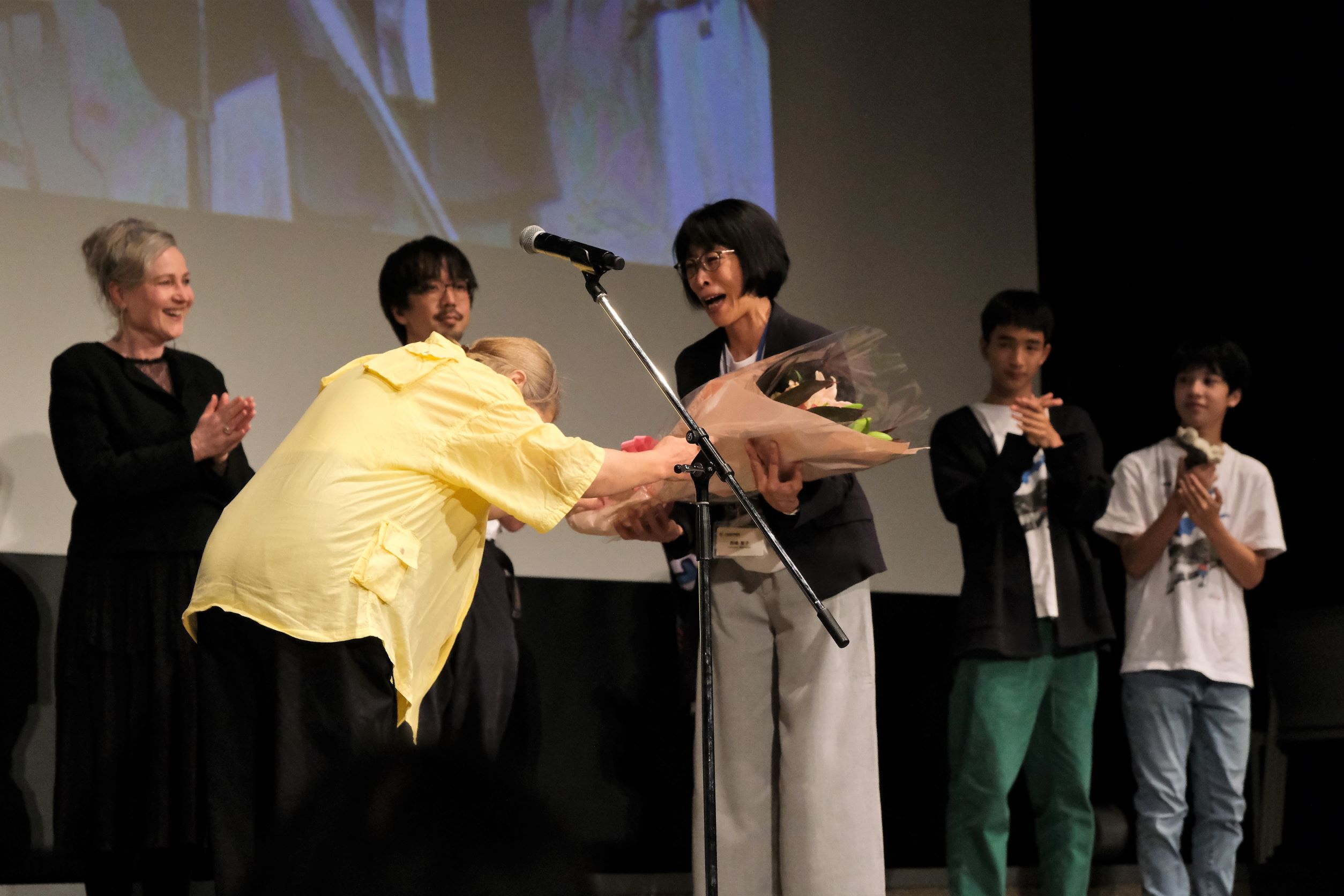 Kyoko Heya revealed that preparations are already underway for the 15th anniversary next year, and thanked the staff supporting the film festival for many years. She spoke about next year's HIFF, "I want to have opportunities for international competitions and the development of young talent." Finally, she declared the closing, "Let's see you again here in Hiroshima next year." HIFF 2022 then ended with a big round of applause.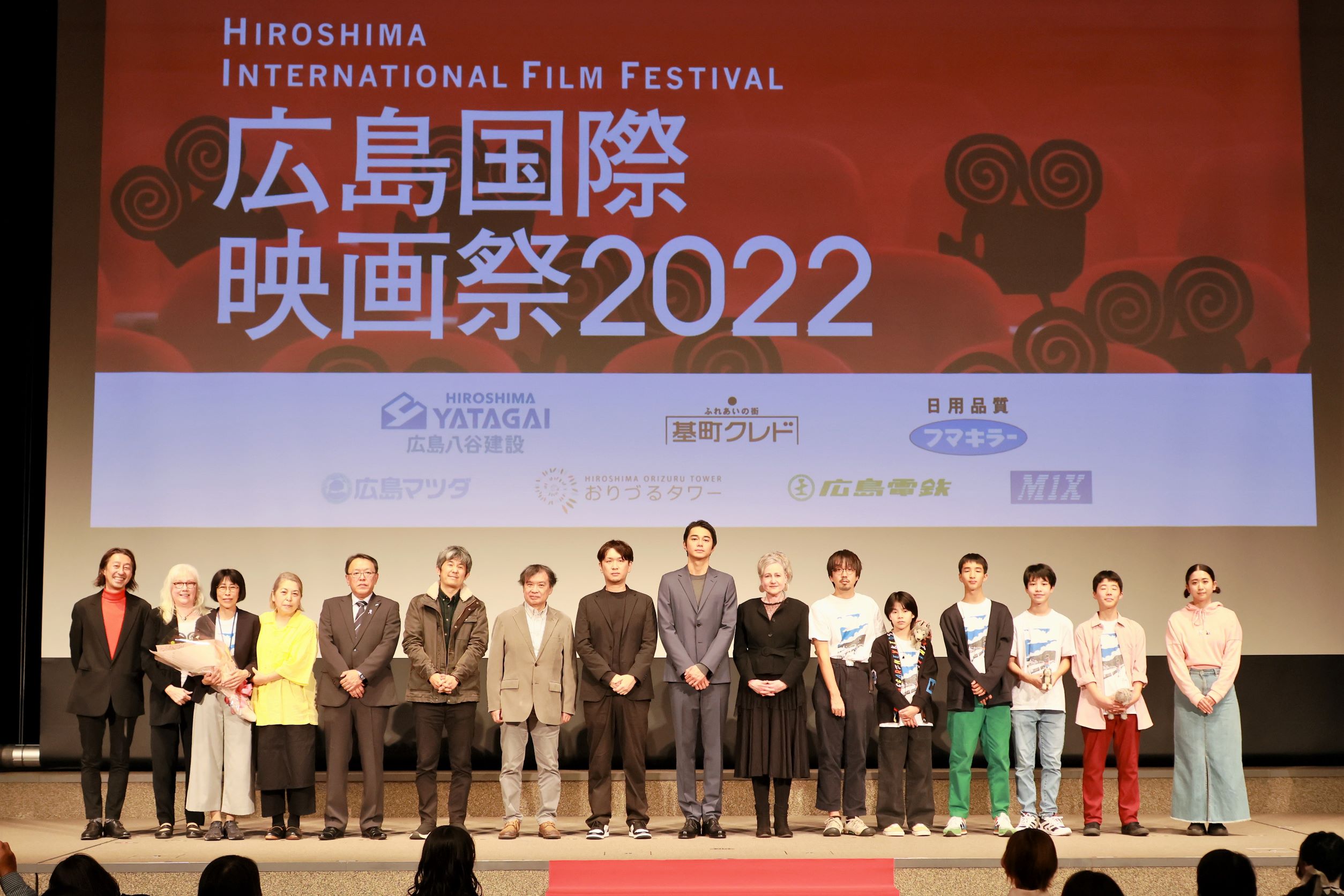 « Calling for volunteersA talk show of "Trapped Ballon" by Director Miyagawa and leading actor Mr. Higashide »