News
2022/11/20
"What did she see 1000 years ago?" A Teach-in by Director Sunao Katabuchi
On November 20th at 1:00 p.m., a teach-in by director Sunao Katabuchi was held at the NTT CRED Hall No.2. Director Katabuchi, who has been participating in this film festival for the 11th time this year, was welcomed with loud applause by the audience, who are also regular attendees. This year's theme was "What did she see 1,000 years ago?" He talked about his new film set in the Heian period (794-1185), the period in which Sei Shonagon (Japanese author, poet, and a court lady) lived.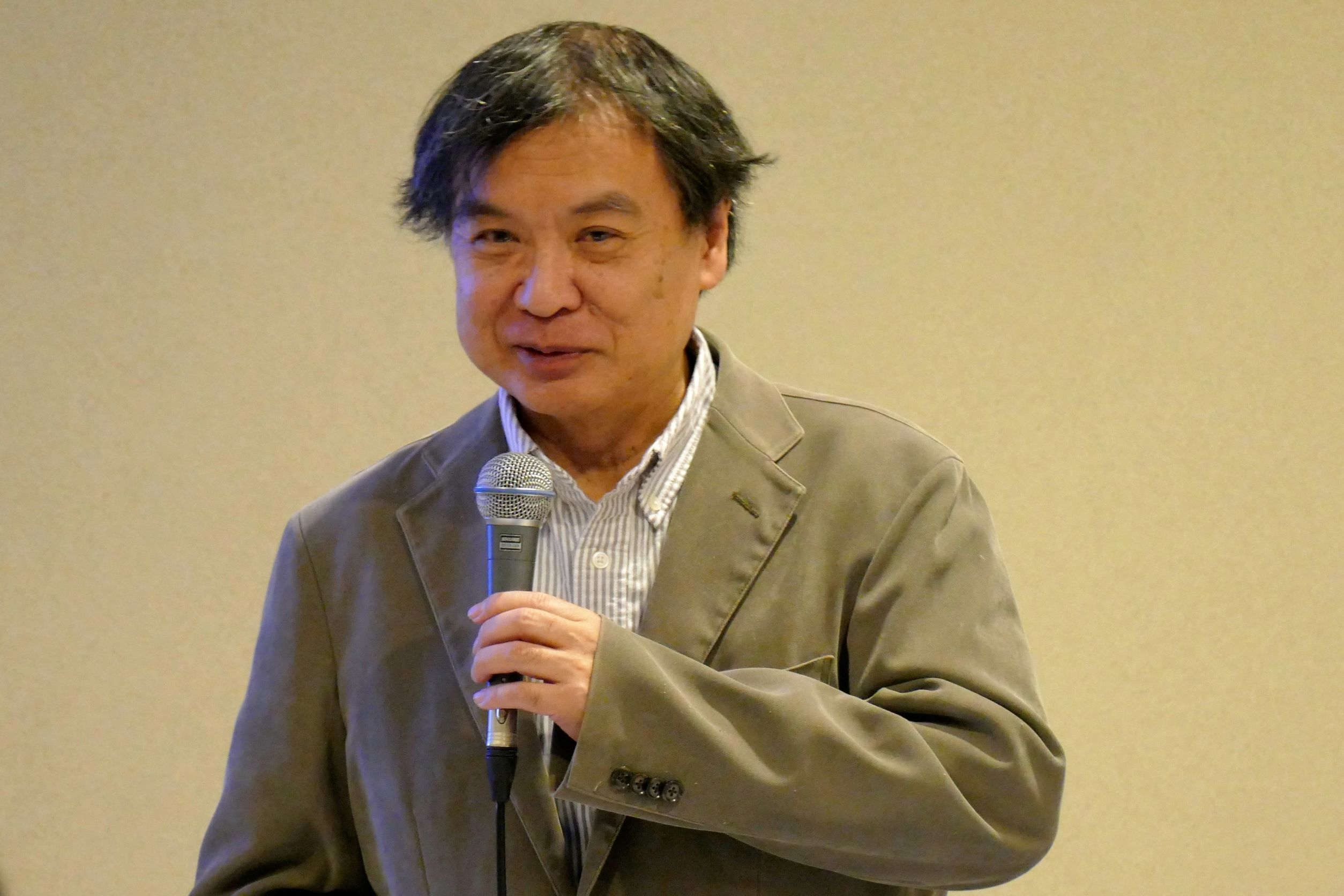 Director Katabuchi insisted about the importance of research by modelling each element which are measured precisely to fit to the scenario, rather than simply relying on what is written in the book. In the reproduction of the bullock cart that he had been working on until a few days before, he carefully researched whether the structure and size of each part matched the records and whether there were any discrepancies, paying particular attention to figures such as the size and speed of each part. The audience was amazed at the enormous amount of data and detailed work involved. The "realism" created through such meticulous research is one of the charms of Director Katabuchi's works.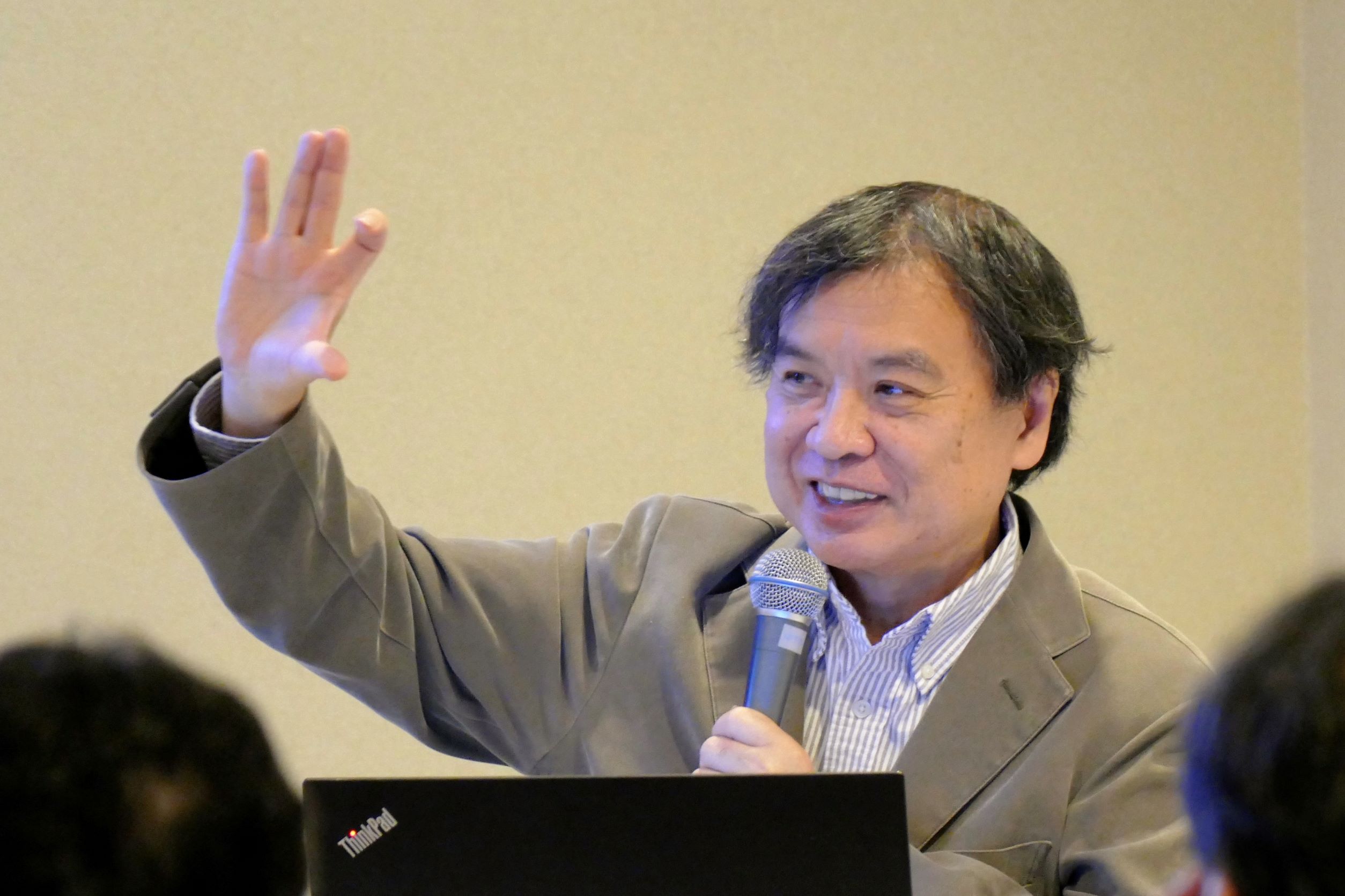 "I think Sei Shonagon saw things rather clearly," he said. The director shared a new interpretation of the "Pillow Book" by looking at Sei Shonagon's words from a different angle, despite the fact that some people say there may be lies in its contents. As for her relationship with Chugu Teishi (Imperial princess), whom she served, the director also concluded that "they may not have really had such a close relationship" by reading the actual words Sei Shonagon spelled out. Ms. Tomoko Nishizaki of the Hiroshima Film Commission moderated the Q&A session, which drew many raised hands. The director concluded the teach-in with applause, saying with a smile that his relationship with the regulars who support his work is "like a pregnant woman having her belly rubbed while she is still carrying a baby," and that he would do his best to show something new next year.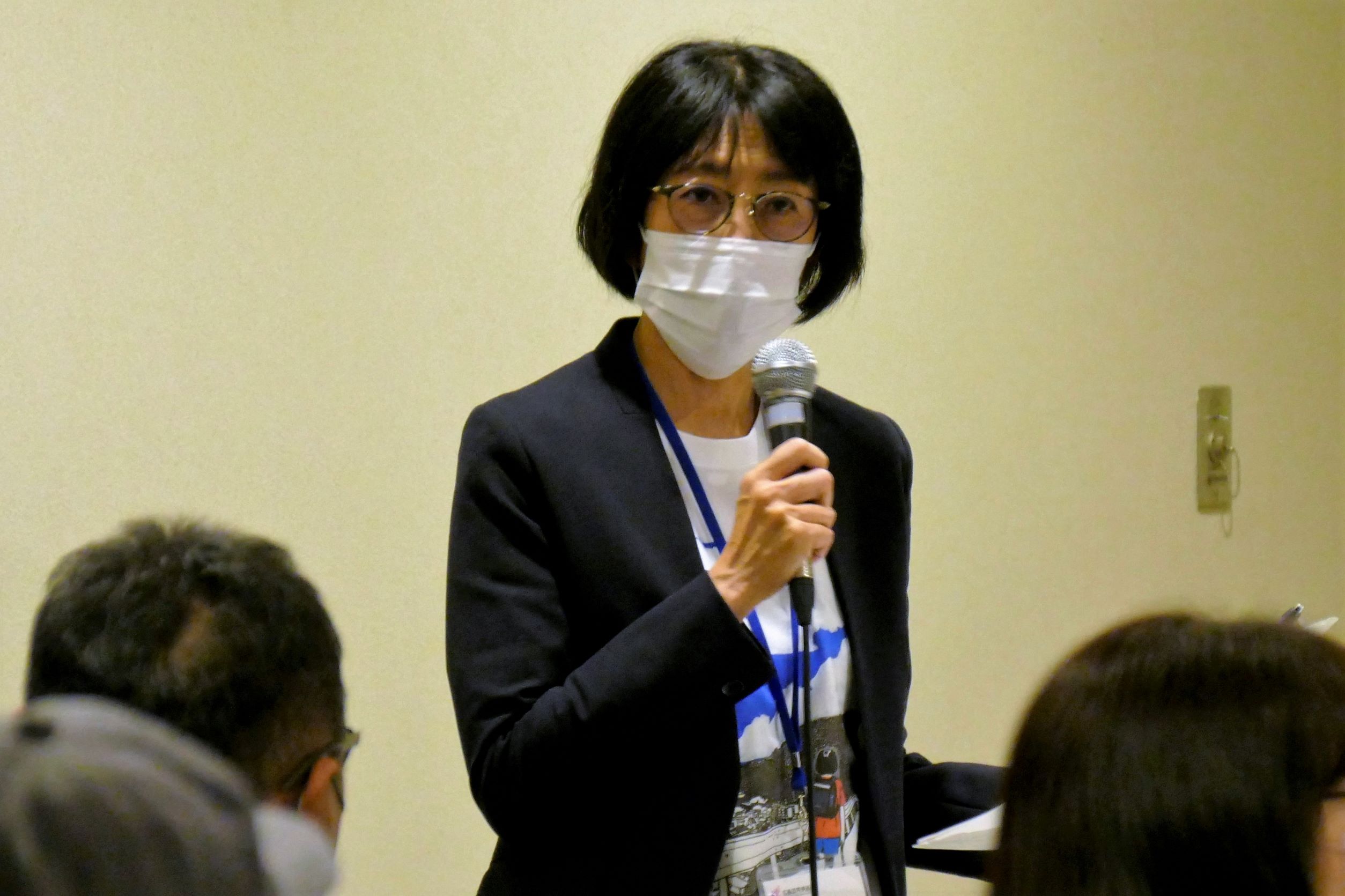 « (日本語) 丈監督、AKB48倉野尾成美さん、中村玉緒さん登壇『いちばん逢いたいひと』トークショー(日本語) 「だいじょうぶじゃ!」再び 『こちらあみ子』上映とトークセッション »