News
2022/11/19
A prerecorded talk show followed the screenings of films from the "Refugee Film Festival"
On November 19th at 12:30 at Yokogawa cinema, 2 films; "Mediterraneo: The Law of the Sea" and "What They Took With Them: a List" were screened.
"Mediterraneo: The Law of the Sea", is a human drama based on a true story about a group of Spanish lifeguards who struggled to rescue Syrian refugees. "What They Took With Them: a List", is a short movie based on a poem of the same title which was written after beinginspired by real voices of refugees who had to flee from their home, and the belongings they took with them upon leaving. After those screenings, a prerecorded talk show by Tomoko Ishihara, a law officer at the United Nations High Commissioner for Refugees (UNHCR),was held. The interviewer was a supporter of UNHCR, Ms. Kiyoko Takemura.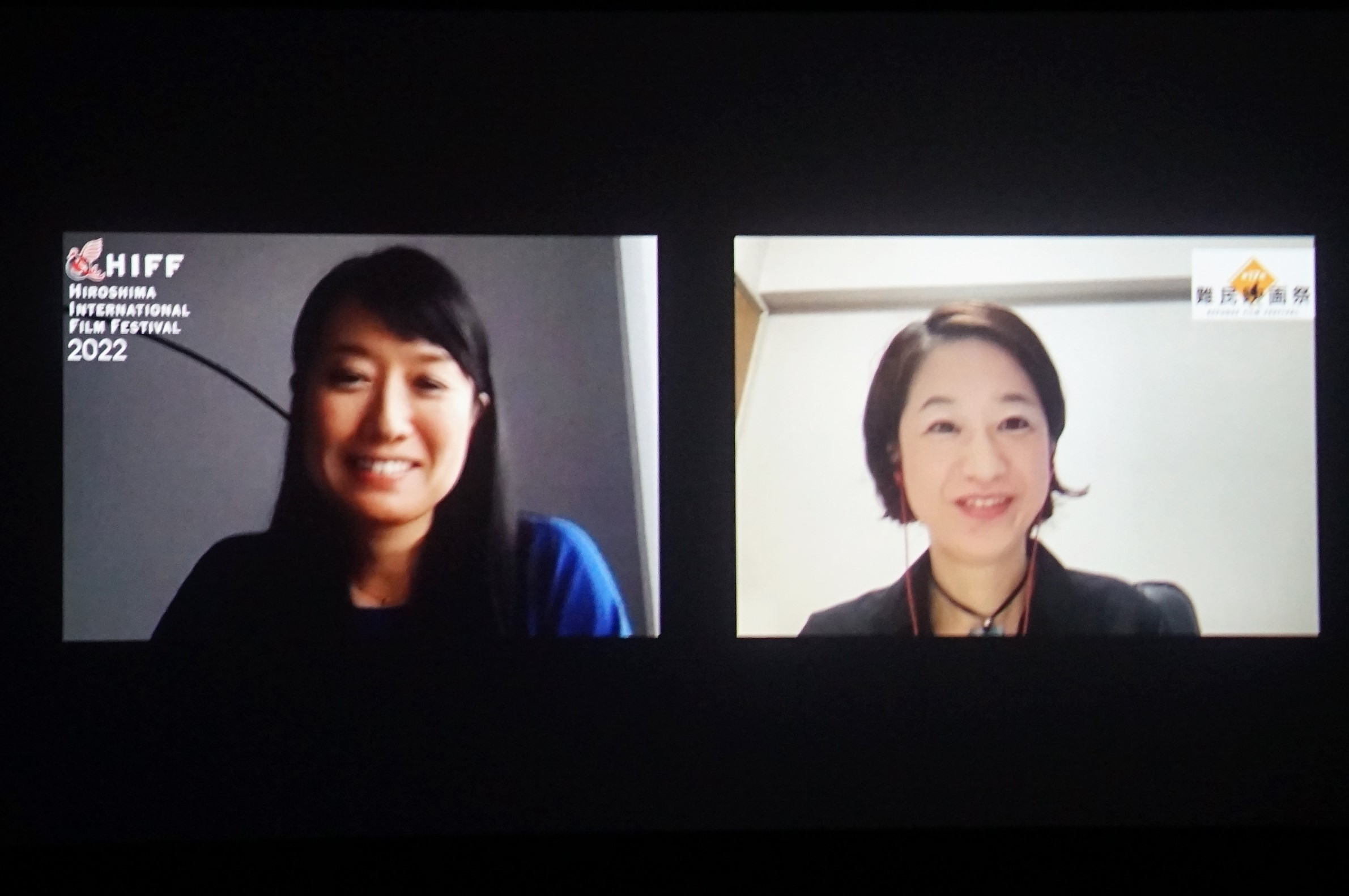 These screenings were a collaboration between the HIFF and the Refugee Film Festival, which will be held for the 17th time this year. It was the Japan premiere for "Mediterraneo: The Law of the Sea." Ms. Ishihara experienced refugee support in the Greek island of Lesbos where the story takes place. "There were days I felt anxiety and fatigue over the endless refugee supporting tasks before us." Ms. Ishihara told. She is currently at the support of internally displaced Ukrainians, and she gave her message to the audience saying, "Please pay attention to refugee issues through those films."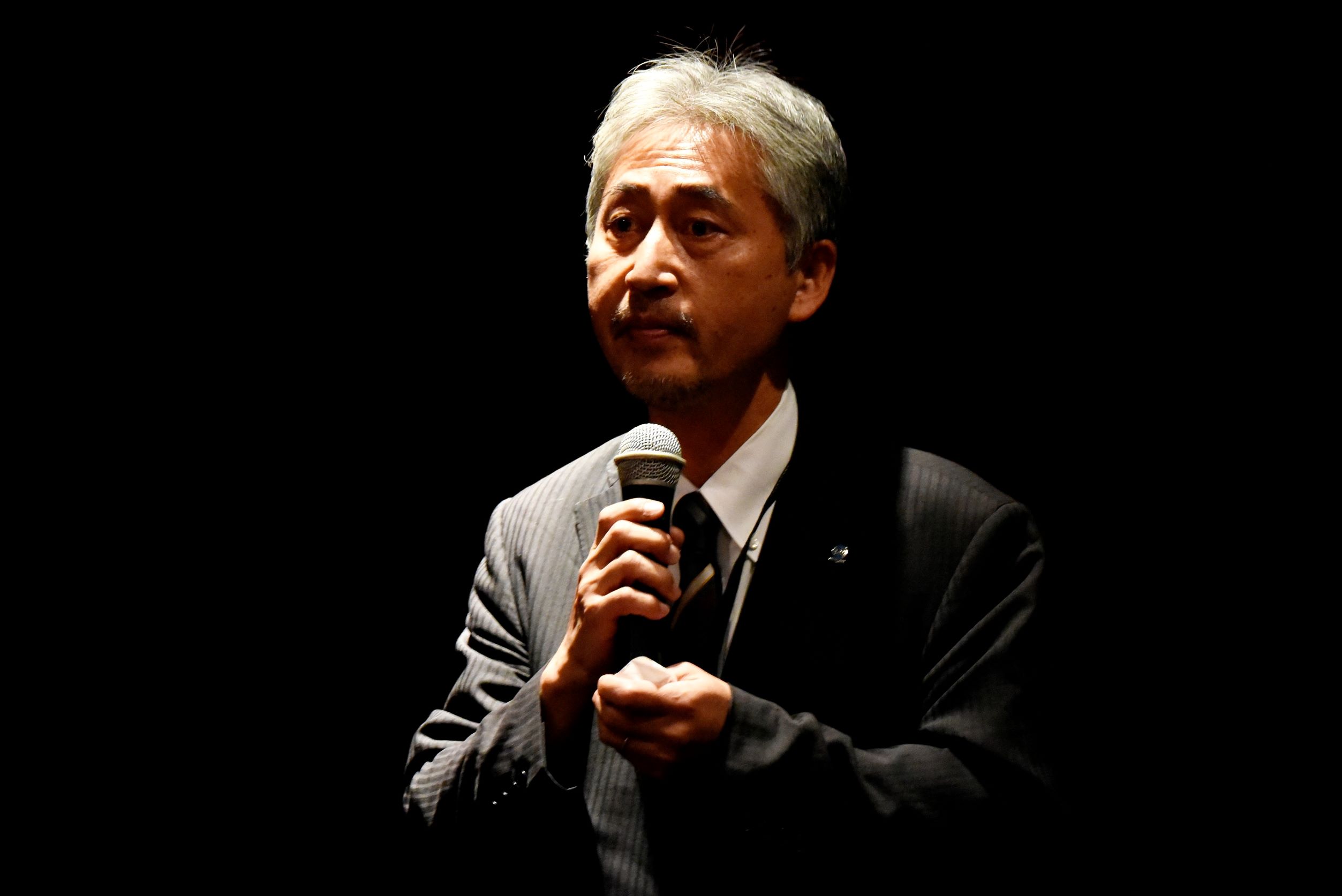 Additionally, after the screening Masayuki Kawai, the executive officer of Japan for UNHCR came on to the stage and told the audience "With the power of films, I want many people to feel refugee issues close to them. I wish many of you join the circle of support for refugees on this occasion".
These two films are going to be screened for 2 weeks at the 17th Refugee Film Festival held online starting on December 1st.
« (日本語) 『千の太陽のレクイエム』トークショーScreening and a Talk Show of the remake "Josee, the Tiger and the Fish" Directed by Jong-kwan Kim(KOREA) »