News
2022/11/19
Screening and a Talk Show of the remake "Josee, the Tiger and the Fish" Directed by Jong-kwan Kim(KOREA)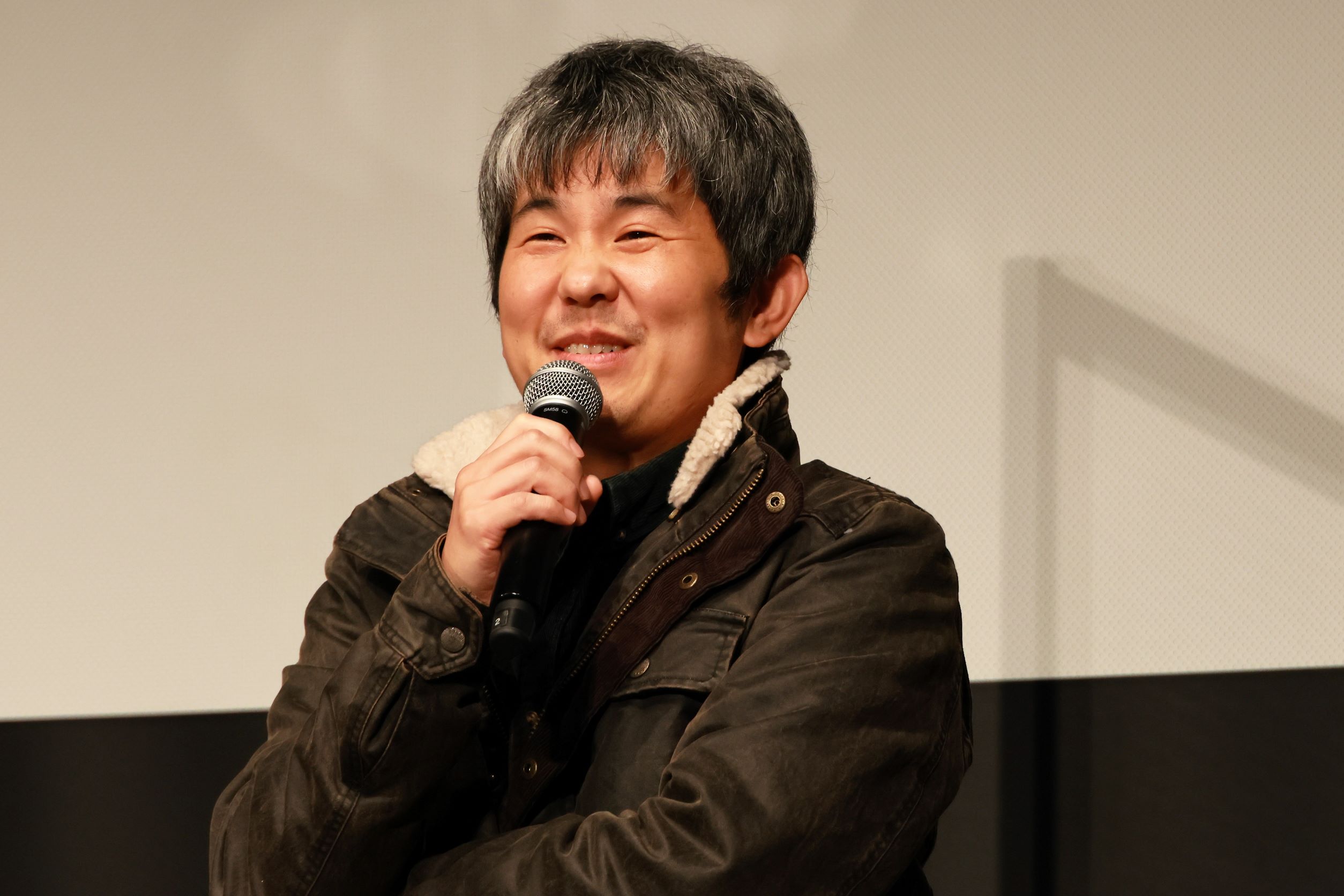 "Josee, the Tiger and the Fish" was screened at NTT CRED Hall No.1 on Thursday November 19th at 10:00 am.
Yeon Seok (Joo Hyuk Nam), a student in his final year at university, helps Josse (Ji-min Han), a paraplegic. This is a romance film, which describes their meeting to the leaving, is a remake of the one directed by Mr. Isshin Inudo (2008). A short novel by Ms. Seiko Tanabe with the same name is the original. After the screening, a talk show was held with Director Jong-kwan Kim. The interviewer was freelance radio personality Mr. Michita Kimura.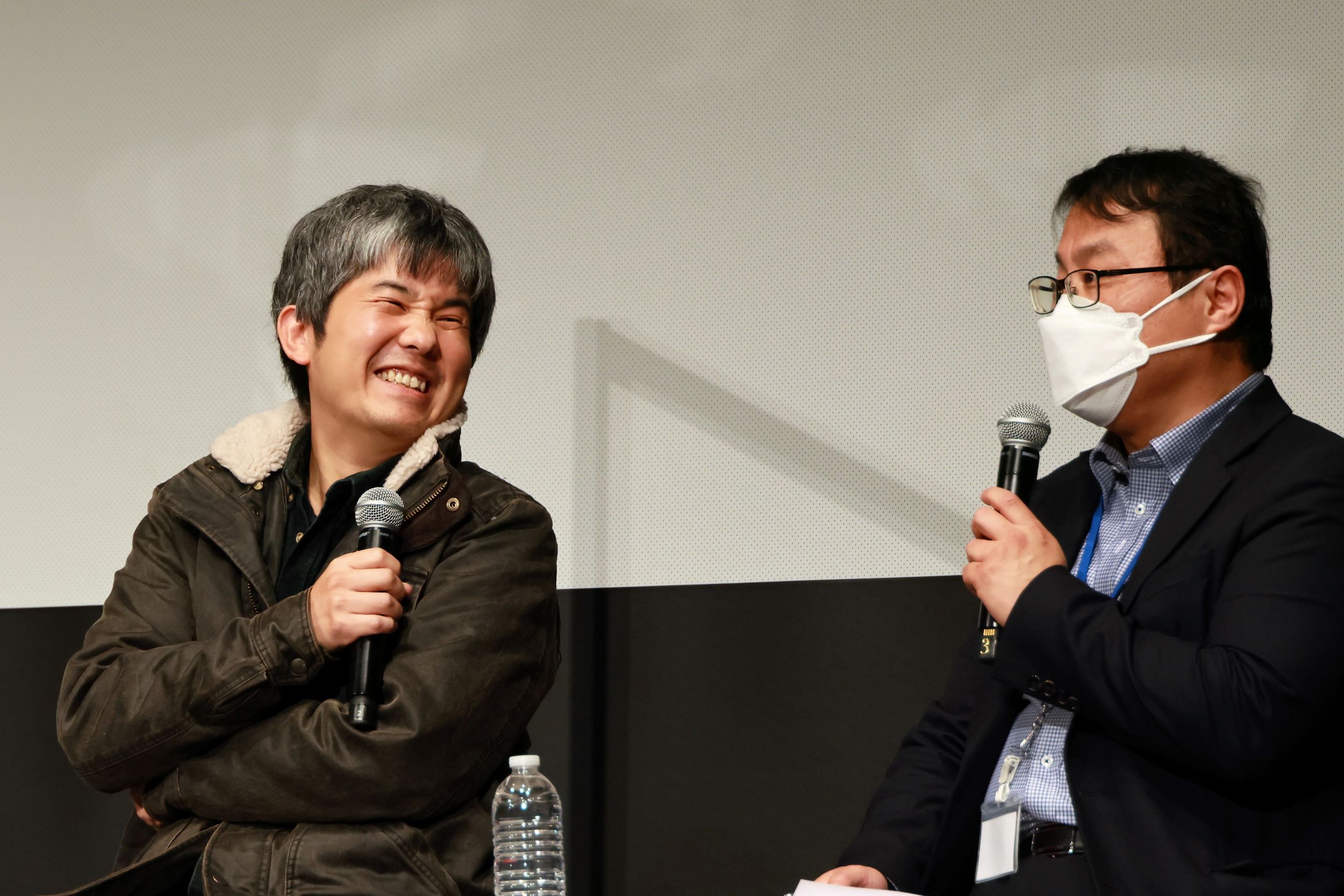 This title by Mr. Isshin Inudo, which is also highly rated in Korea, influenced the director in his youth and indicated the way to live. For remaking, he said, "I tried to express my personality with reflecting the Korean reality now." He put strength in his voice, through the changing of the seasons and the image and said, "I'd like you to feel the mysticism and loneliness created."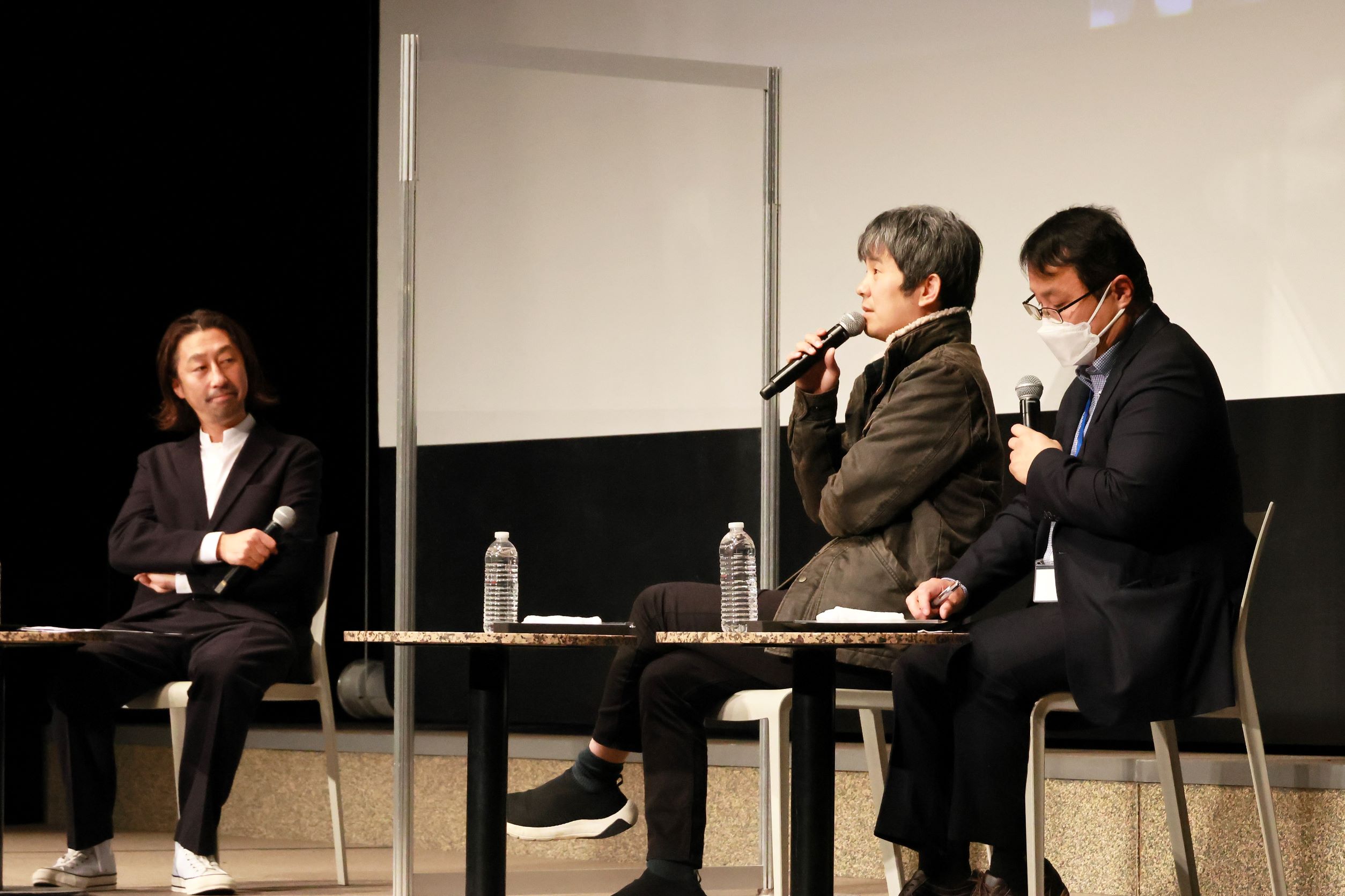 This film focuses on Josse's development more than the change of her mind. She has a rough time toward the end however, which is not displayed. This leaves the explanation to the audience, which leads to describing "human's universal love." About the casting, the director was attracted the tone and expression of Ji-min Han and the sincerity of Joo Hyuk Nam, which appears in and out of screen. He praised them for their efforts.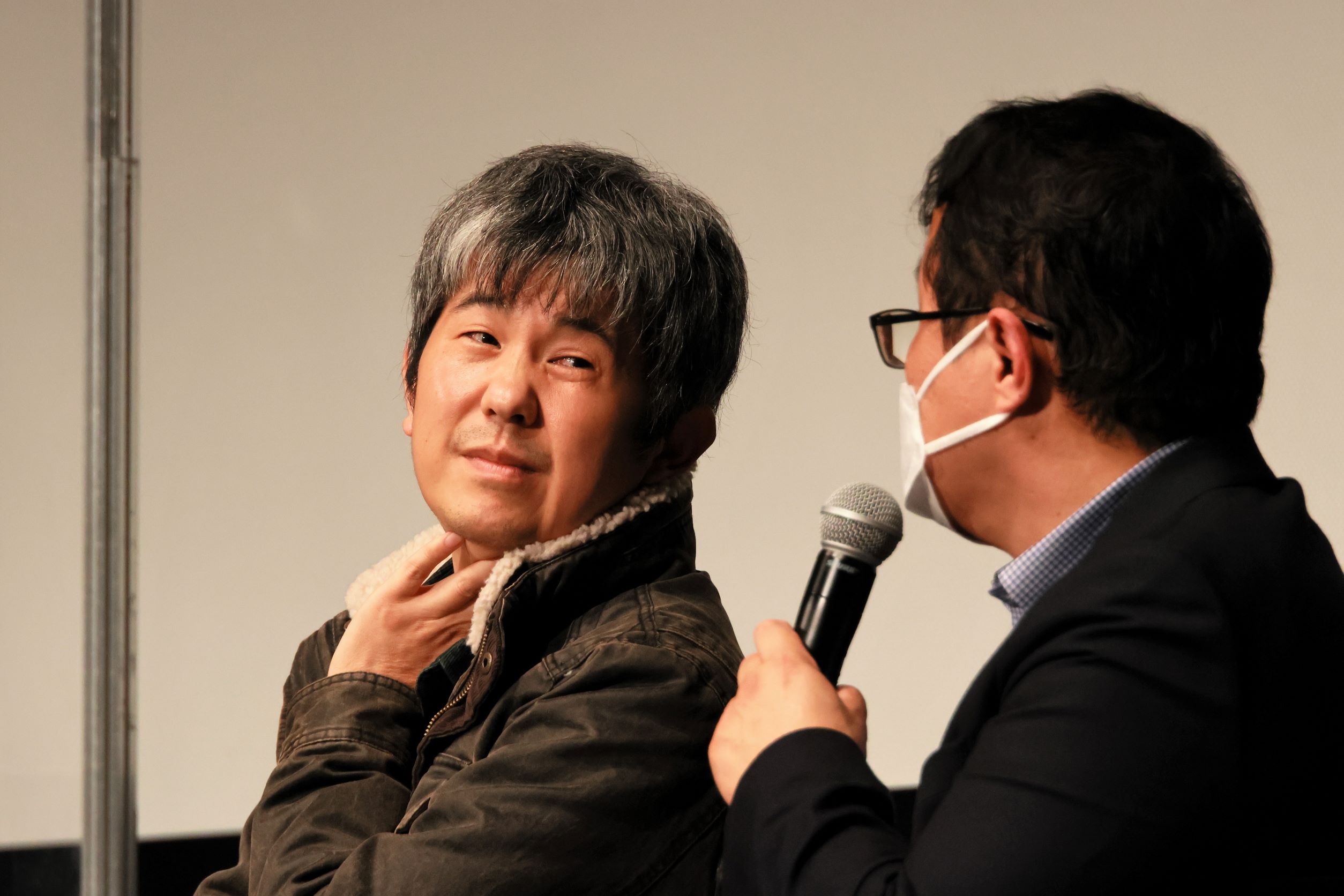 Director Jong-kwan Kim came to Hiroshima and enjoyed okonomiyaki (an iconic food of Hiroshima) and Japanese sake with Director Masakazu Kaneko. "I'll go home after having a lot of good food and sake." "Worst Woman" (2016), which was directed by him, casted a Japanese actor. He is determined to continue to actively use them in the future. The latest film, "Shades of the Heart" is planned to be screened at Salon Cinema (in Hiroshima). At the end of the talk show, he said, "I'm looking forward to seeing you again in Hiroshima."
« A prerecorded talk show followed the screenings of films from the "Refugee Film Festival"(日本語) 「私の周りにいる最高な人たちと作った」『ふゆうするさかいめ』住本尚子監督らのトークショー »