News
2022/11/18
A talk show of "Ring Wandering" which won more than 20 awards in international film festivals.
"Ring Wandering" was screened at NTT CRED Hall, the first venue on November 18th at 19:00. It was followed by a talk show with interviewer, Michita Kimura, a freelance radio personality.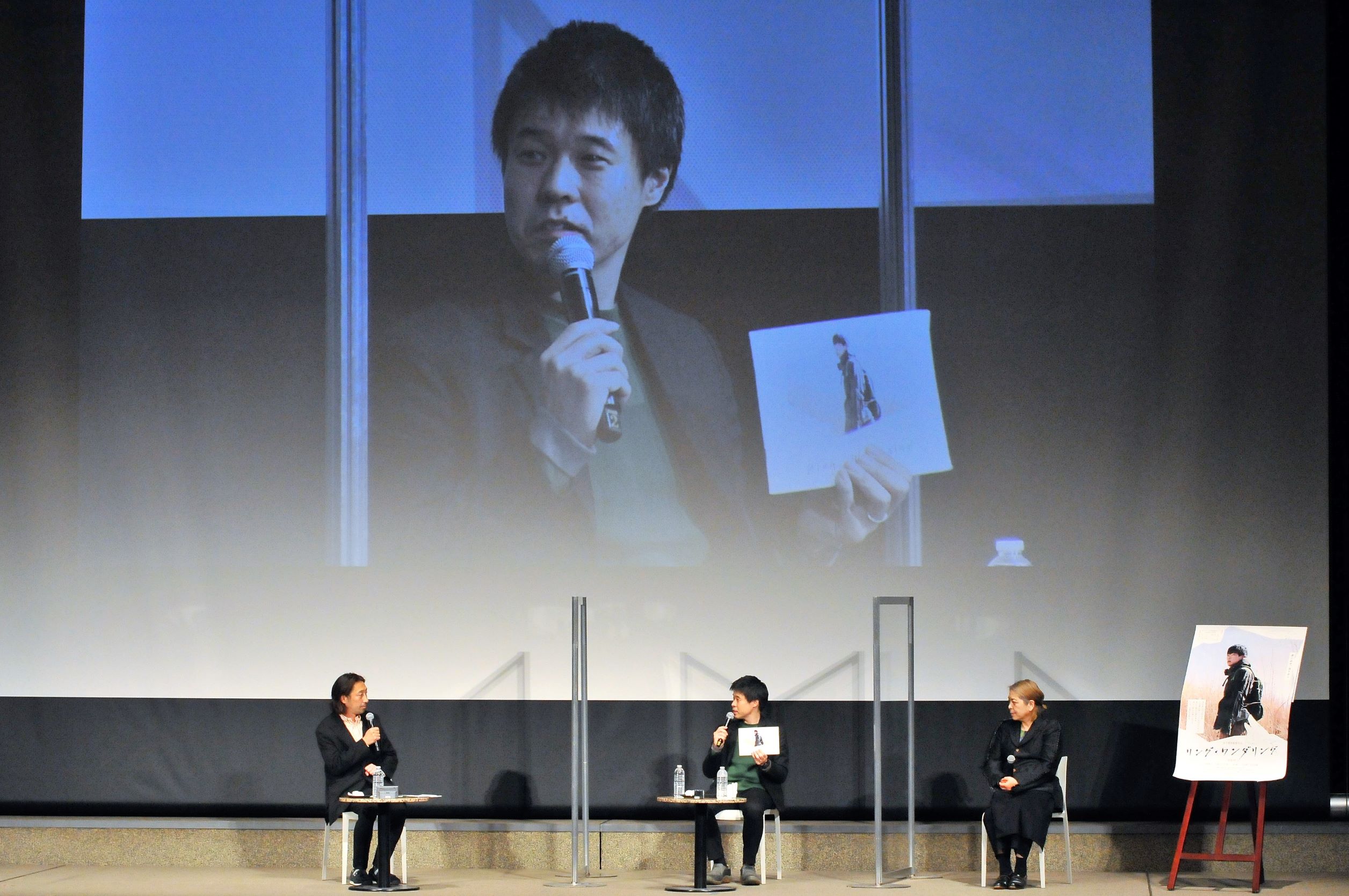 One day, Sōsuke who wants to become a manga artist met a mysterious girl, Midori. And since then, they start going back and forth between the past and the present…A sad fantastic story of getting lost and coming across each other. The director of the film is Masakazu Kaneko who has won many awards in foreign film festivals after he made international debut with "The Albino's tree," which was nominated for Forward Future Award in Beijing International Film Festival 2016.

It was the 3rd time for Director Kaneko to participate in HIFF, and he shared his thoughts and behind-the-scenes story of the film with the audience. "I wanted to make this film with a theme wondering about what kind of memories and feelings of the people who were living in the past were buried under the ground we walk on every day." He also passionately said, "I got an idea to include war as a motif on a small scale when I participated in the HIFF last time. People often avoid facing serious matters, but I want many people to see them by making it fictious. I believe that fiction has a power of telling stories and it makes films attractive".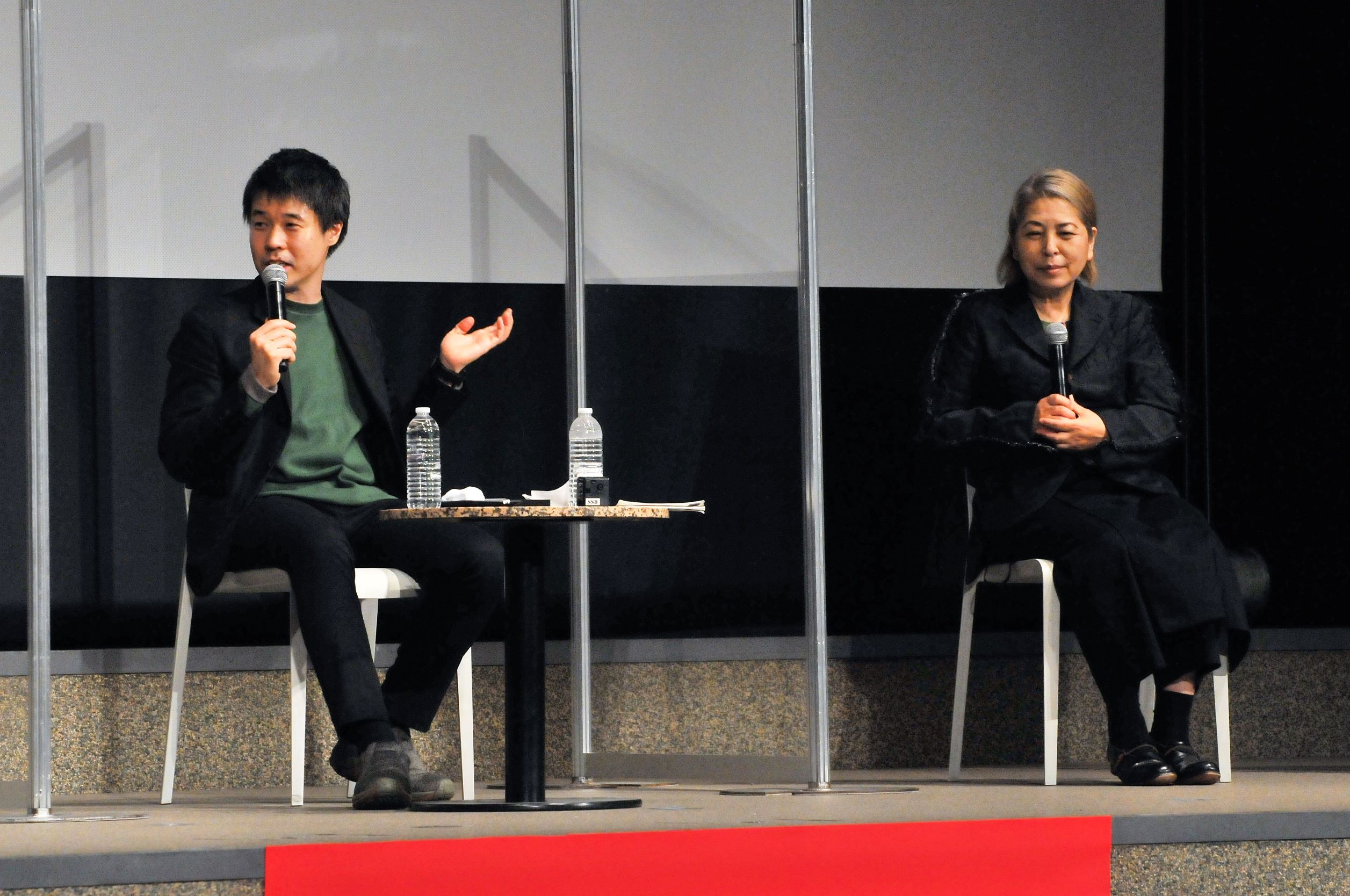 "Ring Wandering" is a term of mountain climbing which means wandering around and getting lost due to heavy fog. In this film, elements of two words, wander and wonder are included and reflected from its wonder side, which goes back and forth between the past and the present, and to the part where Sōsuke is wandering through life. Director Kaneko and the president of HIFF, who was also the art director of the film, both talked about how hard it was to find a place where they could dig a hole in order to shoot a scene which depicts memories coming out from underground.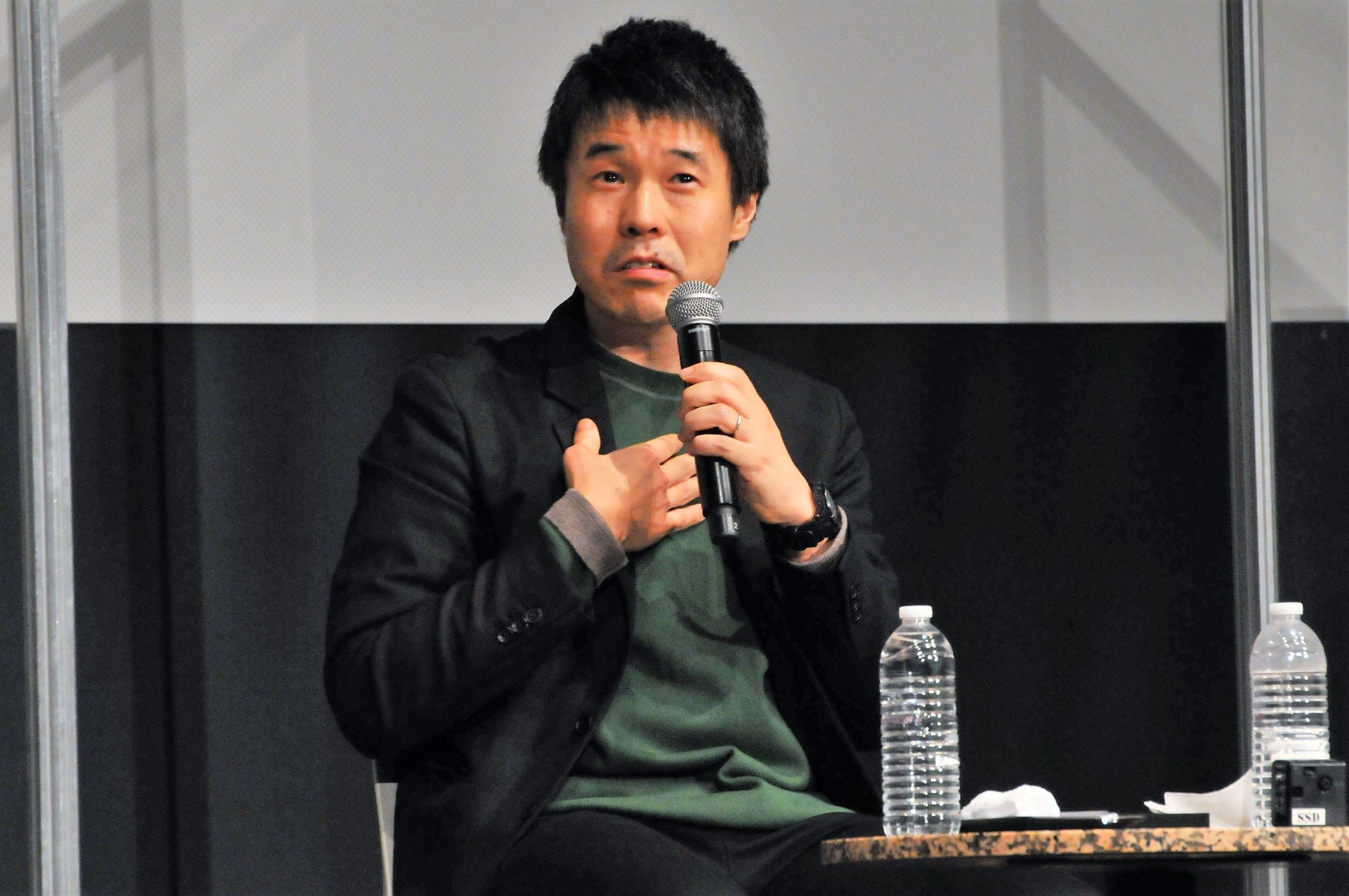 The original idea of the film sprouted in Hiroshima, and it had returned to the ground of Hiroshima this time. This is exactly what Ring Wandering is about! After director Kaneko told the audience that he would come back to the HIFF with his new film again, a big applause arose in the venue.
« All-night screening of Netflix drama series "The Journalist"Screening of "The Unknown Athenians" by directed Angeliki ANTONIOU (Germany/Greece). »