News
2022/11/18
Talk show by young female director, Rin Syuto of "Unlock Your Heart"
On November 18th, "Unlock Your Heart "was screened at the NTT CRED Hall No.1.
12th grade student Ai (Anna Yamada) had been having a crush on "Tatoeh"(Ryuto Sakuma), but actually, Tatoeh had a girlfriend. Coming to know the fact, Ai felt like her heart was going to break and unspeakable vexation. This makes the story a love-hate relationship entertainment with which everyone can sympathize. (Original contribution by Risa Wataya)
The film was directed by Rin Syuto, who won a film fan prize and a special recognition award at Peer film festival 2016 with "Let's sleep together again" and made her debut in a full-length commercial film with "Unlock Your Heart".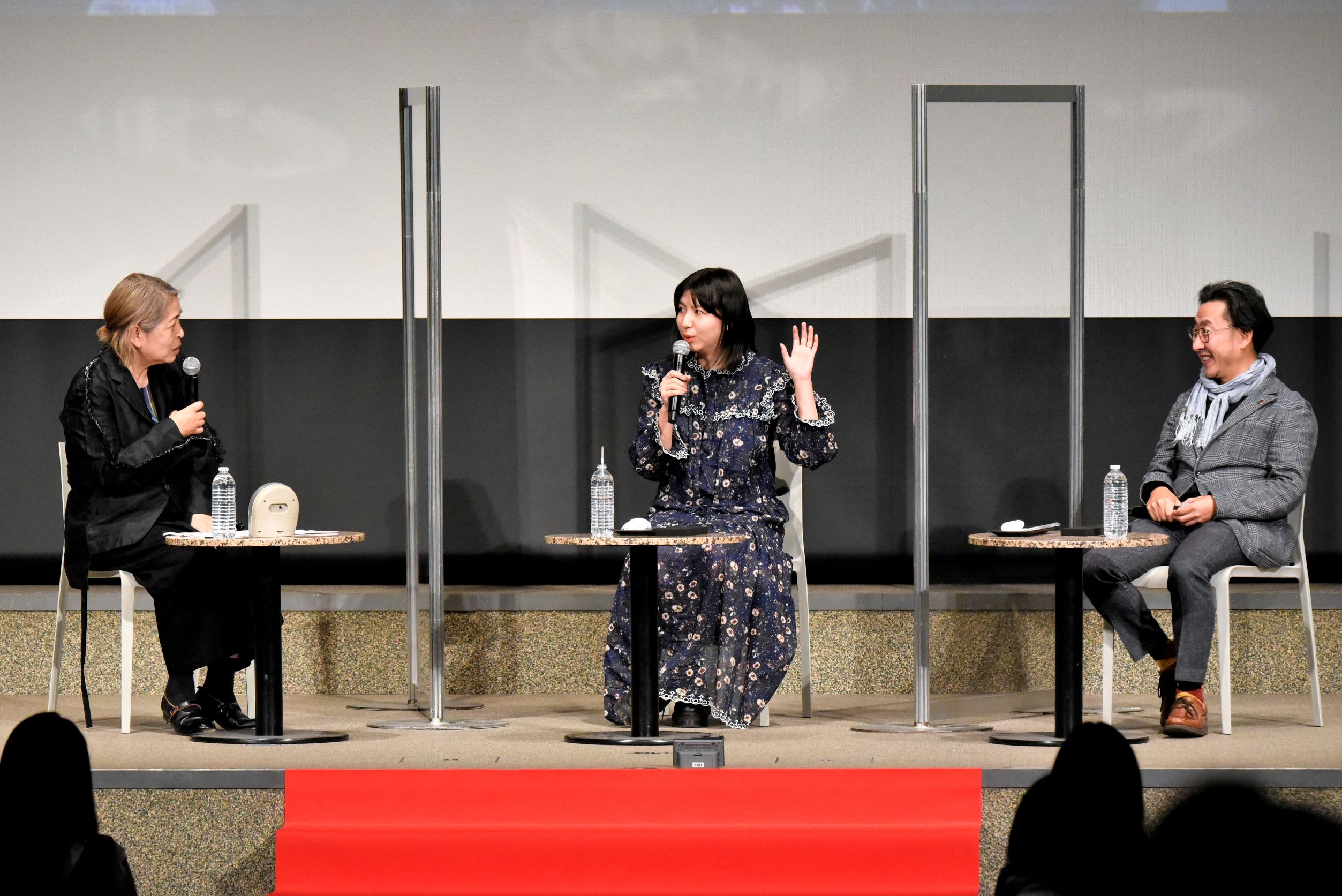 After the film was screened, a talk show with the director and Producer Hiromitsu Sugita was held. The interviewer was HIFF President Kyoko Heya. Director Syuto was heavily shocked by reading the original piece when she was a high school student. And cinematizing the original story has been her dream since then. "She cleared the high hurdle for the new director by cinematizing negotiation with her script on her side since she joined the company," Producer Sugita said. HIFF President Heya said that she watched the movie 6 times because her heart was grabbed by the story, which is very attracting despite the modest presentation technique which can be attributed to the casting of Anna Yamada who is larger than life.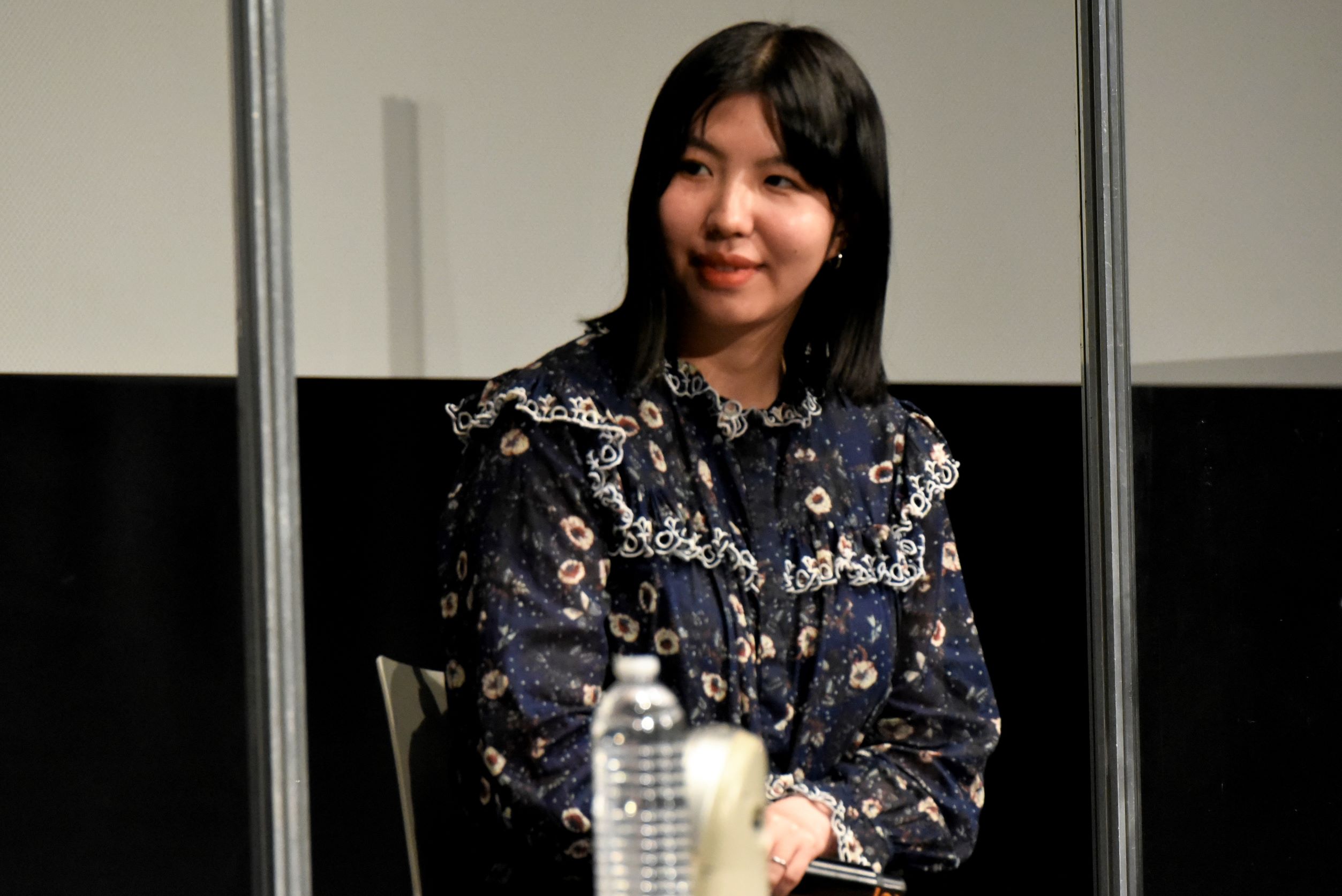 "In the film, the cherry blossom is a paper crane although it is a picture in the original work, what is the difference between them?" Asked this question, Director Syuto answered, "The act of folding paper symbolizes praying and 'not opened to outside', I expressed the love itself which is hidden but suddenly became beautiful by the paper crane." Being asked, "what is the thing you want the audience to catch?" Director Syuto said, "It depends on the audiences themselves, but I hope something would be left in their heart."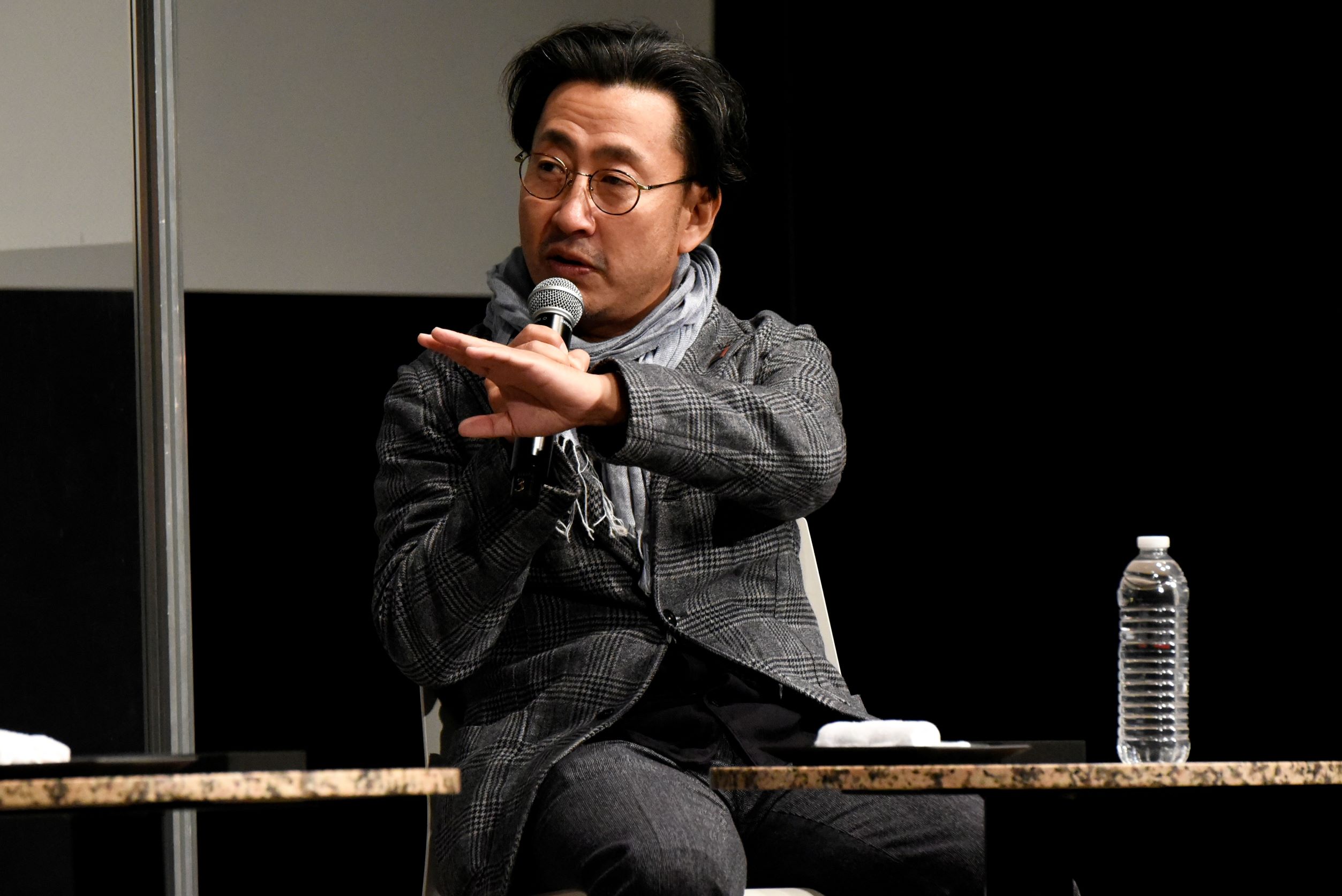 At the end of the talk show, the director said, "By filming the unfolding of the paper crane, I expressed Ai's trying to open up her own heart by herself for the first time, after concealing what she felt and paying attention only to herself for a long time. But, when I finally actually saw it in the movie set, the unfolded paper was wrinkled, and it was as if it was irreparable. It made me feel strange." There was a shower of applause from the audience, and the talk show finished.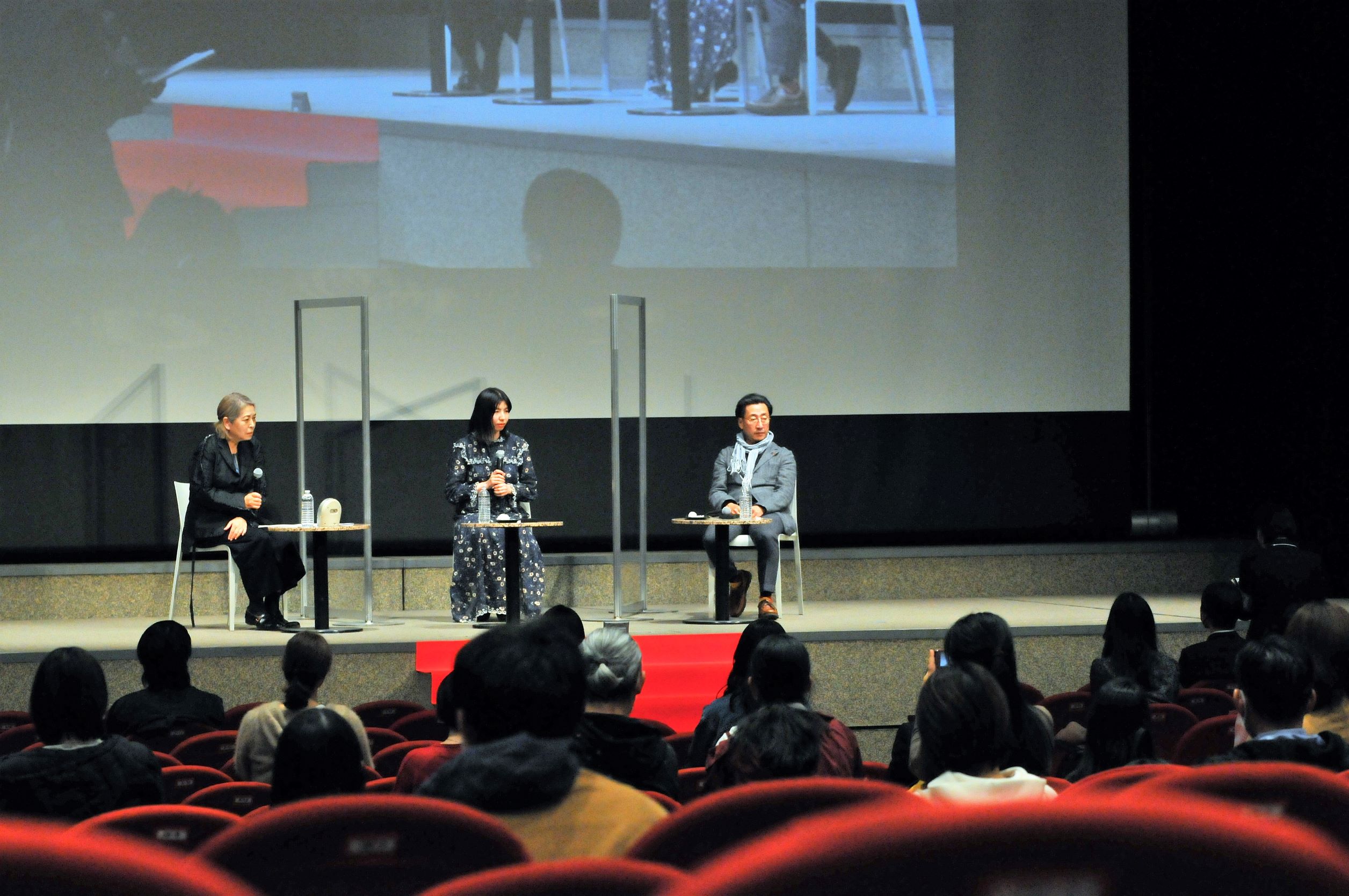 « Screening of "The Unknown Athenians" by directed Angeliki ANTONIOU (Germany/Greece).Until I screen my thought, "Ring Wandering" – Director Kaneko »