News
2022/11/18
Flower dedication ceremony at Peace Memorial Park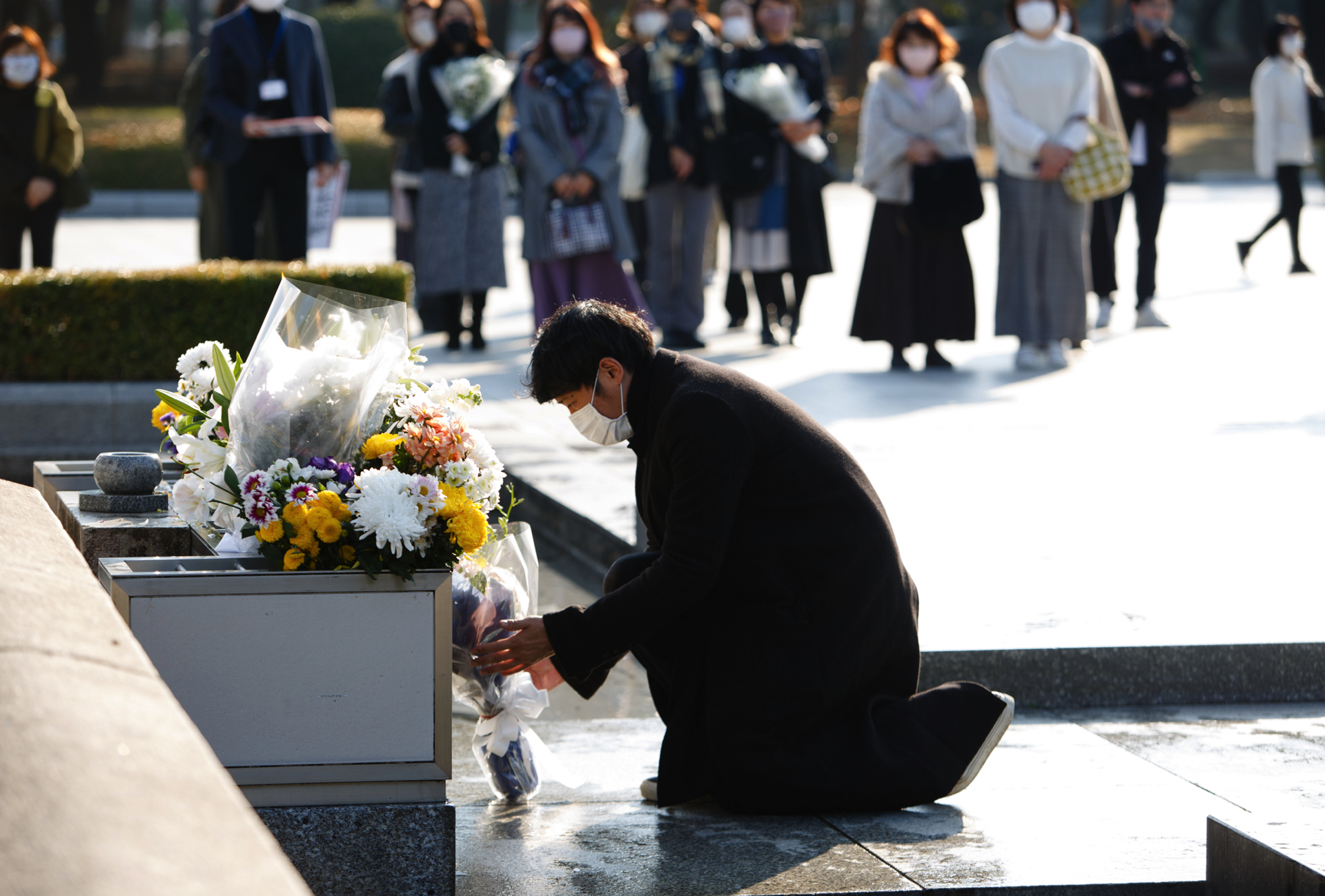 A flower dedication ceremony was held at Peace Memorial Park at 9:00 am on Friday, November 18, 2022.
Dir. Michihito Fujii, Ms. Nana Komatsu and Mr. Kentaro Sakaguchi (leading actors of Fujii's film "The last 10 years"), Dir. Kim Jong-Kwan, Dir. Masakazu Kaneko and the President of Hiroshima International Film Festival (HIFF), Kyoko Heya participated and offered prayers for peace. All attendees and staff took all necessary measures to prevent the spread of COVID-19, in the similar way of last year.
Dir. Fujii has been attending HIFF every year since he took part in the third Damah Film Festival in Hiroshima, the predecessor of HIFF. This year he dedicated flowers as a representative of dedication members, for the first time of his eleven-time participation.
For Dir. Fujii, this festival is an important event where he seized an opportunity to be in the spotlight. It also has offered him and many other film makers chances to meet other talented creators in film industry.
He said, "I'm glad to join with Ms. Komatsu and Mr. Sakaguchi this year. HIFF is gathering of all sorts of cinematic works from various countries. As a director, I'd like to present good films without sticking to a certain arena or style."
Dir. Kim Jong- Kwan, who exhibited a film "Josée", whose story is originally based on a Japanese novel, joined the ceremony with deep sympathy and grief at the history of Hiroshima. During the ceremony, various things passed through his mind such as the sad history of the city, a sympathy for people deceased, and what life is, he said.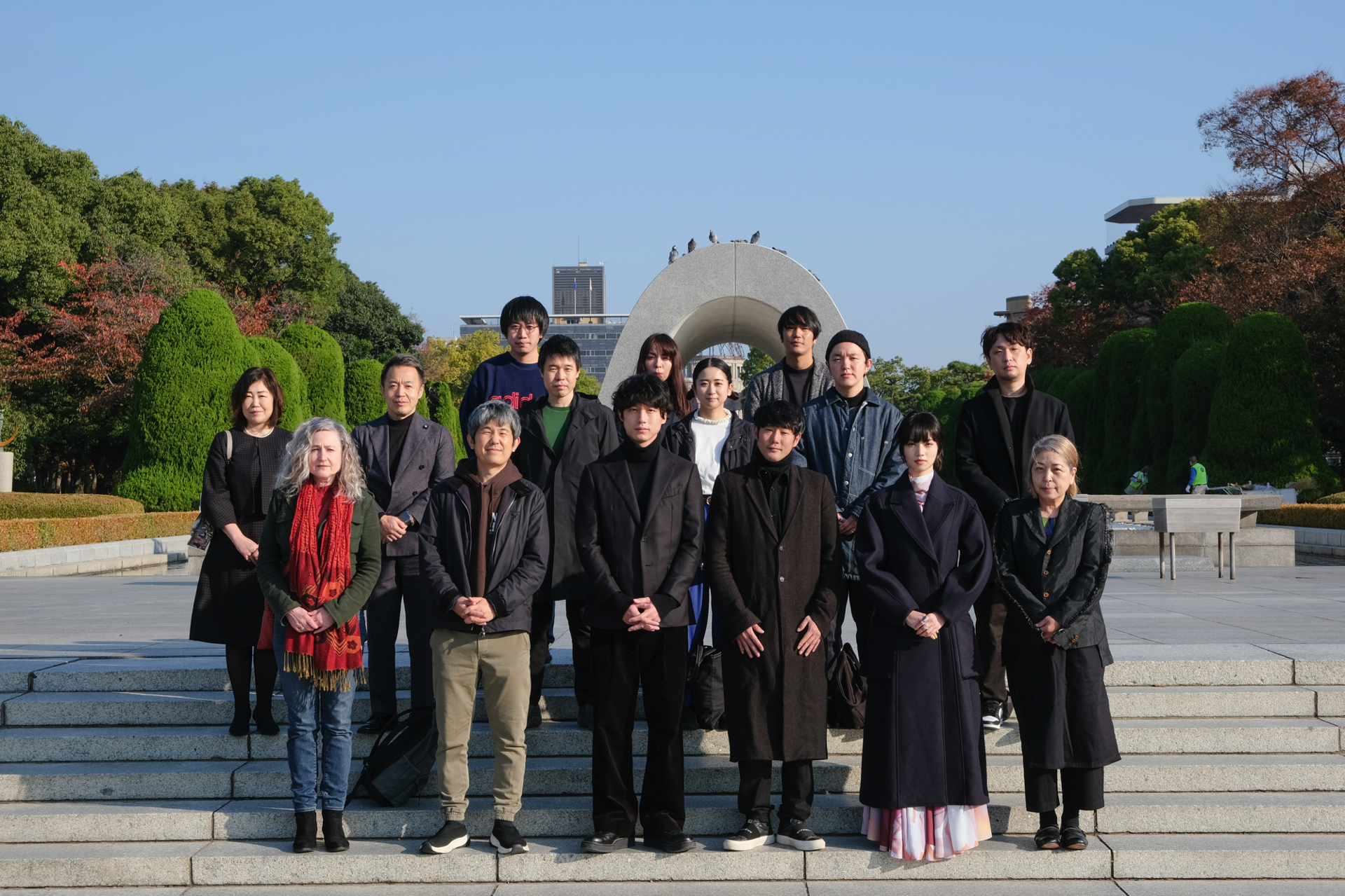 Hiroshima International Film Festival 2022 begins today and continues until November 20th at NTT CRED Hall, Hiroshima City Cinematographic and Audio-Visual Library, and Yokogawa Cinema (Yokogawa Cinema has events on 19th only). Also, an all-night screening (on Friday night) came back for the first time since 2016.
Hiroshima Film Festival presents films with hopeful messages from all over the world and a unique experience which can only happen in Hiroshima, a symbol of recovery and hope. It is full of a wide variety of programs such as Special Screenings and Talk Shows from all over the world, Hiroshima EYE and Teach-Ins that depicts Hiroshima from various perspectives.
We also have barrier-free screening for visitors with hearing/visual difficulties. We are sincerely waiting for your visit.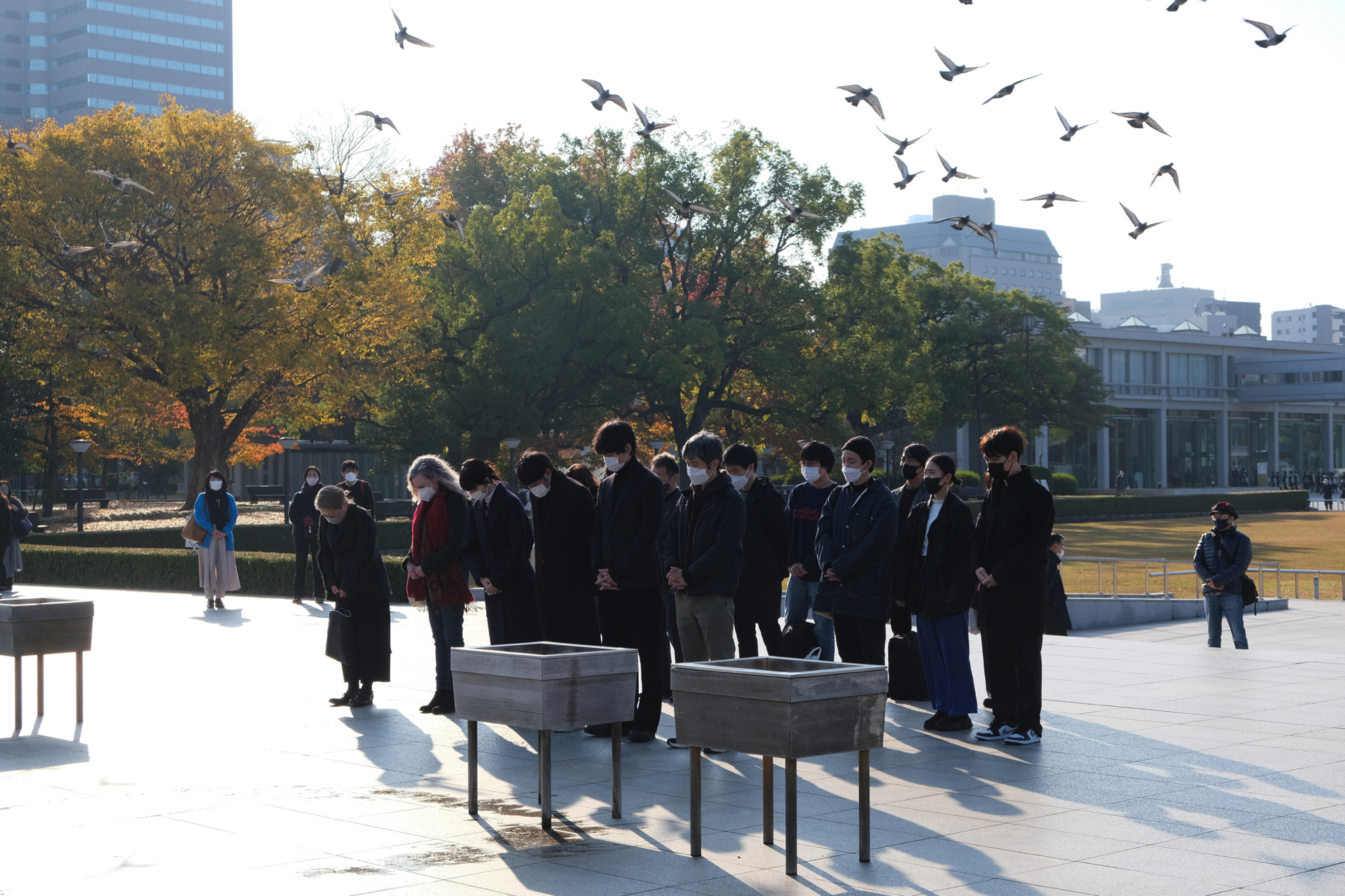 « Opening ceremony of Hiroshima International Film Festival 2022Announcement of "Village" to be released in 2023: showing a microcosm of modern Japanese society. »