News
2022/10/16
Screening and a Talk Show of "Josee, the Tiger and the Fish" Directed by KIM Jong-kwan (KOREA)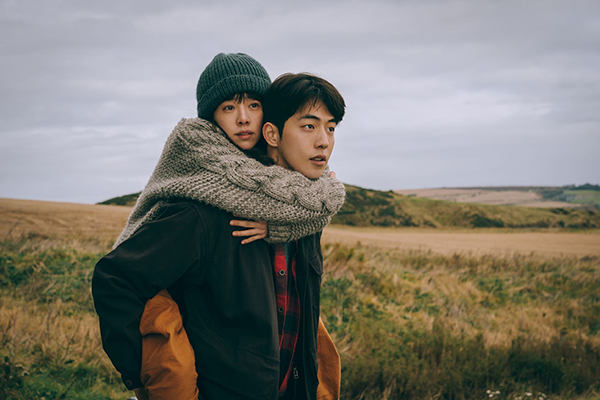 Original Film © 2003 ""Josee, the Tiger and the Fish"" Film Partners. All Rights Reserved.
© 2020 Warner Bros. Ent. All Rights Reserved
<Story>
Yeon Seok, a student in his final year at university, finds a woman lying on the side of the road. He helps her get home. To show her gratitude, she invites him in for dinner. The woman, a paraplegic, is called Josee. She lives alone with her grandmother, has a unique sensibility, her own worldview, and learns what she can from books. Josee's personality appeals to Yeon Seok.
 Yeon Seok starts to call on Josee, slowly learning about her past, about the loss of her parents, how she ran away from a children's home, how she was taken in by her grandmother, and how she retreated into her own shell. The more he learns, the more infatuated he becomes, propelling him to ask a female university friend to help her gain city subsidies to renovate her accommodation. However, Josee suspects that Yeon Seok and the woman are more than friends, causing her to push him away…
[Cast]
Han Ji-min, Nam Joo Hyuk

[Staff]
Director/Script: Kim Jong - kwan
---
【Screening Schedule】
"Josee, the Tiger and the Fish"(2020/Korea/117 min)
Nov. 19(Sat)10:00~@NTT Cred Hall
※The time to start screenings and the speakers can be changed due to unavoidable circumstances.
---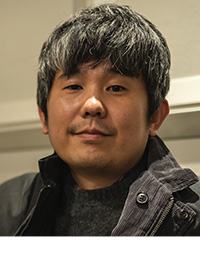 Director:Kim Jong-kwan
KIM Jong-kwan, born in 1975, debuted as a director in 2004 with the short film "How to Operate a Polaroid Camera," winning various accolades in Korea.
He directed films including "Worst Woman" (2016), "The Table" (2016), "Josée, the Tiger and the Fish"(2020), and "Shades of the Heart" (2021).
KIM is currently working on various projects, including performances, exhibitions, publications, and music videos.
« Screening of "Floating Borderline" Directed by SUMIMOTO Naoko from Hiroshima, and a Talk Show by the Director SUMIMOTO, the Actor KAWASHIMA Marino, and the Sound/Sound Mixer TAKIZAWA Yuki.Films Starring MOMOI Kaori and TASAKA Tomotaka:the 120th Anniversary of His Birth in Hiroshima »