News
2021/11/21
"SEOBOK" Director Lee Yong-ju wanted to have conversations with the audience
At 1:30 pm, on November 21 "SEOBOK" was screened at NTT CRED Hall. This Korean sci-fi suspense action film is about a desperate escape of a young male human clone Seobok (Park Bo-gum) who is immortal and a former intelligence agent (Gong Yoo), and the growing connection between them under the circumstances. It was a new film for Director Lee Yong-ju after his "Architecture 101," a romantic hit film which was released 8 years ago. The screening was followed by a talk show with Director Yong-ju who joined remotely from Korea. The interviewer was Kimura Michita, a freelance personality.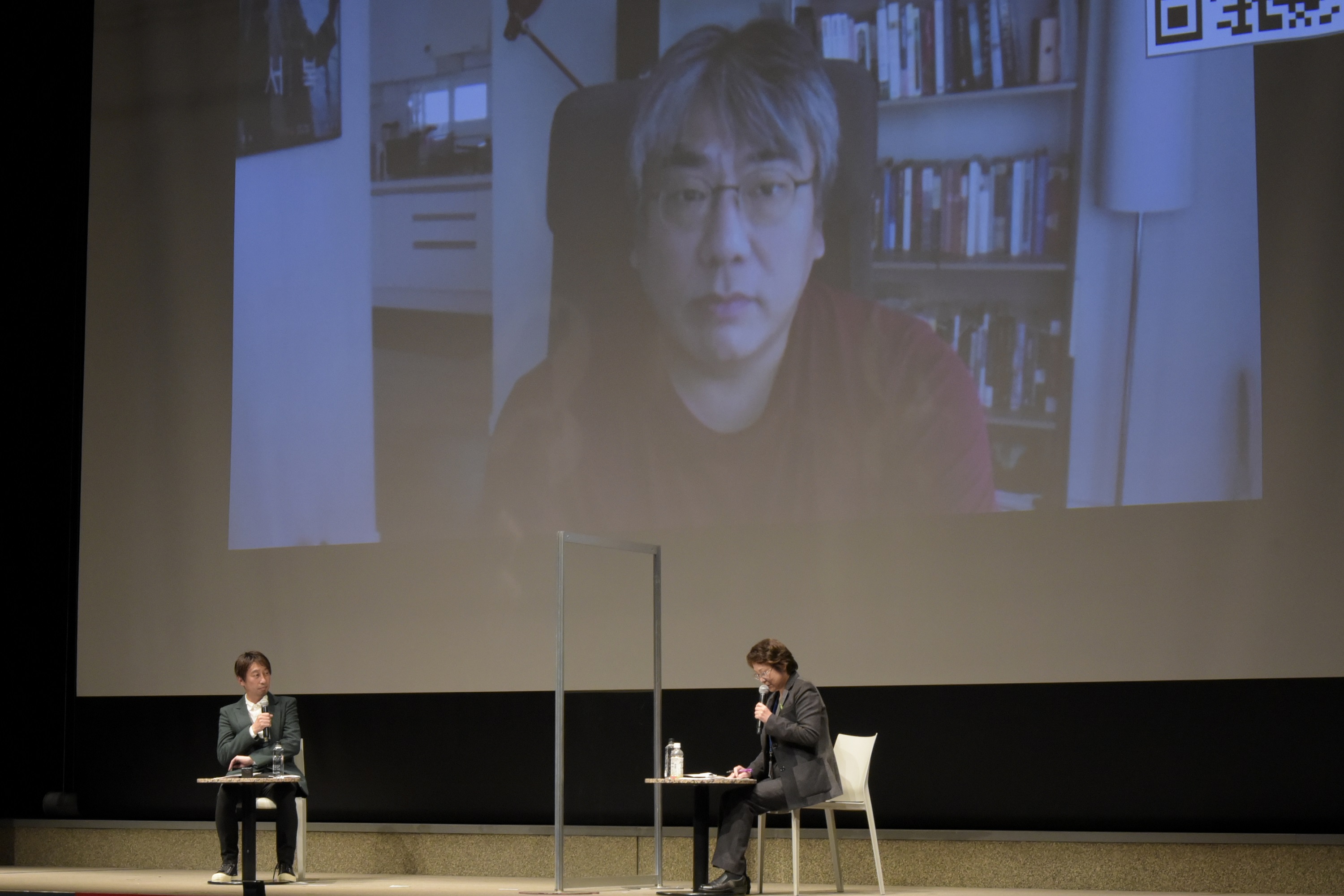 At the beginning, happy news that Park Bo-gum who played as Seobok won Best New Actor award at the 41st Golden Cinema Film Festival held in Korea on November 20 was shared and the audience applauded in excitement. Director Yong-ju said about the film that "It's not that I decided to write science fiction from the beginning. It developed in such a way as I wrote. I'm interested in what people fear about, but I could not depict fully in my first film, a horror one, 'Possessed'. So I expressed it in this film. Human's desire is like two sides of a coin. We don't know whether we will succeed or not, and will stay in good health or not. That's what makes us fearful. I wanted to describe such a human's emotional waver, struggle and growth by overcoming them."
About the two main casts, Director Yong-ju said, "Gong Yoo was the first person I sent the script to. He is amazing not only as a good actor who has a sense of responsibility, but also as a person who cares about the entire film. As for Park Bo-gum, his concentration was so great that he didn't need acting instruction for such a special role as a human clone. His acting with his eyes is especially excellent. Despite many hard action scenes, both were athletic and had good reflexes and they pulled them off by getting in sync with each other well. Thanks to all the veteran and professional staff including the martial art director, we were able to shoot difficult scenes one by one." The director also shared a behind the scenes story saying, "Actually, because of schedule related matters, we shot the last scene first. So there was a certain nervousness on the set as it was difficult to see the stream of the story then. But after that, shooting went quite smoothly."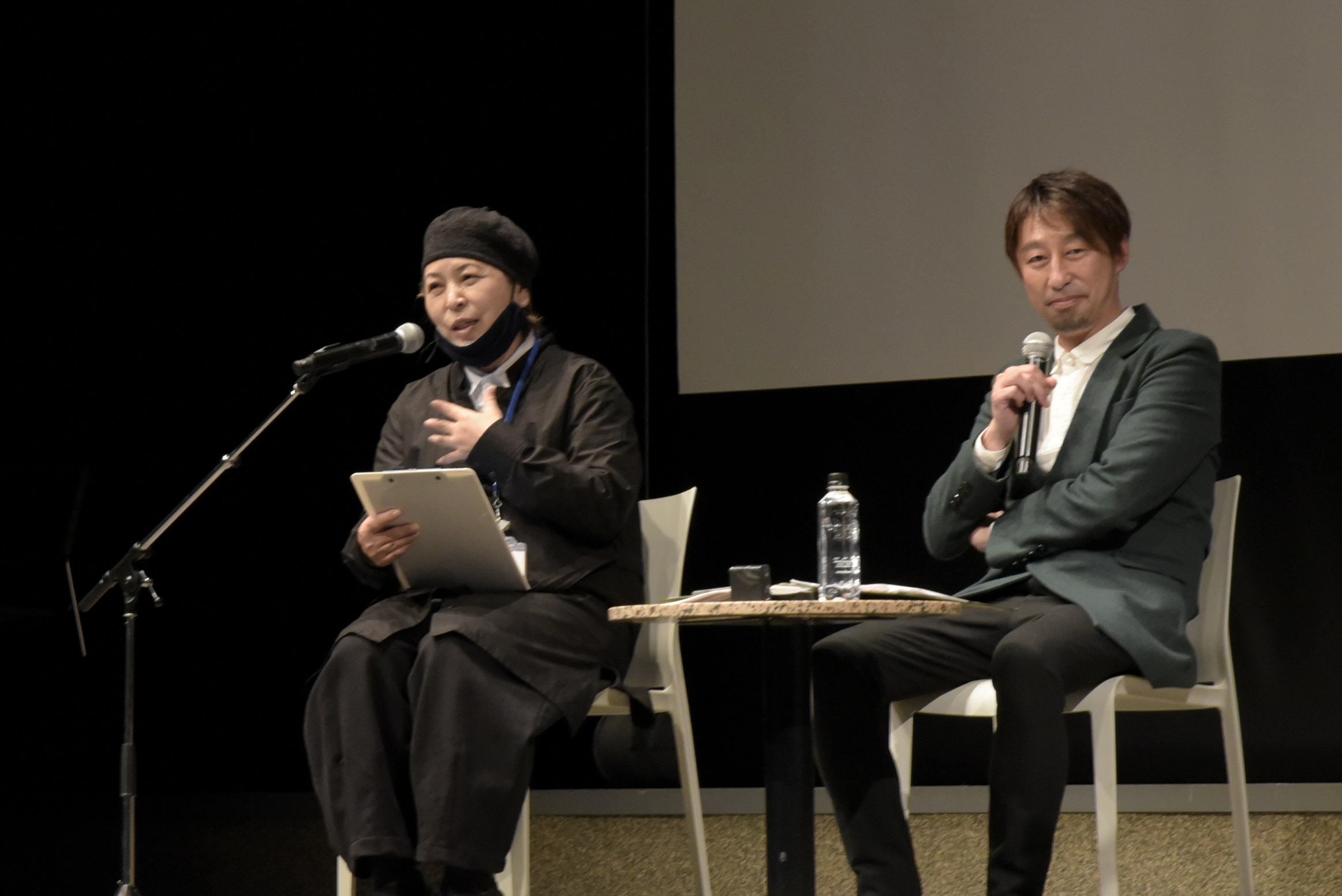 By the request from Director Yong-ju, questions from the audience through email were called for. At this point, Kyoko Heya, the director of the festival joined the talk show and cast the questions collected from the audience to Director Yong-ju. The director answered questions one by one politely. One of the questions was, "Who was the mood maker on the set?" to which the director answered immediately saying, "It was me." The audience burst into laughter. Many from the audience said they had already watched the film several times, and the director thanked them by saying, "Arigatogozaimasu (Thank you)" in Japanese.
The talk show concluded with the director's message, "Japan is the closest country to Korea and we culturally influence each other through films and animations. We are also able to understand emotions easily and have close emotional distance as well. I think it will be great if there is a chance to make a film in collaboration between Japan and Korea. Visiting Hiroshima and shooting there is something I wish for too. I wish Japan and Korea would influence each other to grow."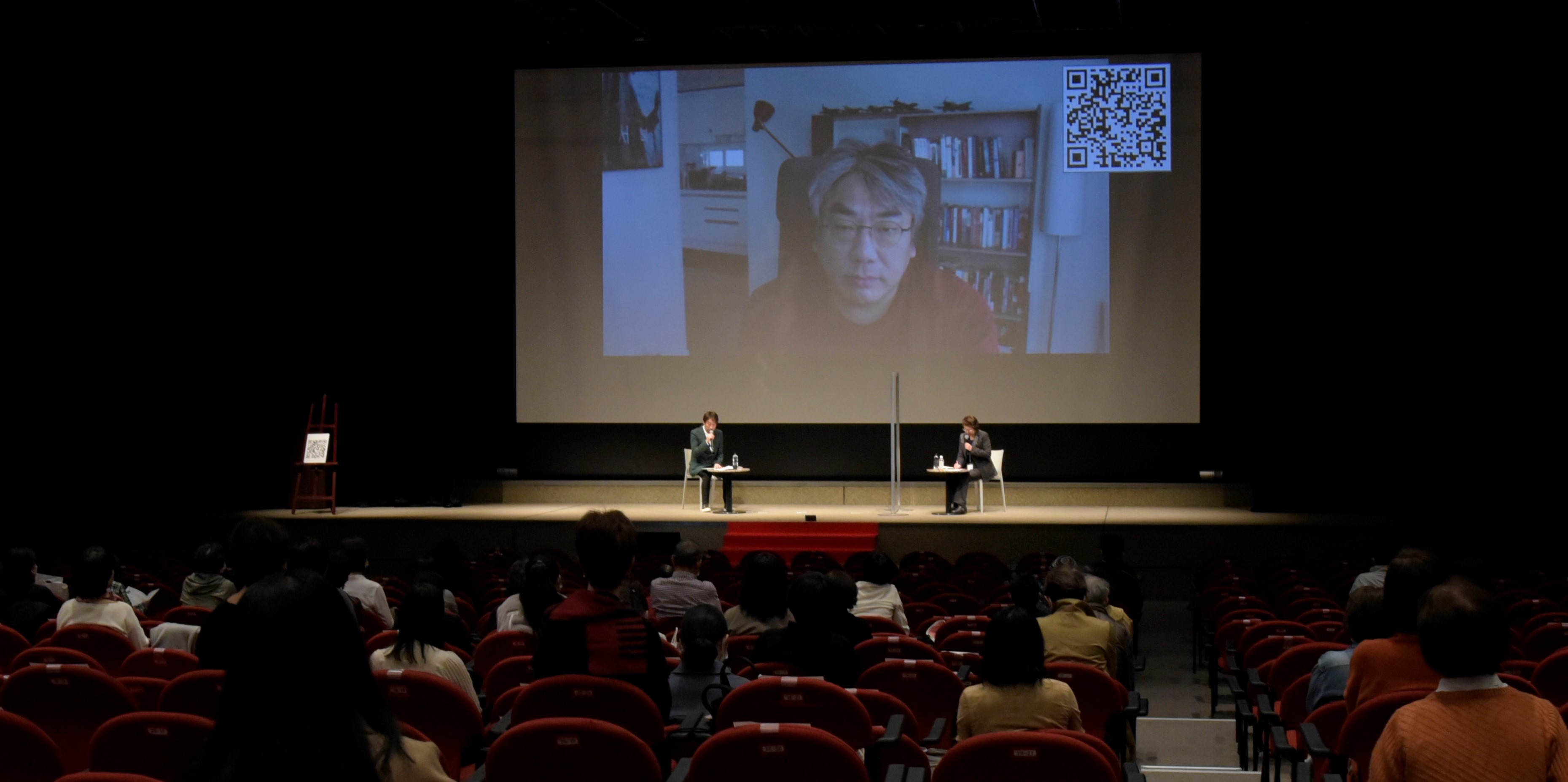 « Closing Ceremony"GREEN SEA" directed by Ms. Angeliki Antoniou »