News
2021/11/20
Teach-in by Director Morii Yusuke -The making of "This is Amiko"
A Teach-in by Director Morii was held at NTT CRED Hall on Nov. 20 (Sat) 10:30~. The first film Director Morii made, "This is Amiko" was shot in Hiroshima this summer. Why did he choose Hiroshima? When he read the original novel by Imamura Natsuko, the Hiroshima dialect was used. Hirokotsubo in Kure, one of the filming locations, is near the ocean, but you cannot hear the sound. This wonder matches the image of this film.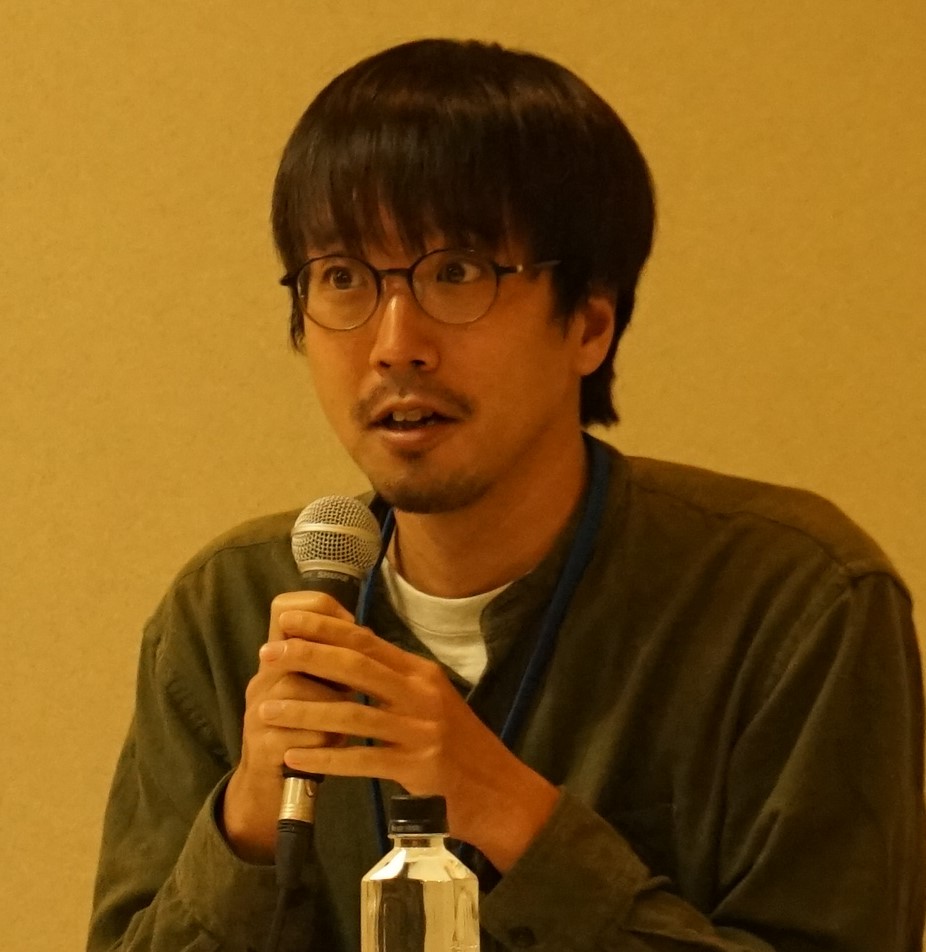 The audition for Amiko, the main character, is different from the typical one. All of them, including Director Morii, sat on the ground and spoke equally because he wanted to know the child actors as they are. A child actor, who participated in the audition, said, "I had a sense of closeness with the director, and I wanted to be in this film."
The information about the child actor, who plays "Amiko", has not been released yet. But Director Morii gave some information. She spent time freely as if she were the original "Amiko". For example, she lightly punched with staff as communication, gave one staff after another nickname, etc. He loved her so much that he cried with a sense of loss when shooting the film finished.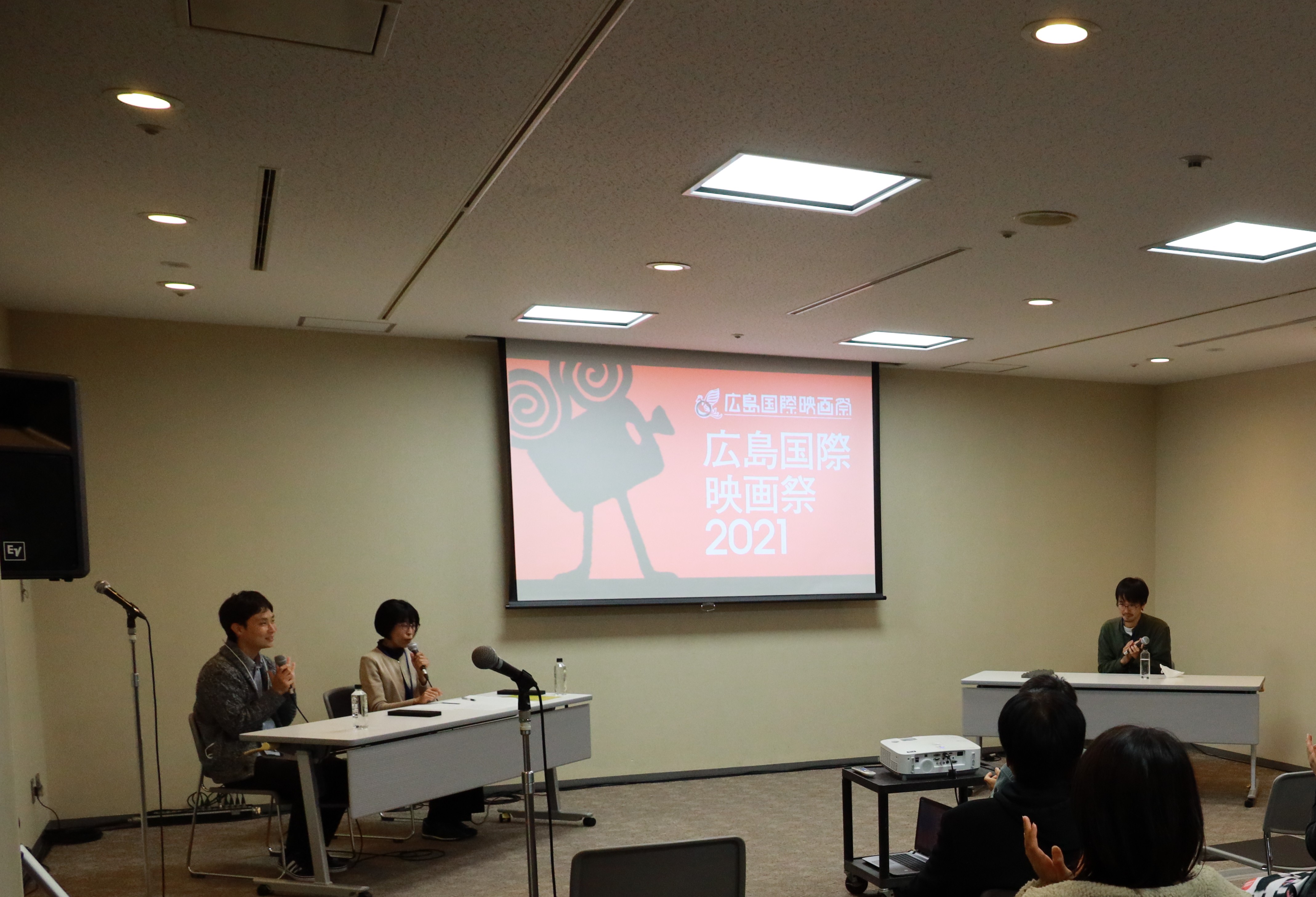 This movie will be released next summer or fall. To close, Director Morii livened up, "I'll be riding around Hiroshima on my bicycle with the poster." You should go to the theater to see Amiko.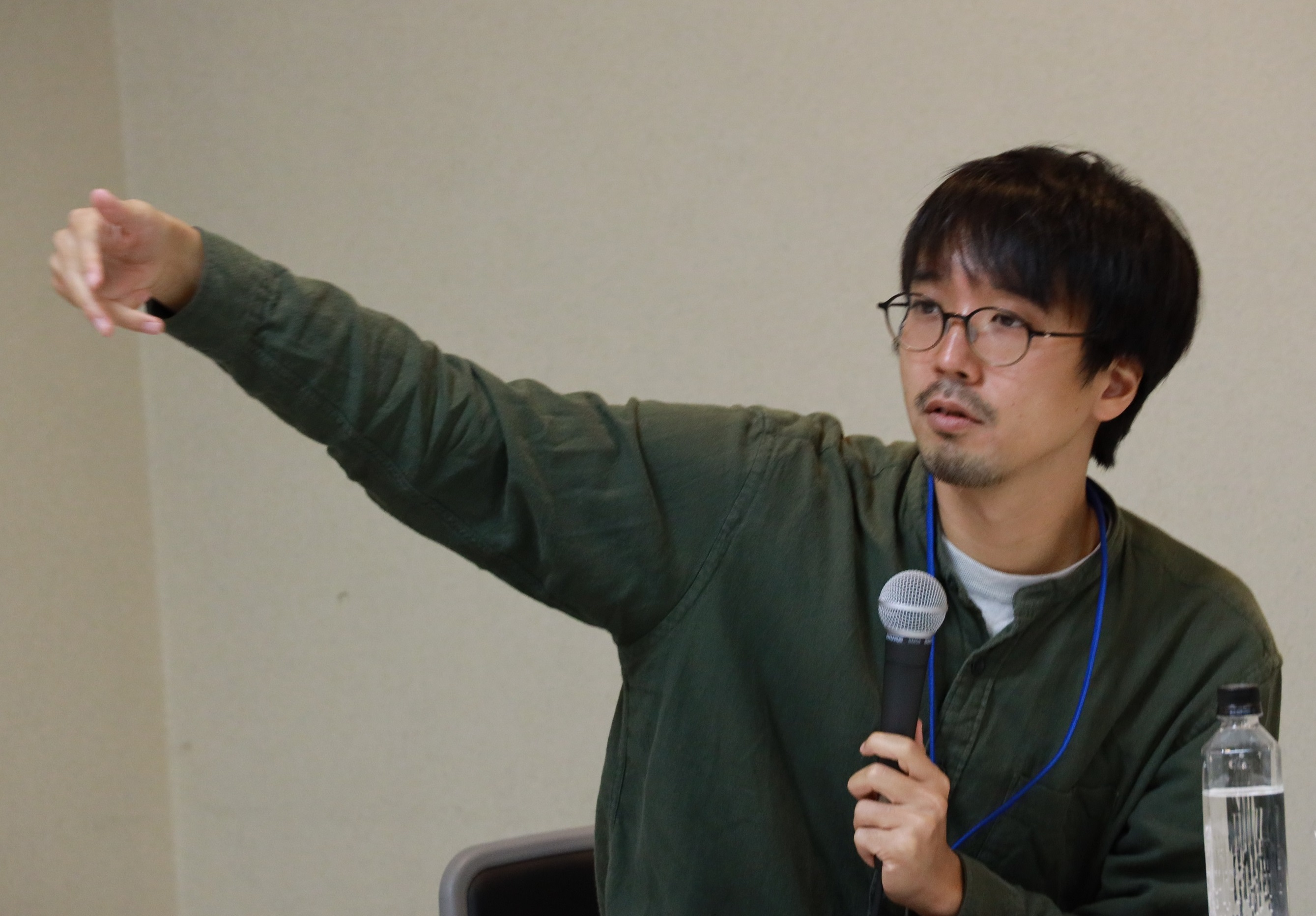 « (日本語) カンヌ4冠の映画『ドライブ・マイ・カー』濱口監督トークショー(日本語) 『ヤクザと家族 The Family』の藤井道人監督と綾野剛さんのトークショー »