News
2021/11/10
Short Film "DIVOC-12", Project is Composed of 12 Stories by 12 Directors.
Sony Group established a global fund called "SonyGlobal Relief Funds for COVID-19" in April 2021, to support those who were influenced by the coronavirus infection.
"DIVOC-12", supported by this fund, aims to help creators in the film industry and to light up not only Japan but also all over the world by its works with the creator's impulse and passion for creation, which may overcome the world crisis.
The main directors of this film are FUJII Michihito, UEDA Shinichiro, and MISHIMA Yukiko who represents today's Japanese film industry, and nine new face directors were selected from public submissions. They were divided into three teams and each team holds up following themes; awareness of growth, feeling, and commons.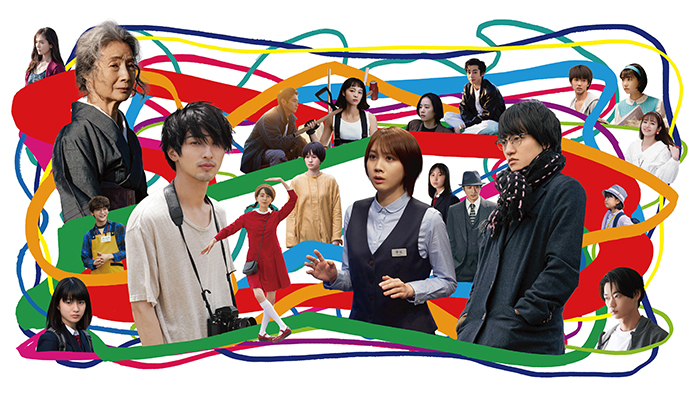 Ⓒ2021 Sony Pictures Entertainment (Japan) Inc. All rights reserved.
12 SHORT FILMS
◆Team: FUJI MICHIHITO  "AWARENESS of GROWTH"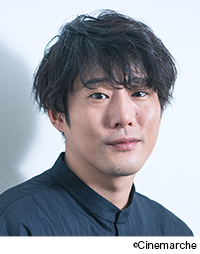 FUJII Michihito, born in 1986, is one of the most promising new directors in Japan. He established a filmmaking team, "BABEL LABEL" in 2010 after he graduated from the Department of Cinema, Nihon University College of Art. In 2014, he made his debut as a commercial film director with "Oh! Father". Other representative works he made are "We are" (2018), "Day and Night" (2019), "The Brightest Roof in the Universe" (2020), and "A Family" (2020).
After all, at the 43rd Japanese Academy Film Prize, he won 6 prizes, including the Best Film Award with "The Journalist" (2019). It's now set for release as a Netflix soap opera in 2021.
---
Director:FUJII Michihito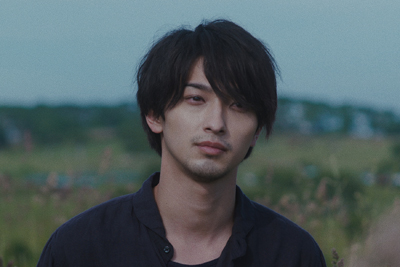 Director:SHIJIKI Kio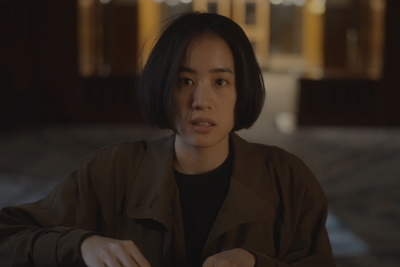 Director:HAYASHIDA Hirokawa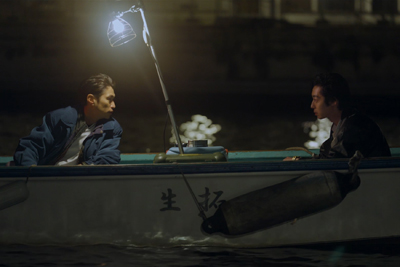 Director:HIRO Kenichiro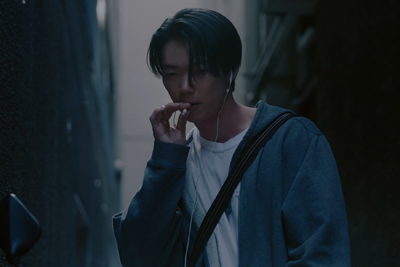 ---

◆Team: UEDA SHINICHIRO  "FEELING"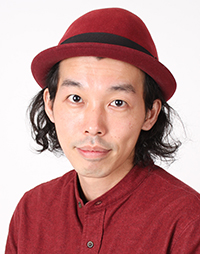 UEDA Shinichiro, born in 1984, has started to make films since his junior high school. He formed his film company PANPOKOPINA in 2009, and since then till now, he won numerous festival awards including 20 Grand Prix all over the world. Also, he is well- known for his feature debut with "One Cut of the Dead," which started screening only in two theaters and ended up as an extraordinary bit hit shown in 350 theatres in Japan. In May 2020, he remotely shot a 26-minutes film, to cheer people up in the COVID-19 pandemic.
---
Director:UEDA Shinichiro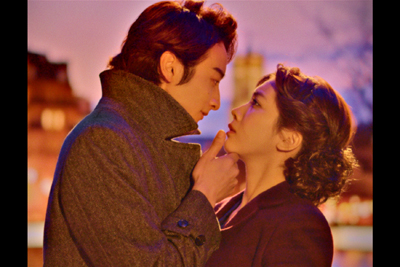 Director:FUKUDA Miyuki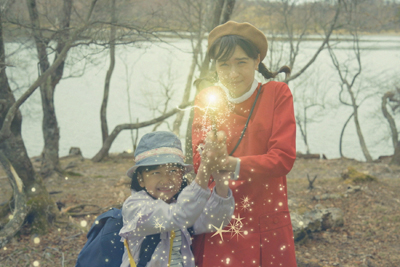 Director:NAKAMOTO Yu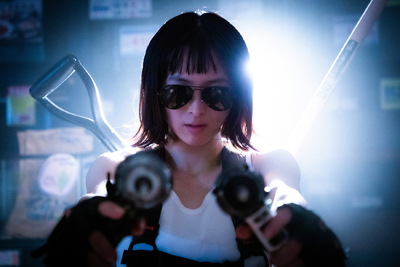 Director:EVANS Miyako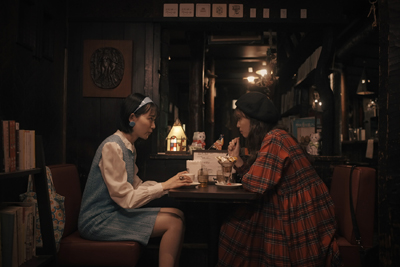 ---

◆Team: MISHIMA Yukiko  "COMMONS"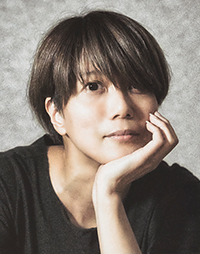 MISHIMA Yukiko started filmmaking at the age of 18. After her graduation, she joined Japan Broadcasting Corporation and produced and directed many documentary films until she left the company to make her film. In 2017, "Dear Etranger" won the Jury Prize at 41st Montreal World Film Festival.
Her representative works are "Bread of Happiness" (2012), "A Strech of Life" (2015), "Night's Tightrope" (2016), and "Shape of Red" (2020).
She expresses a discord in daily life and portrays salvation through her works, whether it's a feature film or documentary film.
She is known for well-composed pictures, propping up with sophisticated directions, from her early works with soft impressions until recent works with hard style.
---
Director:MISHIMA Yukiko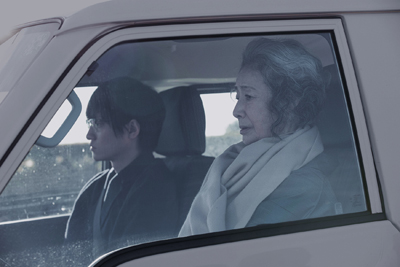 Director:YAMAZAKI Shinpei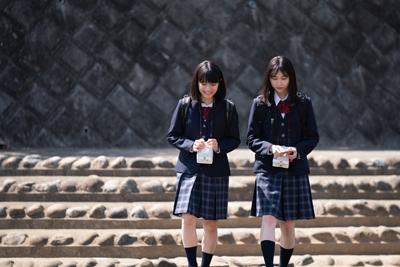 Director:SAITO Emi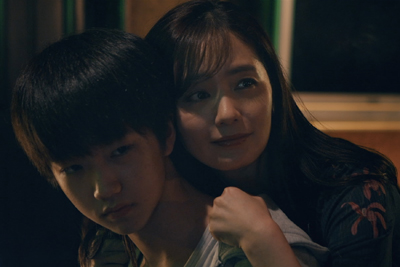 Director:KATO Takuto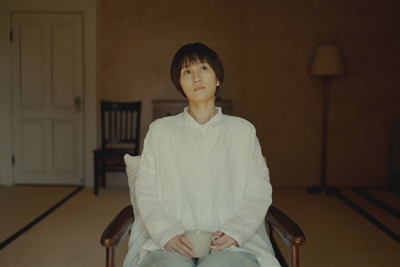 【Screening Schedule】
"DIVOC-12" (2021/Japan/129 min)
Nov. 21(Sun) 9:30~@NTT Cred Hall
※The time to start screenings and the speakers can be changed due to unavoidable circumstances.
« Screening and a Talk Show of "Short Film Showcase"(日本語) 濱口竜介監督作品『ドライブ・マイ・カー』のロケ地を巡ってみよう! »