News
2021/11/9
WORKSHOP: Director MIYAGAWA's behind- the- scenes Story and Audition Experience!
Director MIYAGAWA has just finished shooting an all-Hiroshima location film. In this workshop, he'll share stories from behind the scenes of two of his films, "Terrolun and Lunlun" (2018) and his latest film, tentatively named "Tobanai Fusen" [lit: Flightless Balloon]. What actually happens at the audition? What are the core features of casting? What is it important to know before heading into an audition? What is the director focusing on? Find the answers to these questions and more.
Volunteers will be invited to step forward for a mock audition. Then, Director MIYAGAWA will share his observations.
Don't miss out on this chance for invaluable experience.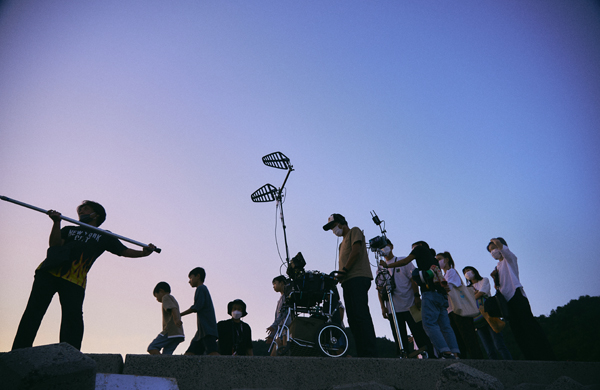 ⒸbuzzCrow.inc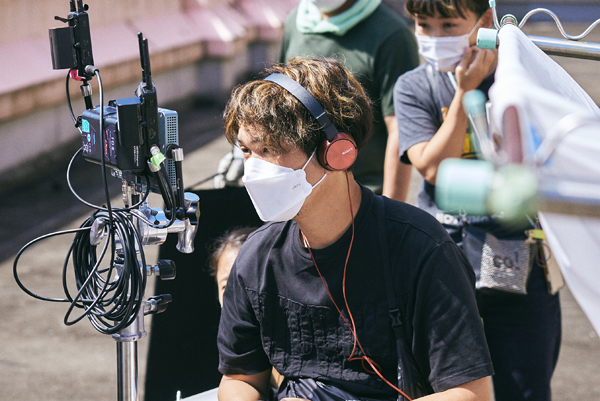 ⒸbuzzCrow.inc
【Schedule】
Teach-in by MIYAGAWA Hiroyuki
Let's Make Films Together!
Nov. 20(Sat)14:30~@NTT Cred Hall 2
※The time to start screenings and the speakers can be changed due to unavoidable circumstances.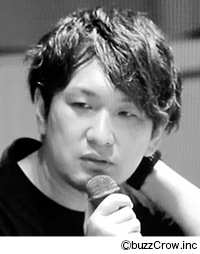 Director:MIYAGAWA Hiroyuki
MIYAGAWA Hiroyuki is a filmmaker from Hiroshima. Before embarking on a career as a filmmaker in 2004, he directed numerous commercials, winning accolades at ACC Tokyo Creativity Awards, The One Show, and more.
2015: "Fan-tasy"
2018: "Terrolun and Lunlun"
2021: (Tentative Title) "Tobanai Fusen" [lit: Flightless Balloon]
« (日本語) HIFF2021 プログラムスケジュール公開! 《11月10日更新版》This is a Brilliant Omnibus Movie about Movie Theaters by Four up-and-coming Directors. »